Shah Rukh Khan Reveals Wife, Gauri Khan Was The Only Earning Member In The Family During The Pandemic: Check It Out!!!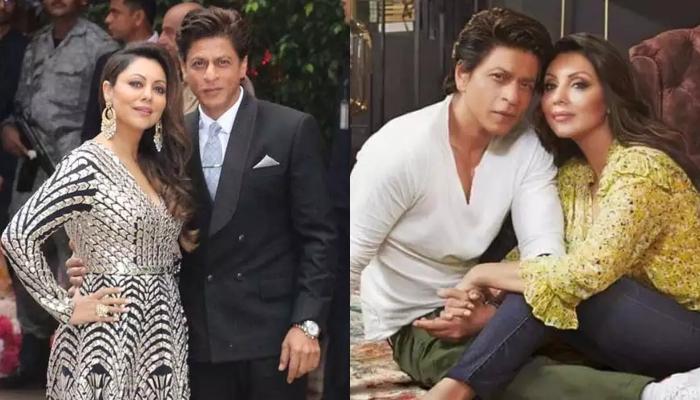 In one of the episodes of "Fabulous Lives Of Bollywood Wives," Karan Johar related a story about how Shah Rukh Khan enjoys giggling about his wife, Gauri Khan. As one of the most sought-after actors in the Hindi film business and the "King Khan" of Bollywood, Shah Rukh Khan needs no introduction. He is well renowned for having a charming demeanour and being a normal person. With his exceptional acting abilities in the movies Kuchh Kuchh Hota Hai, Don, Happy New Year, Om Shanti Om, Kabhie Khushi Kabhi Gham, and many others, Shah Rukh Khan have cemented a place in our hearts.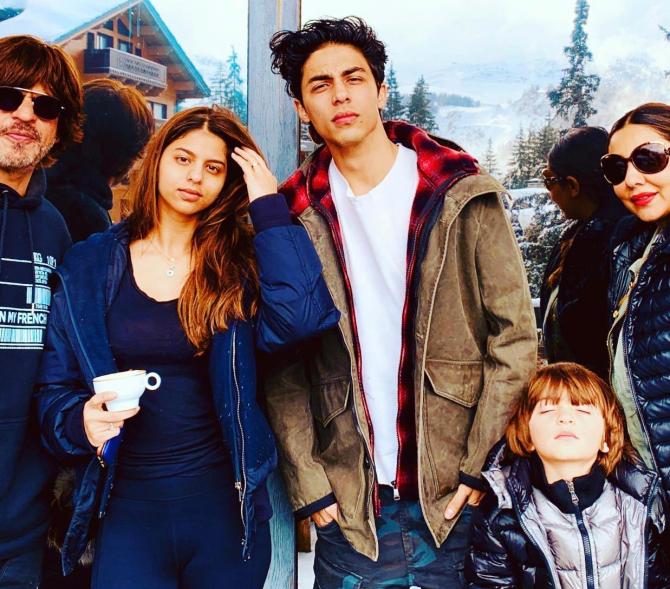 Shah Rukh Khan is adored by a lot of people all around the world. The actor, however, had begun his everlasting relationship with Gauri Khan after falling in love with her. Three children—Aryan Khan, Suhana Khan, and AbRam Khan—were born to the couple. Shah Rukh and Gauri have been married for over twenty years, but they still manage to win our hearts with their endearing friendship and adoration for one another.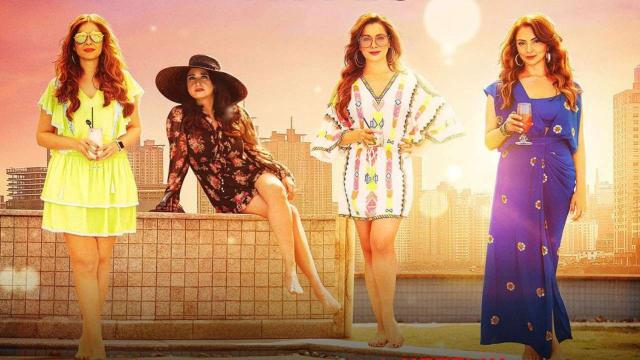 There are many people who love Shah Rukh Khan all around the world. However, the actor started dating Gauri Khan after falling in love with her and they have been together ever since. The couple welcomed three children into the world: Aryan Khan, Suhana Khan, and AbRam Khan. Despite the fact that Shah Rukh and Gauri have been married for more than twenty years, they continue to capture our hearts with their adoring friendship and devotion to one another.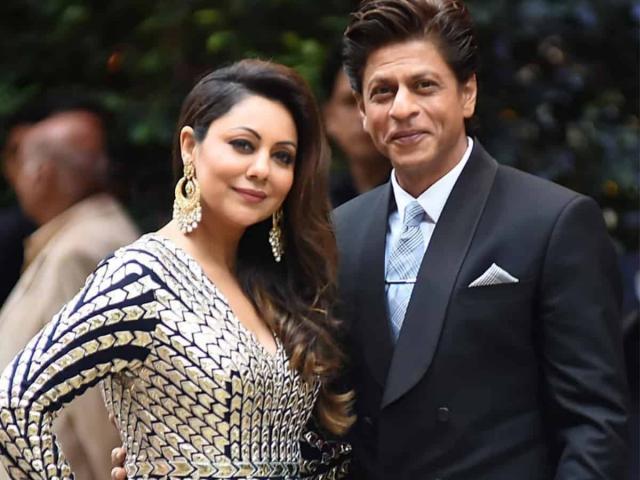 Shah Rukh Khan came up in a conversation between KJo and Maheep Kapoor and Gauri Khan throughout the episode. Gauri Khan, the actor's wife, was allegedly the only source of income for their family during the epidemic, according to SRK, who was mentioned by Karan in a story involving the occurrence. On this, Karan elaborated as follows:
"The other day, Shah Rukh has made me laugh so much I can't tell you. Since we have gone into this pandemic, the only family member who is making money in this house is Gauri. His chartered accountant has called and said that 'Why don't you learn something from your wife, she is the only profitable member right now in the house."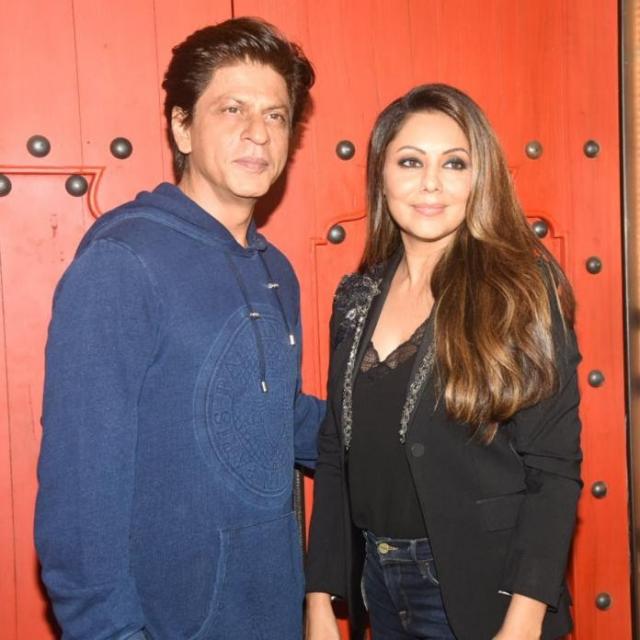 Shah Rukh's declaration that he was the "Best Hubby Ever" made us sigh with adoration, but his wife Gauri Khan was all adoration for him. Following Karan Johar's account of the incident, Gauri defended her husband and said:: "He loves to say all these things. He likes to hype me a bit." 
For those who are unaware, Netflix is now streaming Fabulous Lives Of Bollywood Wives' second season.