After Her Outburst On Salman & Sidharth, Shehnaz Gill's Father To Enter House Today To Calm Her Down, Netizens Says, "Paras gya tu ab"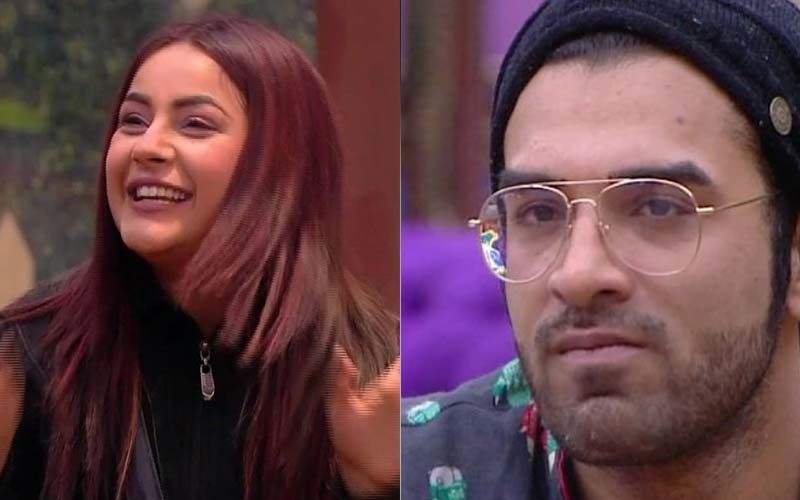 Yesterday's episode in Bigg Boss 13 was one of the most emotional ones for Shehnaz Gill and her fans. She broke down as the entire house and Salman Khan rebuked her for being too jealous about her feelings for Sidharth Shukla. She had a bad breakdown and couldn't control her tears and wanted to leave the house ASAP. However, she was pacified later. But now it seems that the makers have realized what Shehnaz is going through and are sending her father inside.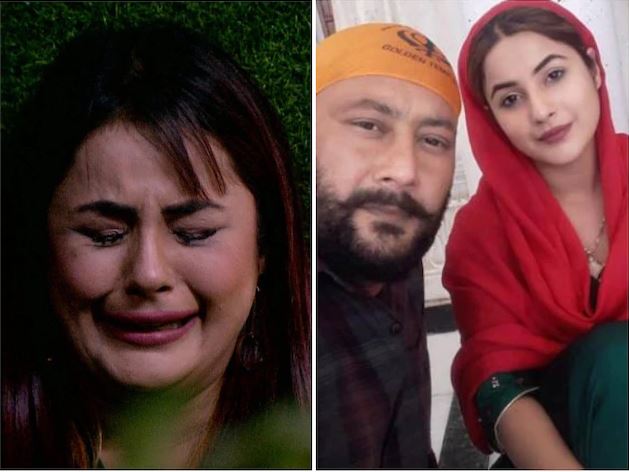 Now, according to the Instagram page mrkhabri_official, Shehnaaz Gill's father will enter BB house today. Netizens are excited with this piece of information, and they think this is exactly what Shehnaaz needs right now. Punjab Ki Katrina had a rough week altogether and was also at the receiving end of Salman Khan's fury this weekend. She had several fights with Paras Chhabra and Mahira Sharma and was also seen breaking down and slapping herself, as well as Sidharth Shukla. A quick scroll down comments section also reveals that fans want Shehnaaz Gill's father to bash Paras Chhabra. A comment read, "Paras ki waat lagne waali hai," while another comment read, "Paras gya tu ab."
Meanwhile, in today's episode, we will Shehnaaz confessing her love to Sidharth Shukla. She also slaps him and then makes out in front of cameras and said,'Mujhe Game Nahi Jeetni, Tujhne Jitna Hai'.