Ex Bigg Boss Contestants Ashmit Patel And Mahek Chahal Call Off Their Wedding After Five Years Of Dating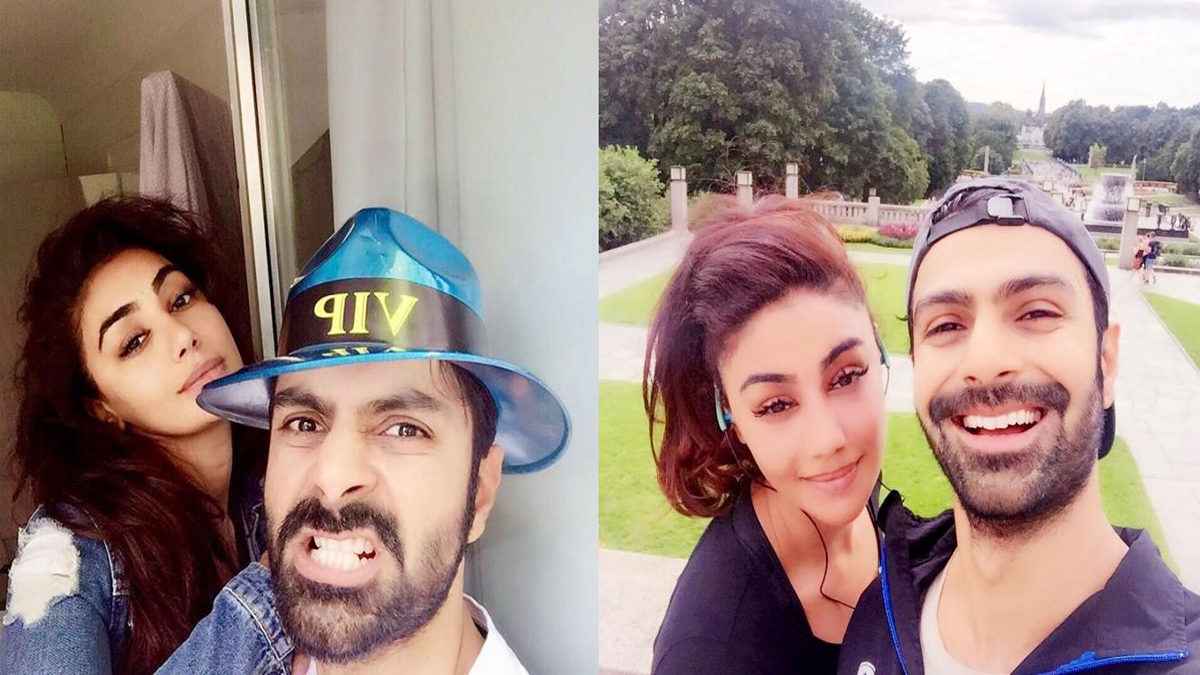 It breaks our hearts every time a popular television couple announces their breakup, especially when they looked o picture perfect. The couple whom he had considered synonymous to couple goals Ashmit Patel and Mahek Chahal announced their separation. The duo had been dating each other for almost five years. There have been rumours of couple tying the knot soon. Ashmit and Mahek have known each other for 12 years, later they fell in love and started dating. But now, the two have parted ways and the reason behind their separation is still not known.
In an interview with TOI both, Mahek and Ashmit confirmed the news of their breakup. Mahek told the publication that it was she who called it quits. She had stated, "I left Ashmit. I had to take that step and walk out," Ashmit also confirmed that they had called off their engagement but refused to divulge any details.  "It's true that we are no longer together. I would request privacy on this matter, and would not like to comment," he said.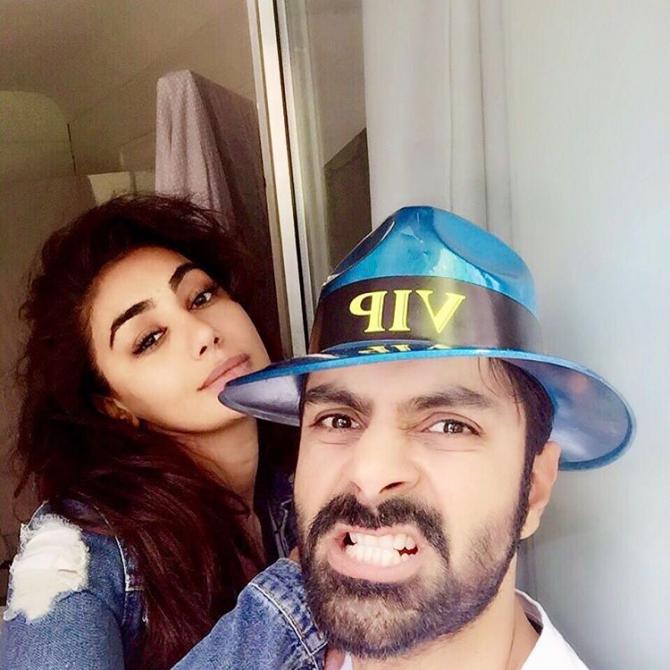 In a throwback interview with IANS, Ashmit had revealed the things that he likes about Mahek and said, "I love the fact that she is… well, she's born in Norway, and so she has a global thinking but she is very Indian. There is a million things which I like about her. And having the fact that she's amazingly hot looking. We have been friends for 12 years and it was just a natural progression from one evening where post our workout… We realised we enjoy each other's company."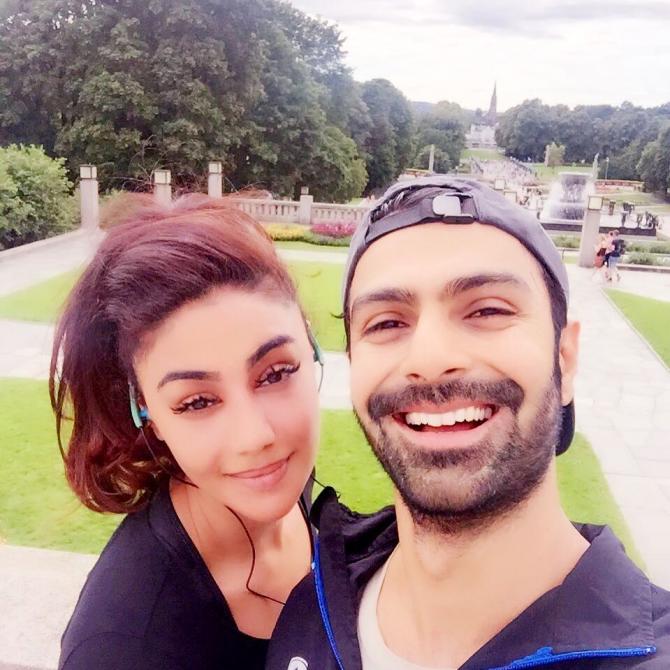 In another interview Ashmit had talked about how he had proposed to Maheck. He was quoted as saying, "Maheck has a habit of having dessert after dinner, and I had decided to propose then. However, on that night, she did not ask for any dessert. So, I excused myself and asked the waiters to get some strawberries dipped in chocolate. I then placed the ring on the plate with strawberries, under a bowl which was placed upside."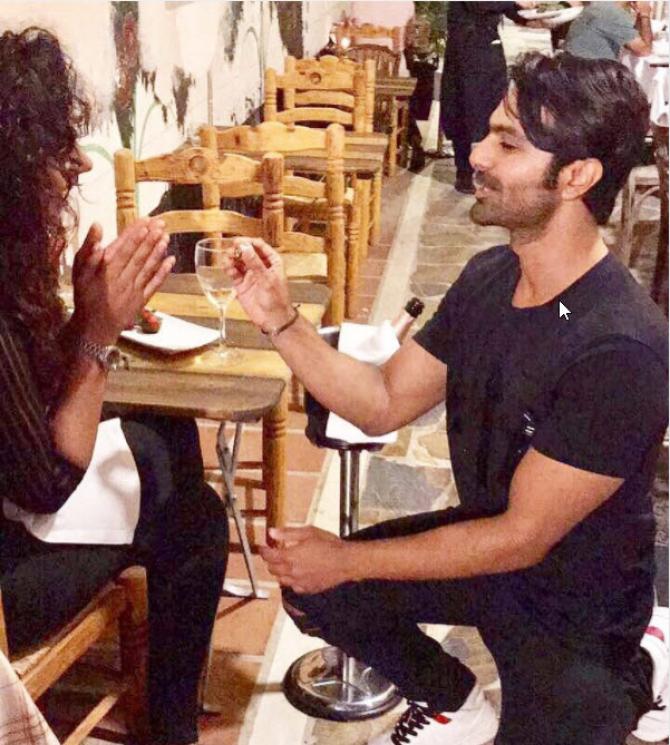 Speaking about the dream proposal Mahek had said he had not seen Ashmit's proposal coming at all. She had stated,"I was so surprised, that I laughed out loud. Since we were not sure which finger – right or left – the ring should be worn on, we paused for a while. He then went down on his knees and the entire restaurant cheered for us. It was a very romantic proposal."
Well, we truly believe that nothing is more important than being in love and it is okay to walk out of a relationship as soon as you realize that things are not working and it's better to let go.