"Zor Laga Ke…" Shilpa Shetty Shares A Hilarious Video Of Doing Her Workout, Looks Extremely Excited
When it comes to fitness, yoga, and health there's only one name that comes to our mind, Shilpa Shetty. The actress has been performing yoga for a very long time now. she has already started her own fitness app where she teaches yoga to her followers.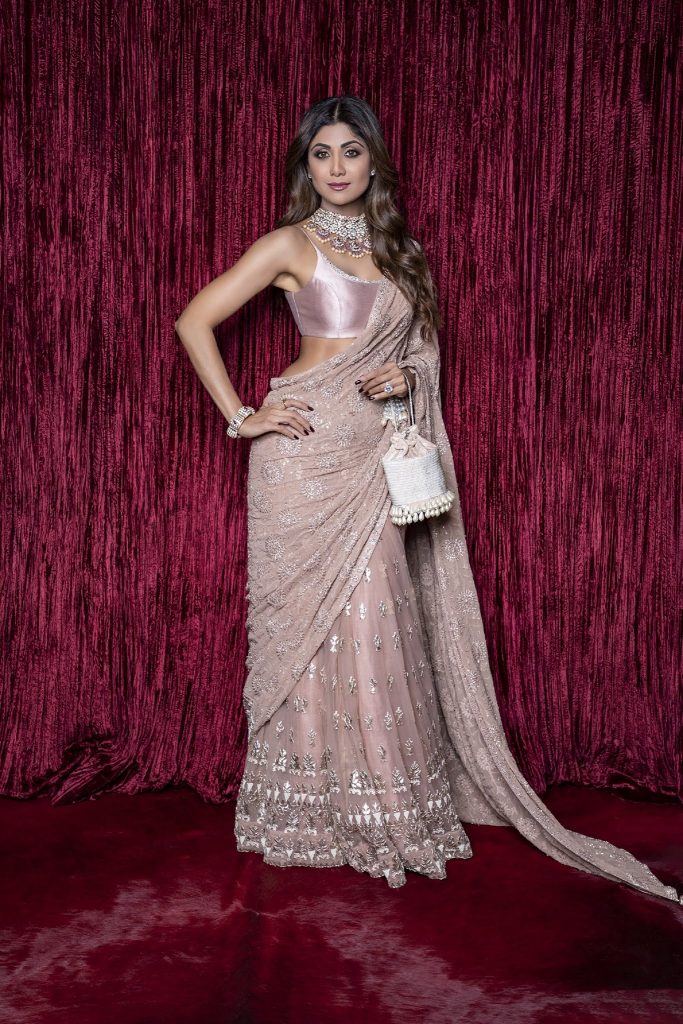 However, the actress also likes to share her fun side of her on her Instagram handle. Earlier, she used to share a lot of funny reels with her sister and husband Raj Kundra. During the lockdown, her quirky videos were keeping the audiences entertained.
recently, the actress who is well known for her perfect body and her love for fitness took to her Instagram handle and shared a fun video. In the clip, she could be seen working out to get her legs in shape and make them stronger. she also dropped the video along with some advice on how to maintain a fit and healthy body. In the short clip, the actress is screaming with joy, "Zor laga ke hayisha," while doing her leg exercise.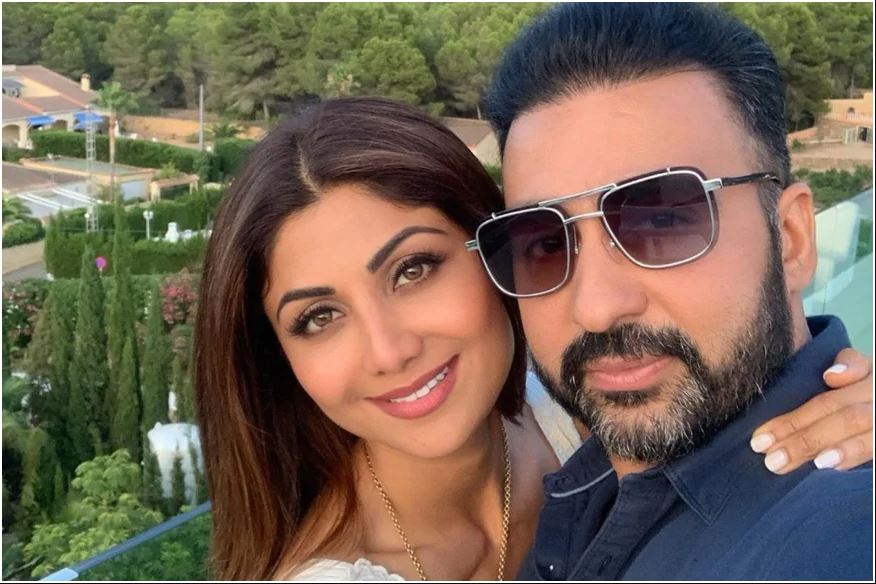 Sharing the video she wrote, "Merrily Merrily Merrily Merrily, Life is about being HEALTHYYYYYYY, Some days are slow, but you have to keep rowing! It actually is a full-body workout. You use your lower body muscles to propel your body back and your upper body muscles to row. The best part is all the major muscles worked in every stroke," she wrote.
View this post on Instagram
Earlier, Shilpa had suffered a leg injury on the shoot of Rohit Shetty's action film. the actress will be seen as a police officer in the action-packed movie.