In a heartbreaking piece of news, late actor Shushant Singh Rajput's dog Fudge has passed away. The doggo was very close to the actor and had spent some really beautiful moments with Shushant. The dog passed away on Monday morning, three years after the actor's death.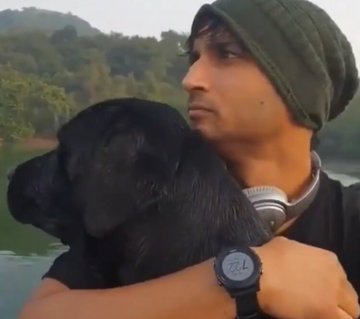 Shushant Singh Rajput's sister Priyanka took to Twitter to inform about the heartbreaking news to SSR's fans. she also shared an old photo with the actor along with a post that read, " So long Fudge! You joined your friend's Heavenly territory… will follow soon! Till then… so heartbroken."
In the throwback picture, Shushant's doggo could be seen licking his forehead with love. In another picture, Priyanka is seen cuddling Fudge as both sit on the floor. As soon as Priyanka shared the post, several fans and followers of SSR took to the comment section to mourn Fudge's passing away.
According to reports, Fudge had stopped eating after Shushant Singh Rajput's untimely death. he was then taken to Bihar by his family.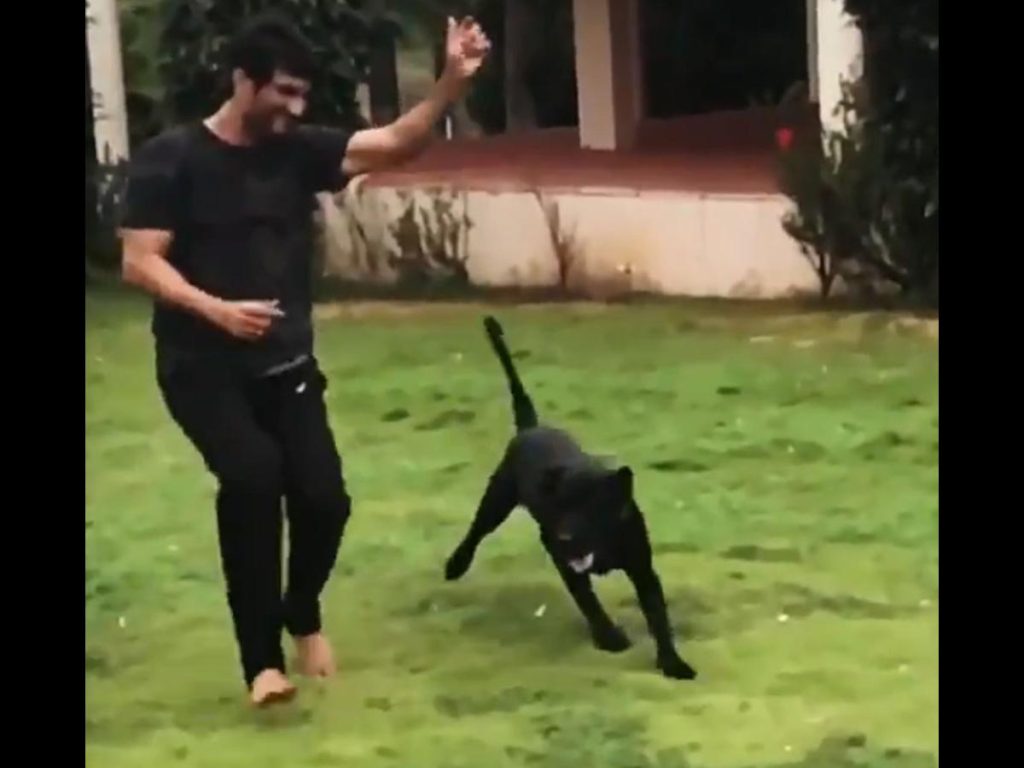 "Both are now in heaven and in a better place," wrote one user, "this is such heartbreaking news that doggo was so close to Shushant," commented another user. " As I look into the depths far into the unknown, The only known is you, Fudge. And now You are with me, We, together are reunited in love like no other," wrote another fan of the actor.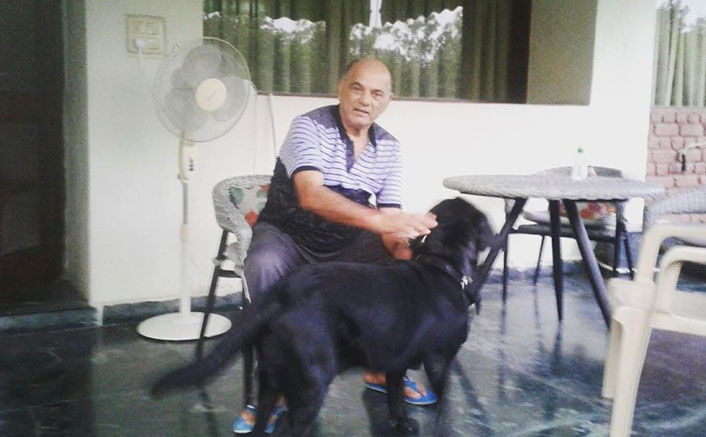 Meanwhile, staff at the Cooper hospital in Mumbai has claimed that Shushant was murdered and did not commit suicide. The fans and followers of the actor are seeking justice and closure in the case.