YouTube Sensation Lilly Singh Says Coming Out As 'Bisexual' Was The Hardest Thing In Life
The world is changing and so is the thinking of people in terms of not judging the people based on their sexual preferences. Many people in Bollywood and Hollywood have come out in the open to reveal that they are gay, lesbian, and bisexual and there's nothing to hide about it. Now the latest person to join the list is Youtube sensation, Lilly Singh.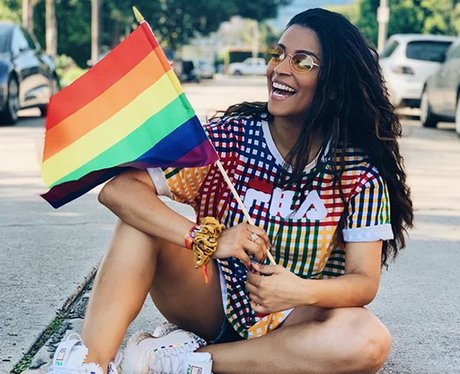 Lilly Singh was born to immigrant parents from India and she later became a successful comedian. Over the years Lilly has tried her hands at being a talk show host, and actress and has been successful in all. However, the diva recently opened up about her sexual preference to her parents and she said it was the hardest thing in her life.
The Canadian comedian, talk show host, and actress Lilly Singh recently talked about being a bisexual in her latest audiobook 'Be A Triangle'. In the book, she has talked about coming out as Bisexual, about her parents reaction to the news, and more.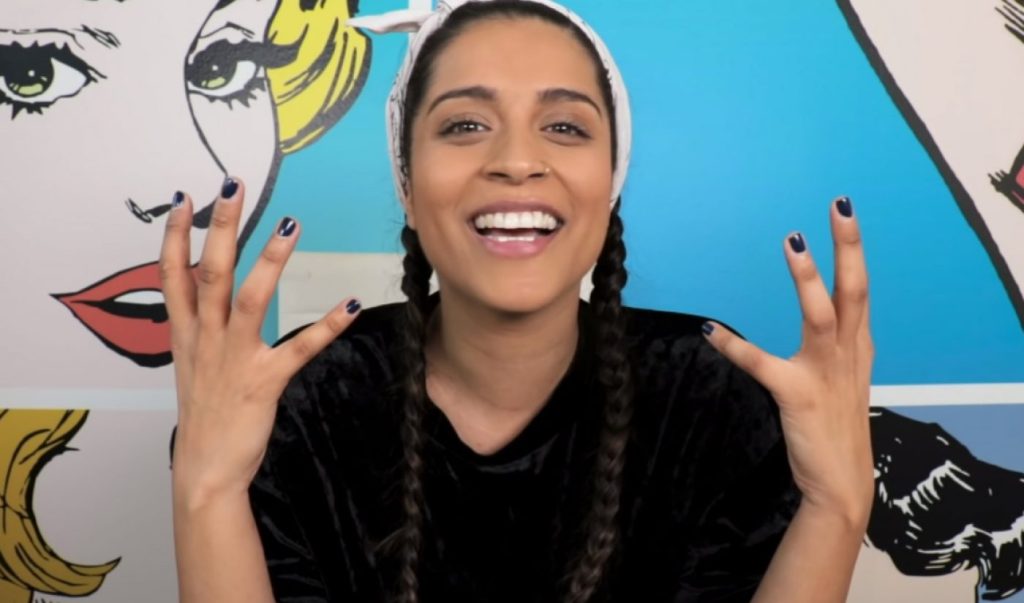 As quoted in audible, Lilly says that she was disappointed by her parents when she came out as Bisexual. But, the mental picture she took of that moment is not reflective of the truth completely. She also said that she came out as bisexual only at the age of 30 and had anxiety issues. Lilly instead of confessing to her parents verbally chose to write a letter, printed out and placed in front of her parents but she was disappointed.