Salman Khan's Threat Letter Case: Delhi Police Inquiries Lawrence Bishnoi, Denies Involvement In The Letter
The threat letter addressed to Salman Khan and his father, Salim Khan, has been linked to gangster Lawrence Bishnoi. Lawrence Bishnoi has denied any involvement in the threat letter sent to Salman Khan and Salim Khan recently, claiming he has no idea who sent it. Gangster Lawrence Bishnoi has denied his involvement in the case, according to Delhi Police, two days after Salman Khan and Salim Khan received a threat letter.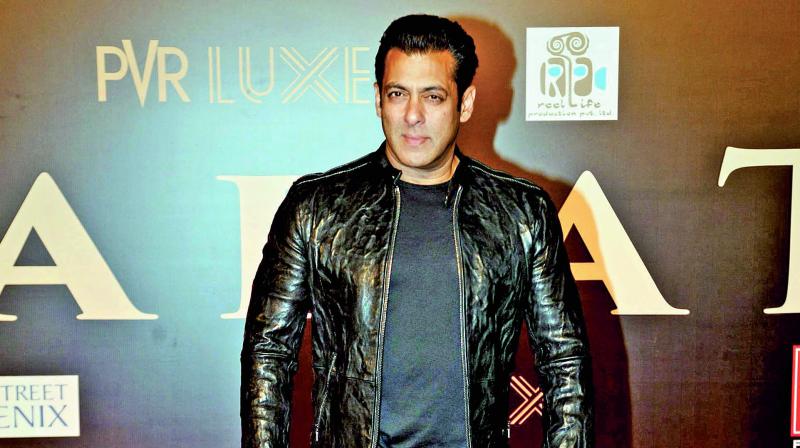 On Monday, a team of Delhi Police questioned the imprisoned gangster, and Lawrence told news agency ANI that he had no involvement in the case and that he had no idea who sent the letter. Lawrence is also being investigated for the murder of Sidhu Moose Wala, a singer-rapper who was murdered in Punjab last month.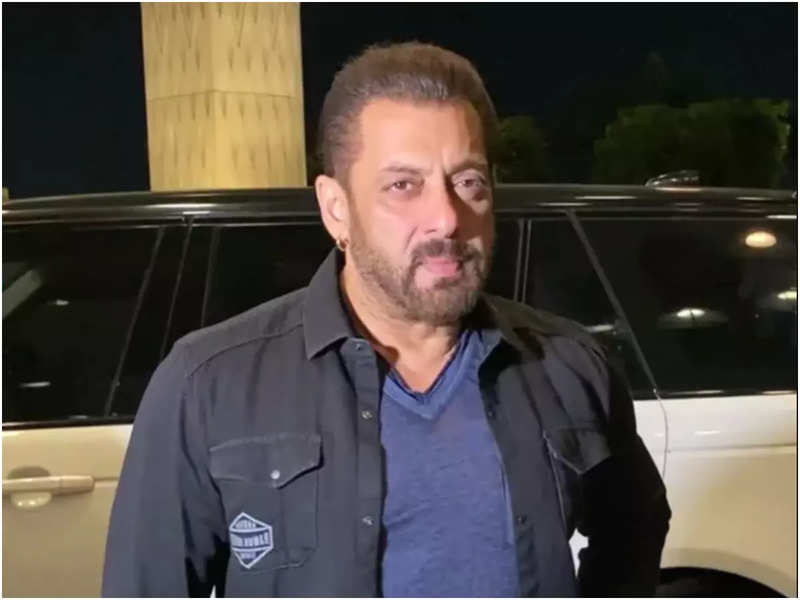 ANI tweeted on Tuesday morning, "Delhi Police questioned jailed gangster Lawrence Bishnoi in connection with the threat letter to actor Salman Khan." He said that he has no hand in this matter and does not know who issued that letter: " Delhi Police." According to reports, the gangster in Tihar Jail may be questioned again soon.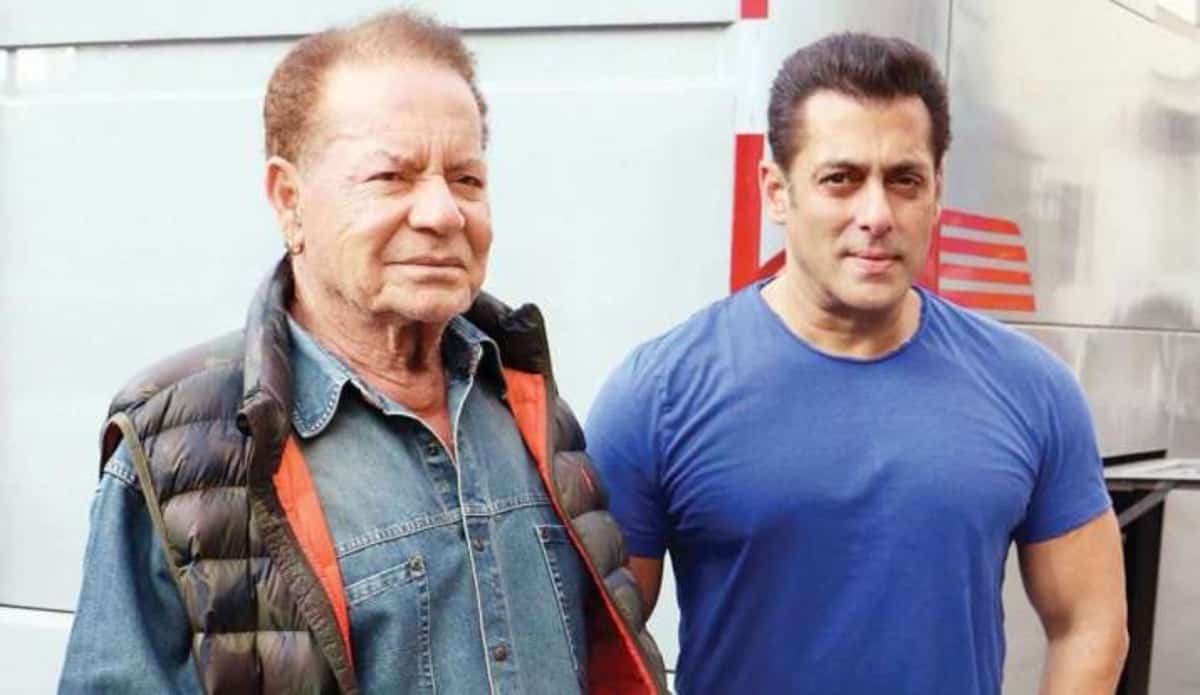 Late last month, Lawrence's name came up during the investigation into the murder of Sidhu Moose Wala. Lawrence's involvement in the case was suspected because the threat letter contained the initials LB. The letter was discovered on Sunday by Salim's security team. Lawrence was detained by the police after it was discovered that he had threatened Salman in the past.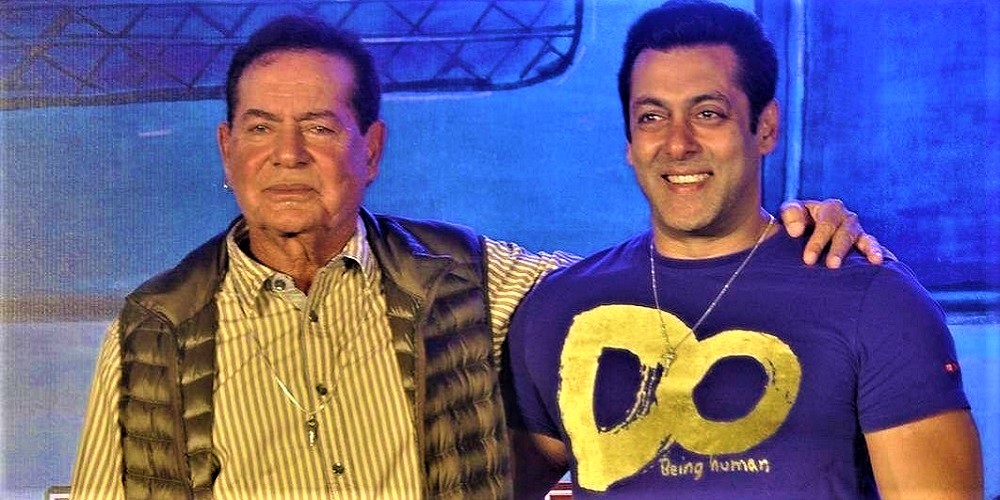 "The letter in Hindi said that both Salim Khan and his son would soon meet the same fate as slain singer Sidhu Moose Wala (Tera Moosawala bana denge)," police sources told ANI on condition of anonymity. The Maharashtra Department of Home Affairs had upgraded Salman's security cover in response to the threat letter. For sending the 'threat letter,' the Mumbai Police Department filed a First Information Report (FIR) on Sunday against an unknown individual.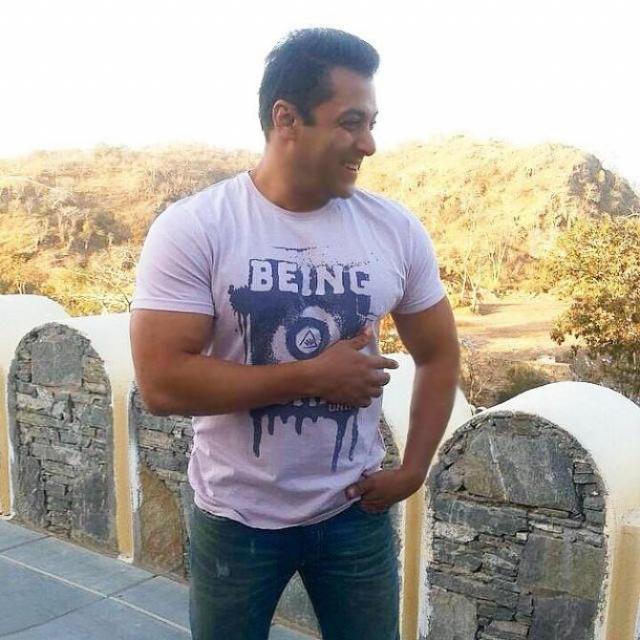 Salman Khan, the Bollywood superstar, was spotted leaving Mumbai's Kalina airport on a chartered flight on Monday evening. Shera, his bodyguard, as well as armed police officers, escorted the actor. According to reports, he has flown to Hyderabad to film Kabhi Eid Kabhi Diwali, his upcoming film.
On the work front, Salman Khan was last seen in the film of Antim with Aayush Sharma.