When Amrita Rao Said, "Newcomers Today Haven't Seen Back-To-Back Success" Like Hers: Check out Here!
Amrita Rao, the Diva of Bollywood actresses, talked about how she had back-to-back success from the beginning of her film career. The actress, Amrita Rao, had previously mentioned that she was repeatedly approached by major studios. Actress Amrita Rao once said that "newcomers today" don't have the same level of success as she did when she first started out in the industry.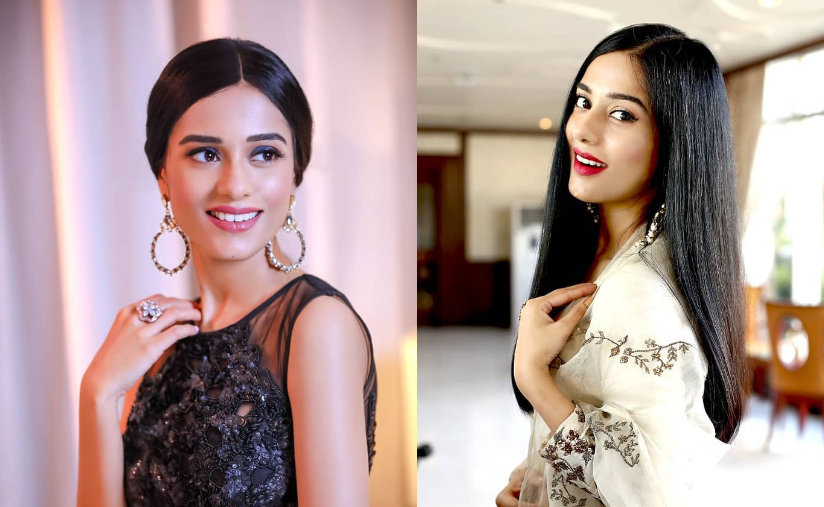 She had previously stated in an interview that her 'popularity and acceptance' were not planned but genuine. She went on to say that, despite the fact that she was constantly approached by the biggest studios, she had the option of declining the roles. Amrita Rao made her acting debut in 2002 with Ab Ke Baras, for which she received a Filmfare Award nomination for Best Female Debut in 2003.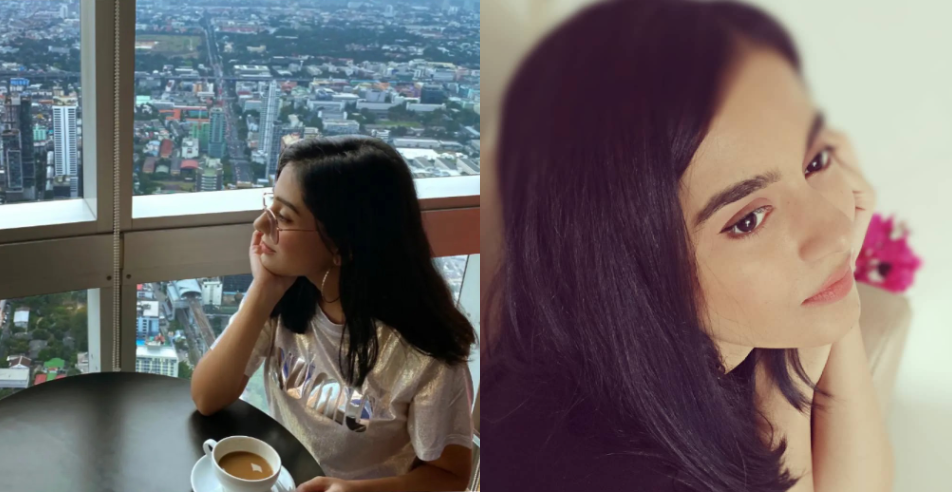 She also appeared in a number of movies, including Ishq Vishk in 2003, Main Hoon Na in 2004, Vivah in 2006, Masti in 2004, and Athidhi in 2007. In 2008, we welcomed you to Sajjanpur, and in 2013, we welcomed you to Jolly LLB. In 2013, Singh Saab the Great was honored, followed by Satyagraha in 2014, and Thackeray in 2019.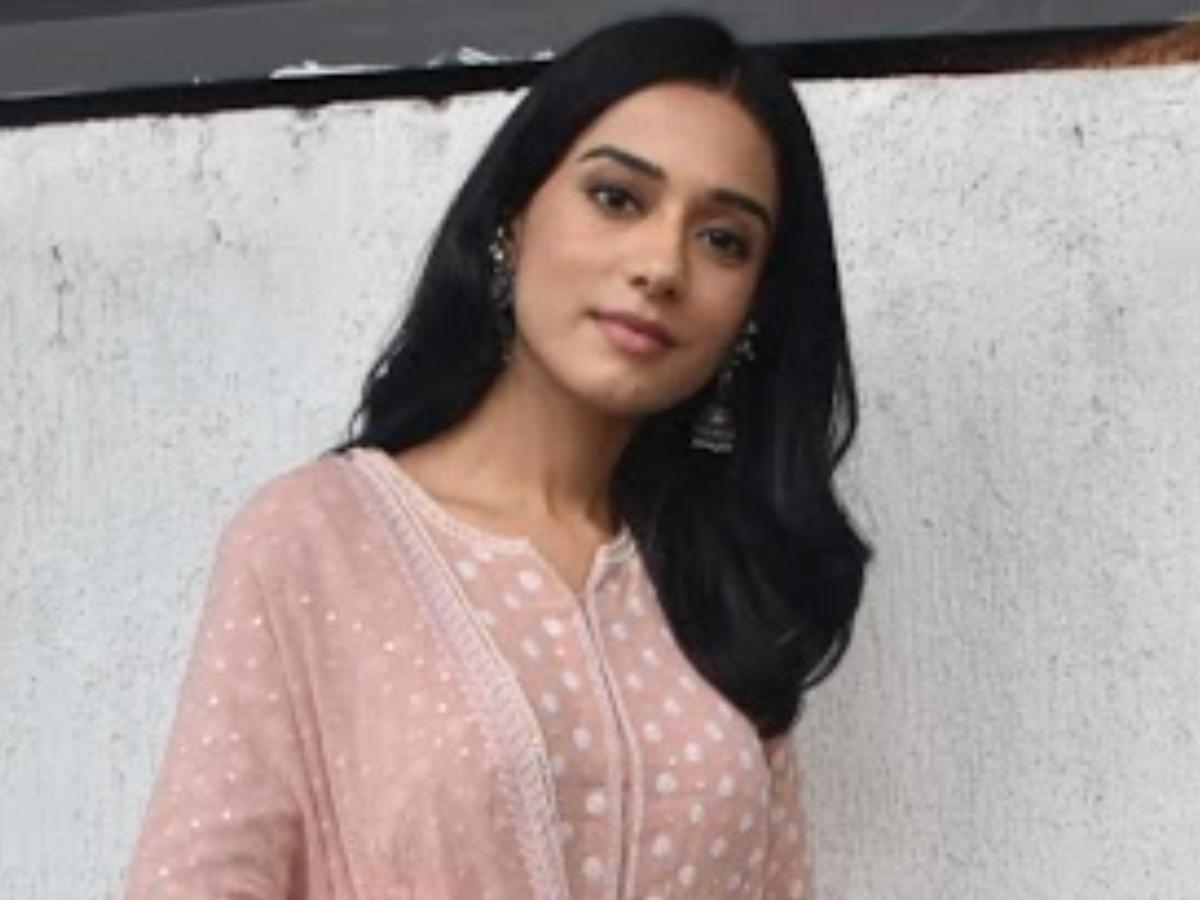 Earlier, in an interview with the Times of India, Amrita had mentioned, "I have done some unforgettable films that I believe will hold relevance for a very long time. Perhaps many newcomers today haven't even seen the back-to-back success that I have seen right from the start of my career. My popularity and acceptance were genuine and were not planned through PR and marketing strategies. Yet, there were many deserving opportunities denied that were beyond my control because I don't have a Godfather here. "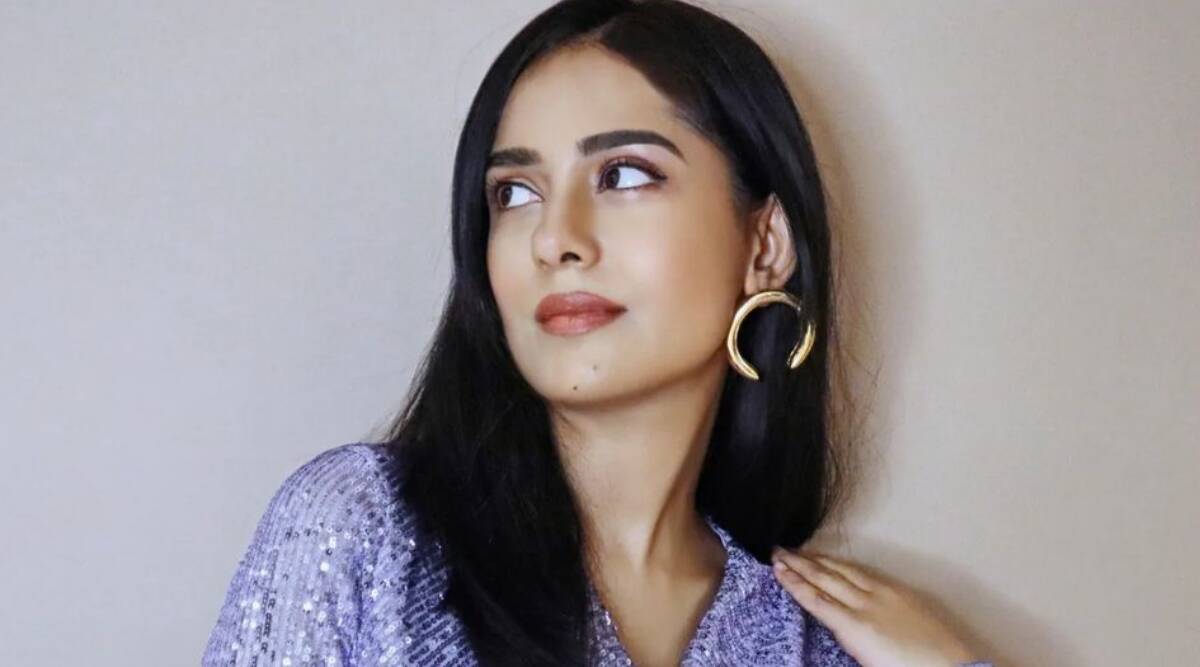 "However, I cannot deny the fact that I have never had to ask directors for work. I've always been approached by the biggest of banners, and I've had the privilege of refusing offers because I was not comfortable with doing certain intimate scenes. My journey has been easy, yet difficult, because I had to carve my own path by trial and error. But the taste of being self-made is the sweetest, "further added the actress."
Additionally, in 2009, Amrita Rao served as a judge on the reality show Perfect Bride. In 2016, she made her television debut with Meri Awaaz Hi Pehchaan Hai. With her husband, RJ Anmol, the actress runs the YouTube channel Couple Of Things. They've just started a new show called COTline.