"I Told My Senior, There Were Injury Marks But.." Says Mortuary Servant On Shushant Singh Rajput's Death
The country lost one of the brightest stars of the Bollywood industry, Shushant Singh Rajput on 14th June 2020. Amid the first lockdown that the world was going through, the millions of fans of the actor were further heartbroken. after the actor's death, a lot of speculations started doing rounds from suicide to depression and others.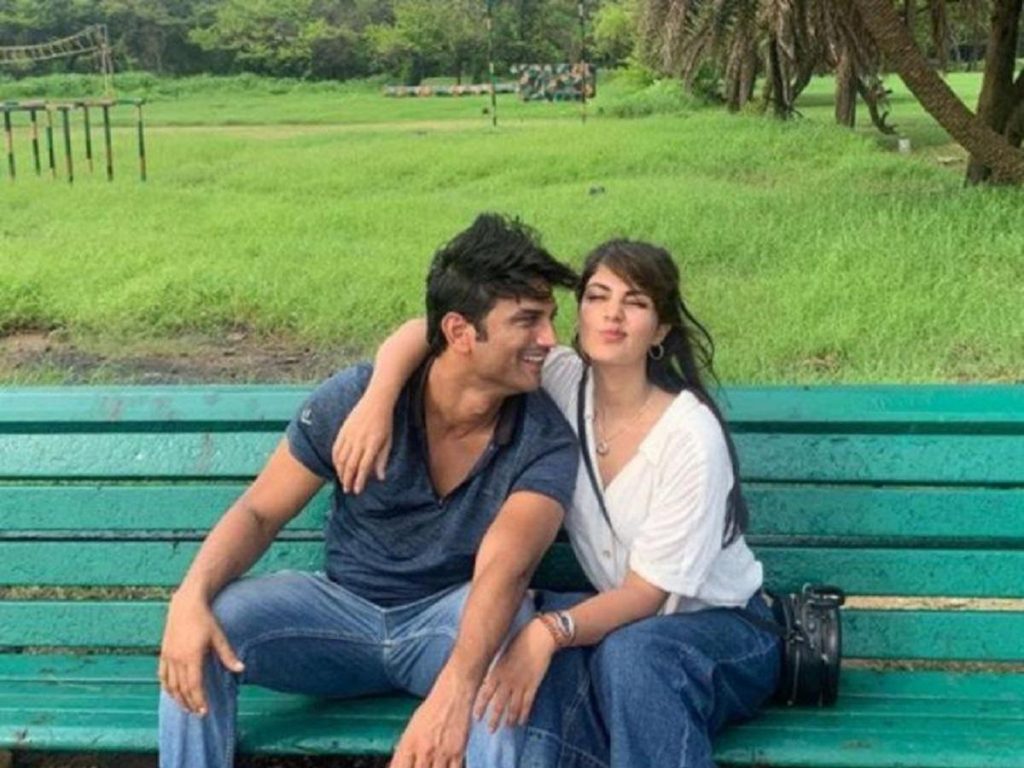 the actor's girlfriend, Rhea Chakraborty also came under the radar and was arrested for allegedly providing drugs to Shushant. the actor's ex-girlfriend and long-time partner Ankita Lokhande had also given an interview to a news channel and told that Shushant was not the kind of person who could commit suicide.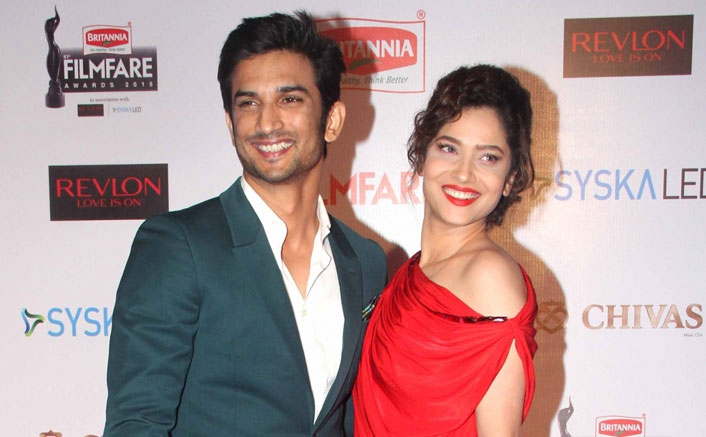 However, now after years of the actor's passing away, a mortuary servant at Cooper hospital has made some shocking revelations. A section of the audience is still not ready to accept that the actor had committed suicide. the fans and followers of the star are looking for justice for the actor. In an interview with ANI, a mortuary servant, Roopkumar Shah has disclosed that when he was on duty on the 14th and 15th of June, he and other staff members had got to know about some VIP body has come.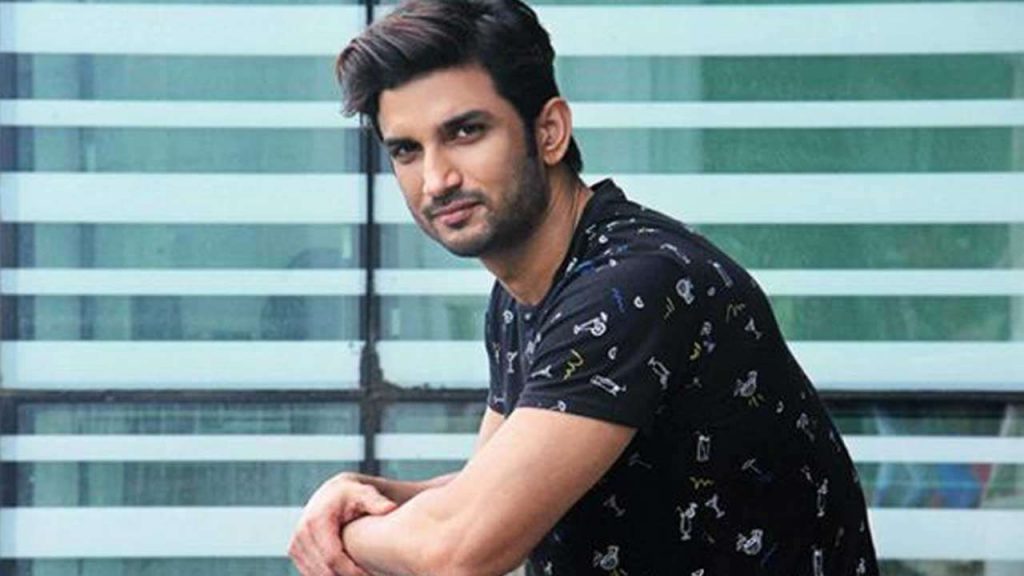 the servant added that when he saw the body and removed the clothes the injury marks on were quite visible. he further said that he had reached to his senior and old and that this isn't a case of suicide but a murder. "I went to my senior but he said we will discuss it later," he said.