"Wo Meri Gandi Video.." Rakhi Sawant Spotted Crying, Files Complaint Against Ex-Husband For Hacking Accounts
The controversy queen Rakhi Sawant is once again hitting headlines. The actress and dancer have accused her ex-husband of hacking her social media accounts. The Bigg Boss 15 contestant has filed a police complaint against her ex-husband Ritesh. The duo got married in the lockdown and later announced their marriage on social media. Rakhi also introduced Ritesh to the nation after introducing him on national television.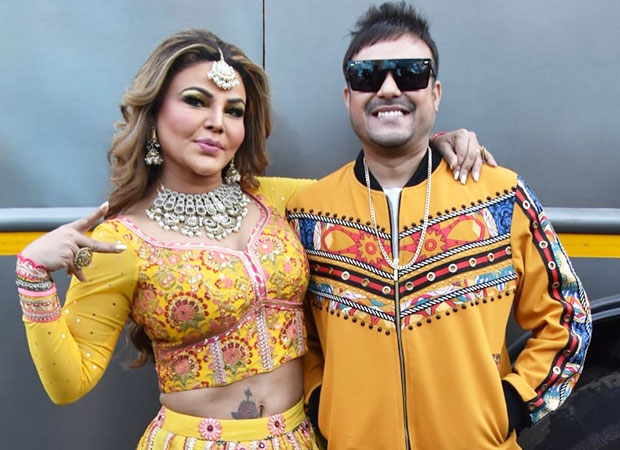 However, things took an ugly turn and the couple parted ways soon after they stepped out of Bigg Boss. When the duo was inside the house a photo of Ritesh with his first wife and child was also doing rounds on the internet. As soon as the picture went viral, Ritesh and Rakhi's marriage was considered illegal as he was already married. Both Rakhi and Ritesh called it quit days after coming out of the show, and the actress admitted about suffering from depression.
View this post on Instagram
Now, months after the separation, Rakhi Sawant has now moved on in life and is now dating another businessman Adil Durrani. Rakhi had introduced her new boyfriend to the paparazzi via video call a month back. But according to Rakhi Ritesh hasn't moved on in life and is now seeking revenge. She was recently spotted outside a police station crying and narrating about the police complaint to the media.
Rakhi has accused her ex-husband Ritesh of logging her out of her social media accounts. She even said that he can share her 'Gandi Video' online as he has all the credentials. Earlier Rakhi had posted a video of removing a tattoo of his ex-husband's name from her rib.