Ranbir Kapoor Reveals Married Life With Wife, Alia Bhatt, Says "Still Haven't Realized We're Married" Read On!
In a recent interview, charming actor Ranbir Kapoor revealed his life after marriage to actress Alia Bhatt in a recent interview, revealing that they still haven't realised they're married. Ranbir Kapoor and Alia Bhatt are one of Bollywood's cutest celebrity couples. On April 14, 2022, the couple exchanged vows and began a new chapter in their lives.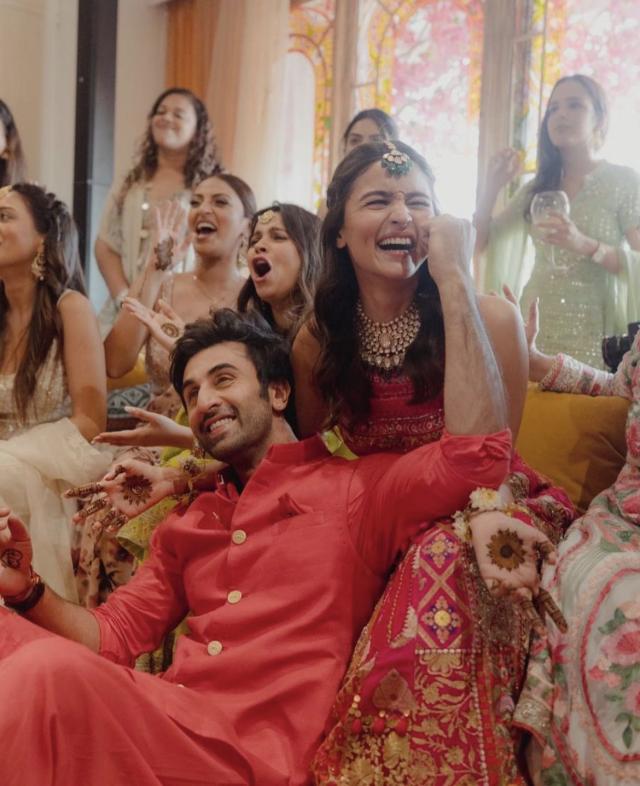 Ranbir and Alia had been dating for five years when they announced their engagement, and their fans were stunned. In an interview, Ranbir spoke candidly about his marriage to Alia Bhatt. We're still mesmerized by glimpses from Ranbir Kapoor and Alia Bhatt's pre-and post-wedding ceremonies, which looked like something out of a fairytale.  Alia and Ranbir celebrated their one-month wedding anniversary on May 14, 2022.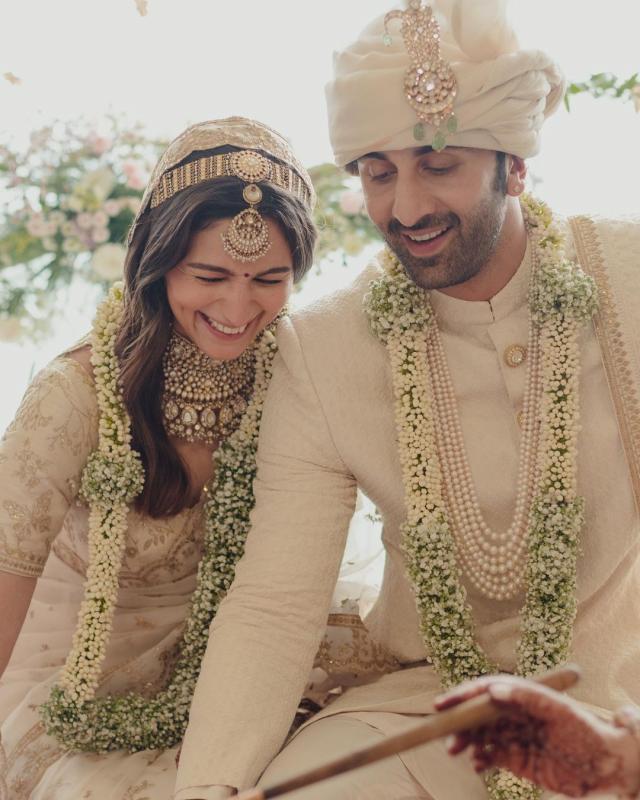 Alia Bhatt had shared some adorable pictures of Ranbir from their wedding festivities on her Instagram account to commemorate their special day. Alia and Ranbir were embraced in each other's arms, looking lovingly at each other in one photo, and the other two photos were from their wedding reception.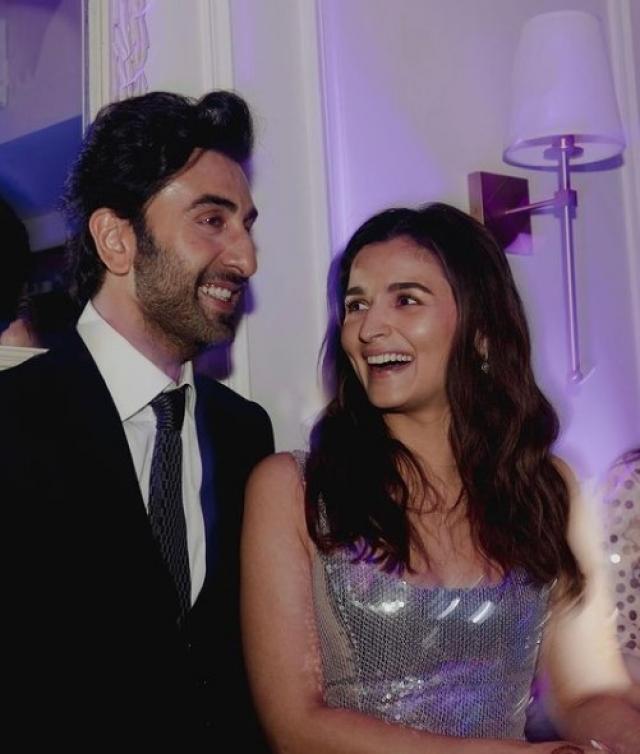 Ranbir Kapoor and Alia Bhatt are currently cherishing their newlywed life while also working. Ranbir Kapoor discussed his life after marrying actress Alia Bhatt in an interview with Dainik Bhaskar. Since they've been together for five years, the actor claims that nothing has changed significantly. "There was no such major change. We have been together for five years. We thought that if we got married, then we would have done it, but we also had some commitments."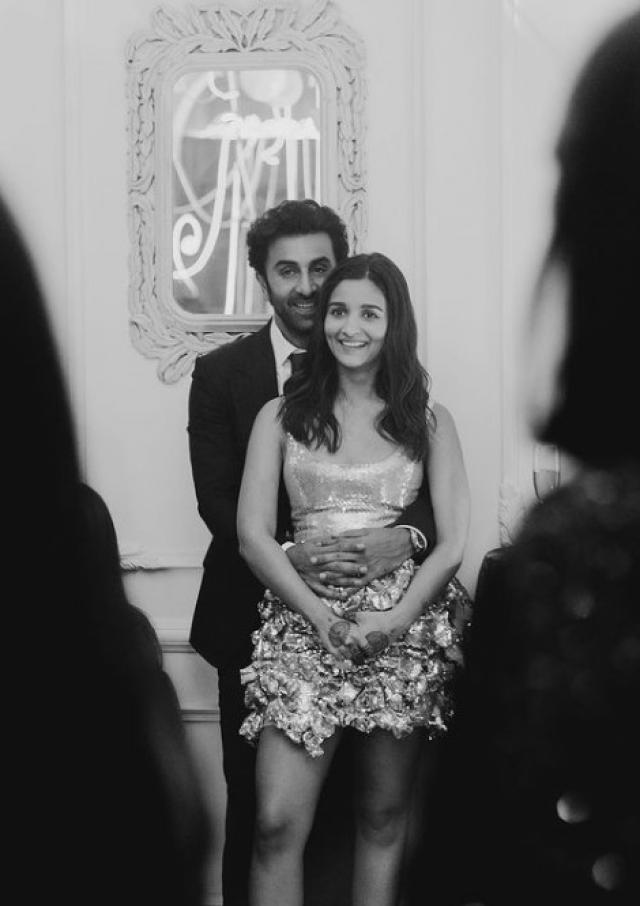 In addition, Ranbir revealed in the interview that he and his wife, Alia Bhatt, had left for work the day after their wedding. The actor also revealed that once they are done with their shoots, they plan to spend some time together. He went on to say that he and Alia haven't realized they've been married for a long time and that: "The very next day of our marriage, we both left for work. Alia went on her shoot and I had also gone to Manali. When she comes back from London and my film "Shamshera" releases, we are thinking of taking a week off. We still haven't realized that we are married."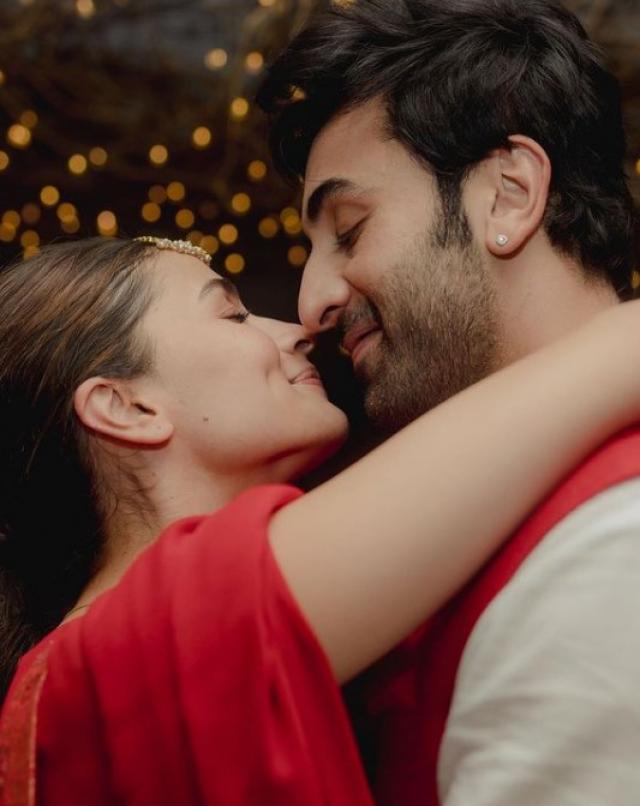 The teaser for the film Brahmastra was released worldwide on May 31, 2022, and Ranbir Kapoor, Ayan Mukerji, and SS Rajamouli attended an event in Visakhapatnam. The main actress, Alia Bhatt, was, however, conspicuously absent from the event. Through a video message, the actress expressed her heartfelt gratitude to the team as well as her heartfelt wishes to her fans.
In the video, Alia stated that she was present in spirit and, more importantly, in Ranbir's heart. She was heard saying: "I really wish I could be there today with everyone. I am missing the whole team, Ayan and Ranbir. But I am there in spirit, and especially there in Ranbir's heart."