Shakti Kapoor Reacts To Son, Siddhanth Kapoor's Detention After Drug Raid, Says "It Can't Be True" Deets Inside!!!
On June 12, 2022, Bengaluru police raided a rave party and detained six people for allegedly consuming drugs, including Shakti Kapoor's son, Siddhanth Kapoor. Bollywood actress Shakti Kapoor is one of the most well-known and entertaining villains of the 1990s. He had decided to marry Shivangi Kohlapure after falling in love with her. Shraddha and Siddhanth Kapoor are Shakti and Shivangi's two children.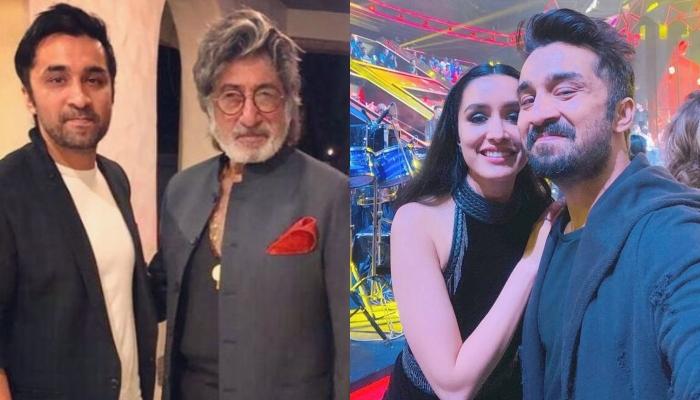 In a major turn of events, Shakti Kapoor's son, Siddhanth Kapoor, has become embroiled in a scandal. Siddhanth, a DJ by trade, tested positive for drugs at a rave party, prompting Bengaluru police to detain him. Siddhanth's father, Shakti Kapoor, has now reacted to his son's drug controversy in an interview.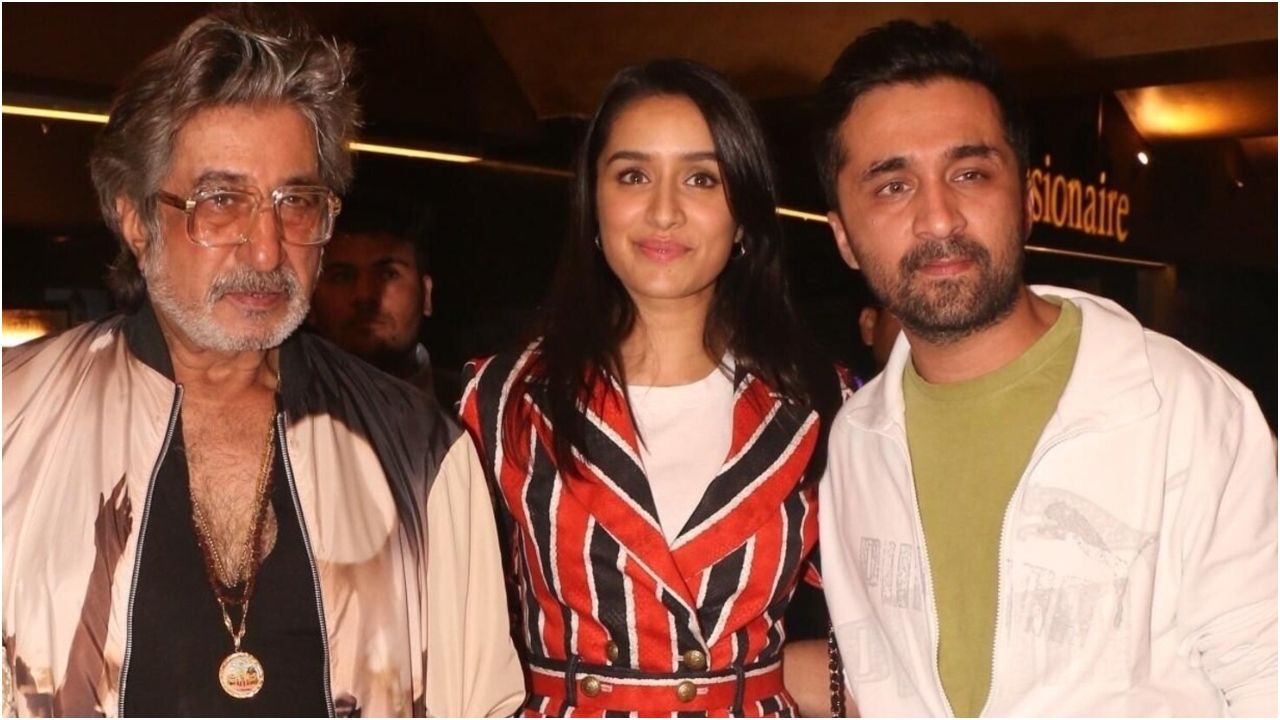 The news of his son Siddhanth Kapoor's detention in Bengaluru for alleged drug consumption has shocked Shakti Kapoor. Shakti Kapoor spoke about his son's drug controversy in an interview with Hindustan Times, revealing that Siddhanth has only been detained and not arrested. The actor stated that he is unaware of the current events in Bengaluru. He said: "I'm in Mumbai and I don't know what is happening. I got to know about it only from the news channels only. All I know as of now is that there is no arrest and Siddhanth has only been detained."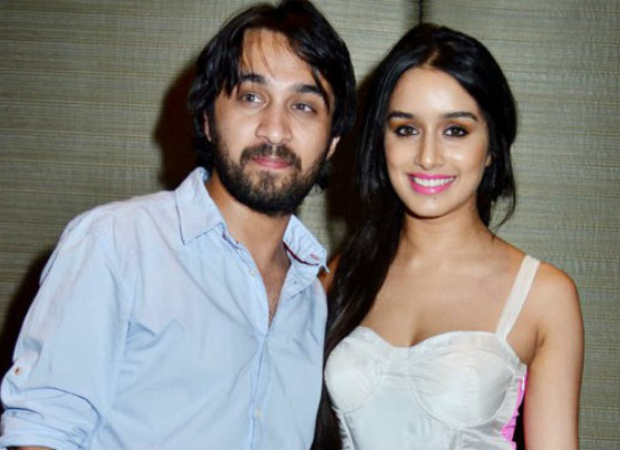 Shakti also stated in the interview that he is unsure if his son attended the same party that was allegedly raided. He also stated that he will speak with his son soon and that he is confident that the reports are false. Shakti replied when asked if Siddhanth was in Bengaluru for work: "Yes, he is a DJ and he plays at parties, and that's what he was in Bengaluru for. I don't know where all these reports are coming from. I will talk to my son very soon and know the details. But I know this can't be true."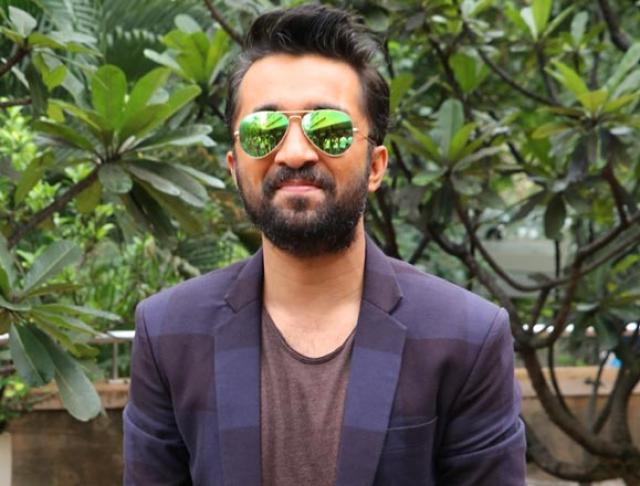 According to multiple media reports, the Bengaluru Police raided a rave party on June 12, 2022, where Siddhanth Kapoor was found consuming drugs. The results of the star child's test were positive. Five more people have reportedly been arrested in addition to Siddhanth. At a press conference, Dr. Bheemashanakr S Guled, Deputy Commissioner of Police, confirmed the news of the 37-year-old actor being detained at the rave party. "It is confirmed that Bollywood actor Shakti Kapoor's son Siddhant Kapoor took drugs. He tested positive for taking drugs in the blood test report. Hence, he has been brought to Ulsoor police station."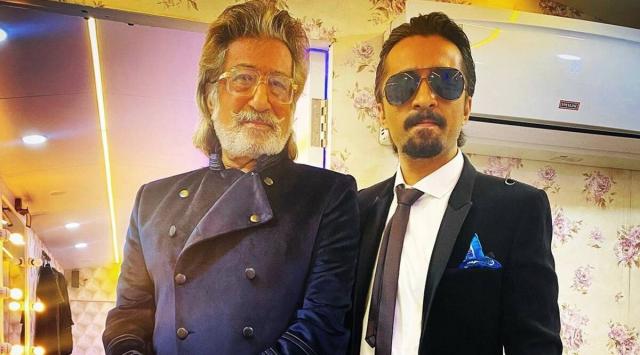 On the professional front, Siddhanth Kapoor was seen in movies like Shootout At Wadala, Jazbaa, Haseena Parkar, and many others.