"Who Is He?" Shruti Haasan Freaks Out As A Fan Follows Her For A Selfie At The Airport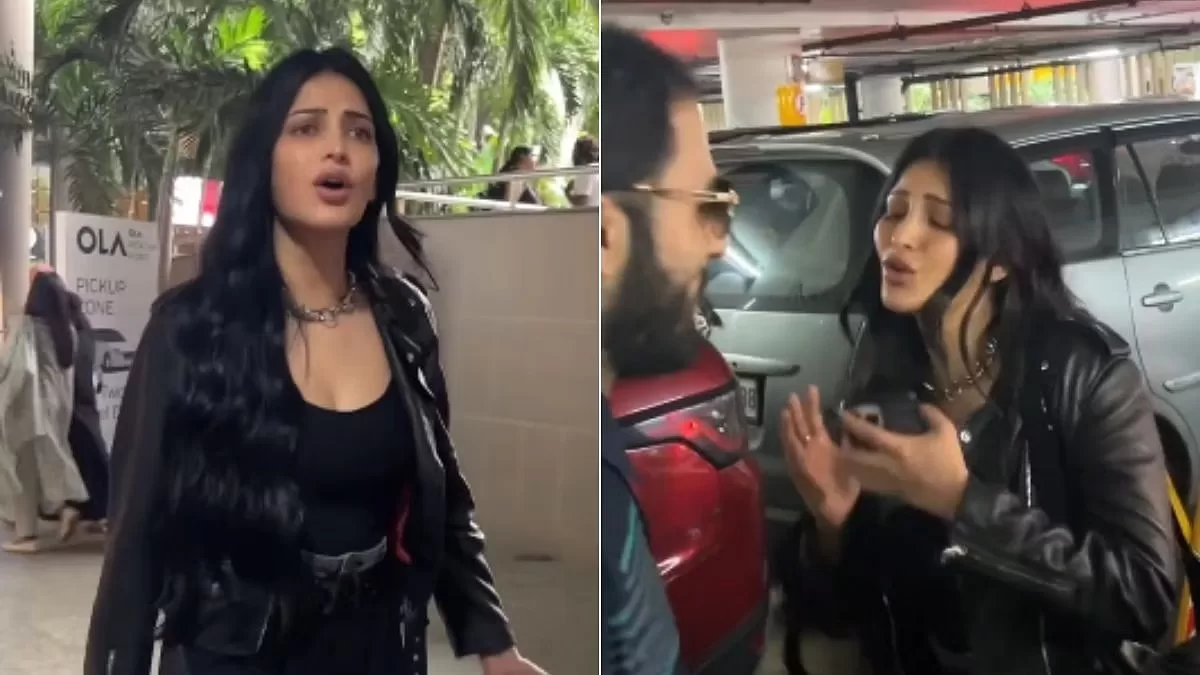 Actress Shruti Haasan recently found herself in a sticky situation at Mumbai airport when a fan kept following her persistently. Despite her discomfort, the man continued to chase her, prompting the actress to hurriedly get into her car.
Uncomfortable Pursuit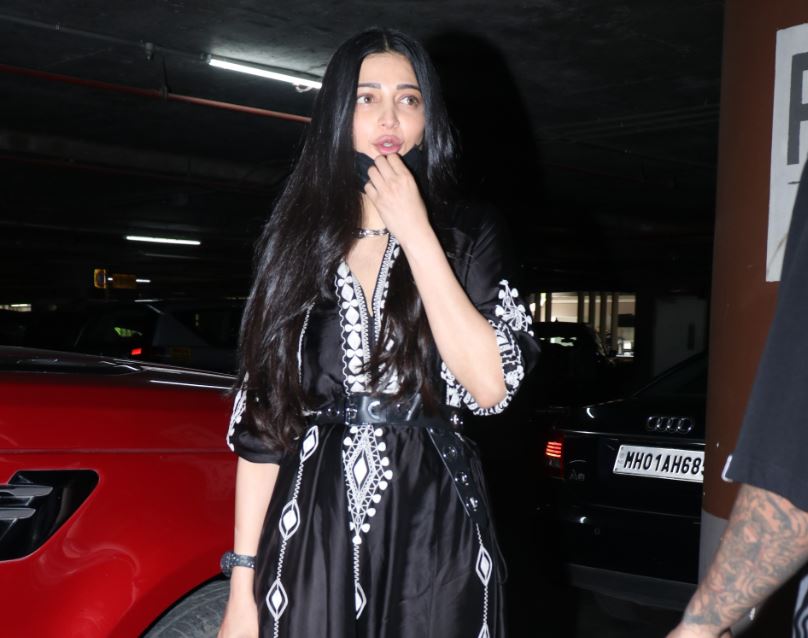 Shruti Haasan had been in Mumbai for an awards show, where she had dazzled in a striking black ensemble that turned heads. Lately, she has been shuttling between Mumbai and southern India for her professional commitments, juggling multiple projects. Her frequent trips to Mumbai are mainly due to professional commitments and ongoing projects in the city.
On this particular evening, Shruti arrived at the Mumbai airport, dressed in all black. As she made her way to her car, a man followed her persistently. Clearly agitated by his behaviour, Shruti repeatedly questioned, "Who is he? Why is he standing there?" She struggled to locate her car, made phone calls, and hurriedly exited the airport.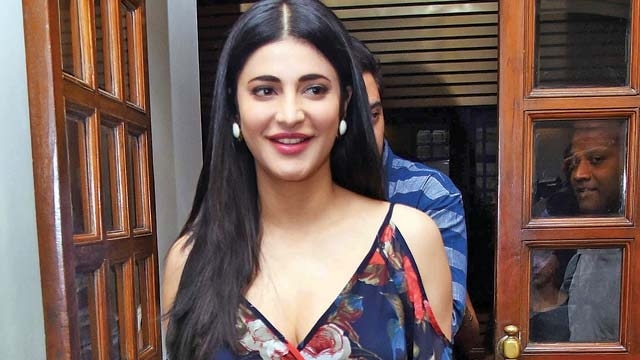 Even when she found her car, the persistent fan approached her, prompting Shruti to politely respond, "I don't know who you are, sir." This incident garnered attention, with many netizens condemning the fan's actions and highlighting Shruti's discomfort. Many netizens took to the comment section to express their anger. "Why can't he politely ask for a selfie instead of scaring her," wrote one user. "she is so scared what is wrong with the man with sunglasses," mentioned another user.
View this post on Instagram
Some found that the actress was overreacting, "he just needed a selfie madam," mentioned one user. "there is no need to panic so much he was just standing," wrote another user.
Shruti Haasan's upcoming work
Turning to her professional life, Shruti Haasan is set to appear in "Salaar," alongside Prabhas. The film, titled "Salaar Part 1: Ceasefire," is a high-budget action-adventure. Initially slated for release on September 28, the film has been postponed due to unforeseen circumstances.