Ananya Panday Shares Adorable Video As Enjoys Playing With Puppies Under The Sun; Watch Here
Ananya Panday is enjoying a lot of time with herself. The actress posted images of pups on her Instagram account and they can be seen spending fun time with Ananya. She posted a photo of herself in the sun with pups in her arms through which her message was perfectly conveyed to her followers that she loves animals. She added a little video of pups licking her feet as well. A lot of words from her followers were left in the comment sections of her cute post.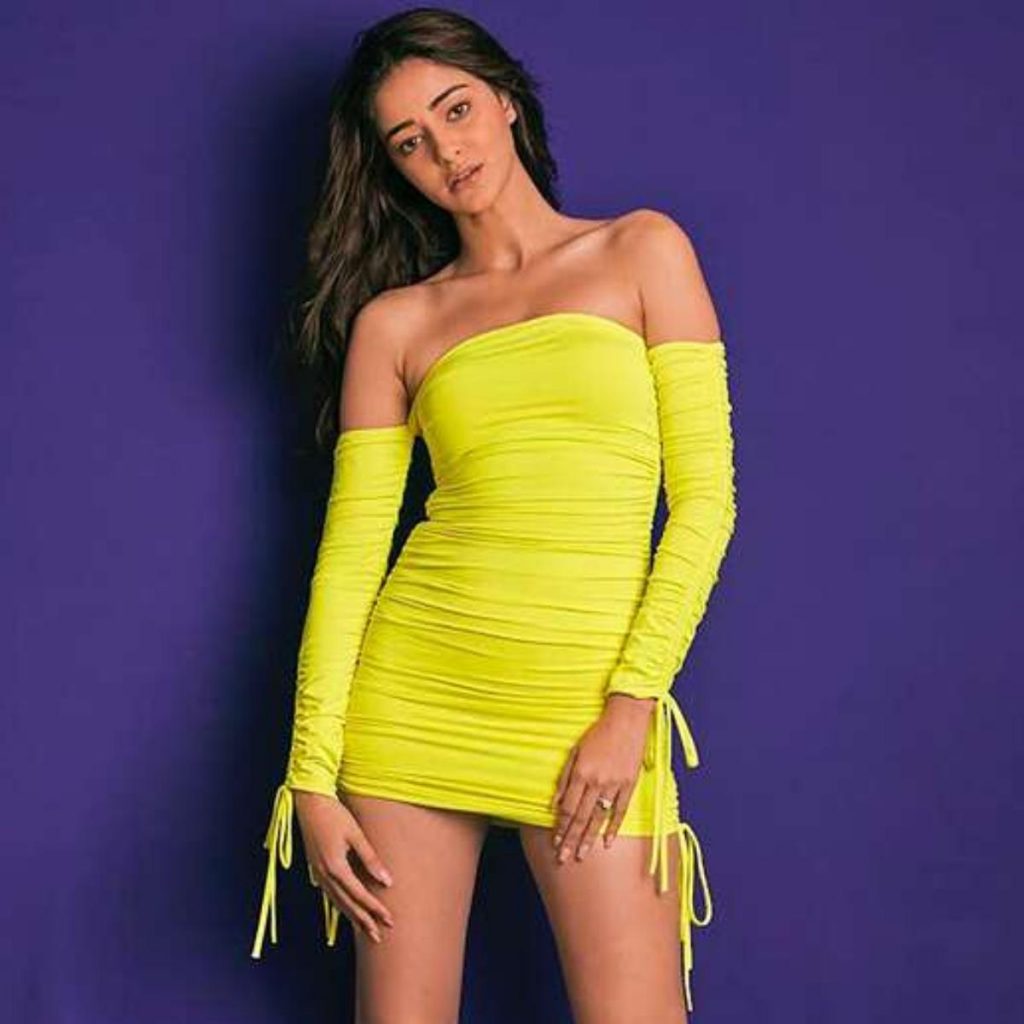 In the pictures, Ananya wore a blue top, a black pair of leggings, and black slippers to complete her casual look. She held pups in her hands while savoring the sunshine and grinning. She is seen smiling from ear to ear and has closed her eyes. She's also seen with a nose pin on while she posted a photo of two pups in another image. They were both sitting on the sand, Ananya also shared a little video with her followers in which pups in brown, black, and white were seen licking her feet. She also uploaded a single, up-close photo of a dog with a dejected expression.
View this post on Instagram
Ananya dropped the pictures along with a caption that read, "PUPPIES!!!", she also shared a smiling face along with teary eyes. Ananya's mother immediately reacted to the picture and wrote, "Omg so cuteeee". To which Ananya replied back by saying, "I Know".
On the work front, Ananya's last film 'Liger' didn't do well. she will now start shooting for dream girl 2 with Ayushmann Khurrana.