Bipasha Basu Talks About Her Pregnancy Reports, Says, "Kid Has Not Come Out, I Am Still Pregnant" Read On To Know More!
In a recent interview, Bollywood stylish diva actress Bipasha Basu revealed her continuous pregnancy reports in the media and expressed her thoughts on having kids with her husband, actor Karan Singh Grover. Bollywood star Bipasha Basu is repeatedly considered one of the most talented, multifaceted, stunning, and bold actresses in the history of Bollywood. In 2001, She had made her debut in Bollywood with the film, Ajnabee in a negative role.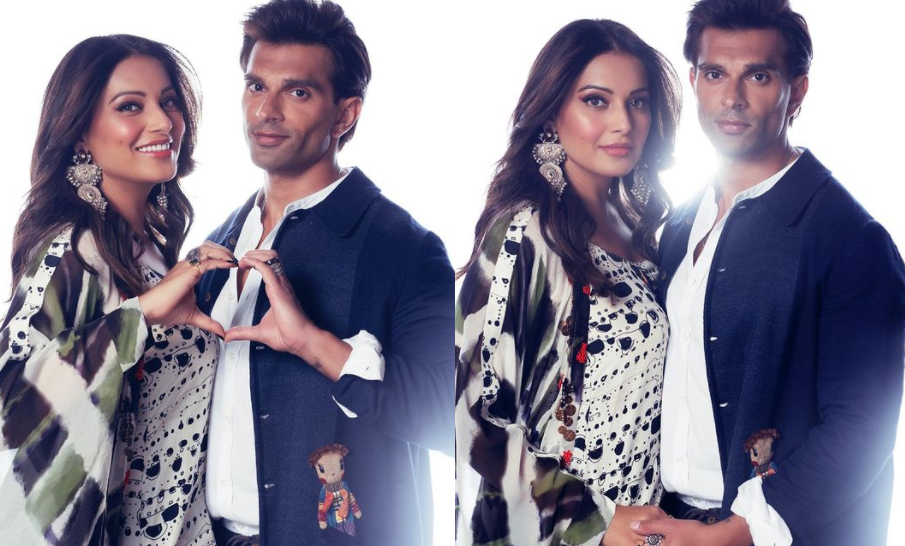 Bipasha Basu and Karan Singh Grover's affectionate love story have been rolling on social media since April 30, 2016, Karan and Bipasha tied the knot. They had fallen in love with each other on the sets of their film, Alone, and their love story is no less than a dreamy love story. In a chat with Pinkvilla, Bipasha Basu revealed her unceasing pregnancy reports in the media, stated her thoughts on having kids with her husband, Karan Singh Grover.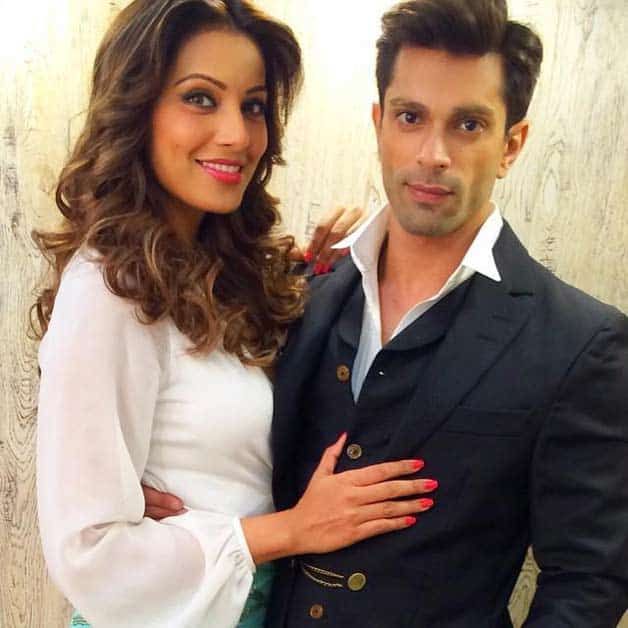 Bipasha mentioned that whenever she sees a media report about her and Karan's pregnancy, the celebrity couple simply doesn't pay any heed to them. She added that she wants people to believe what they want to believe. The actress expressed: "We don't tackle them. We let them believe when I am pregnant, when I am not pregnant when I am again pregnant, and not pregnant, and still, I am pregnant and the kid has still not come out but I am still pregnant, I am not pregnant."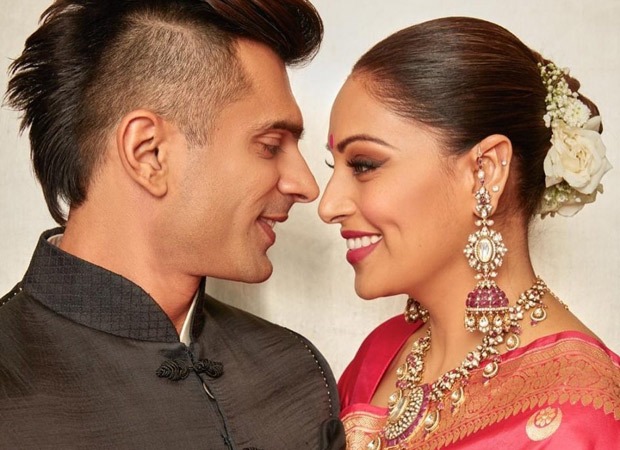 Furthermore, Bipasha Basu was asked about her and her husband, Karan Singh Grover's family planning and when their fans can expect good news from them. On this the actress answered, she stated that she's delighted that people are wishing her and Karan well and want them to expand their family. Bipasha added that she and Karan don't take their pregnancy reports seriously. She state: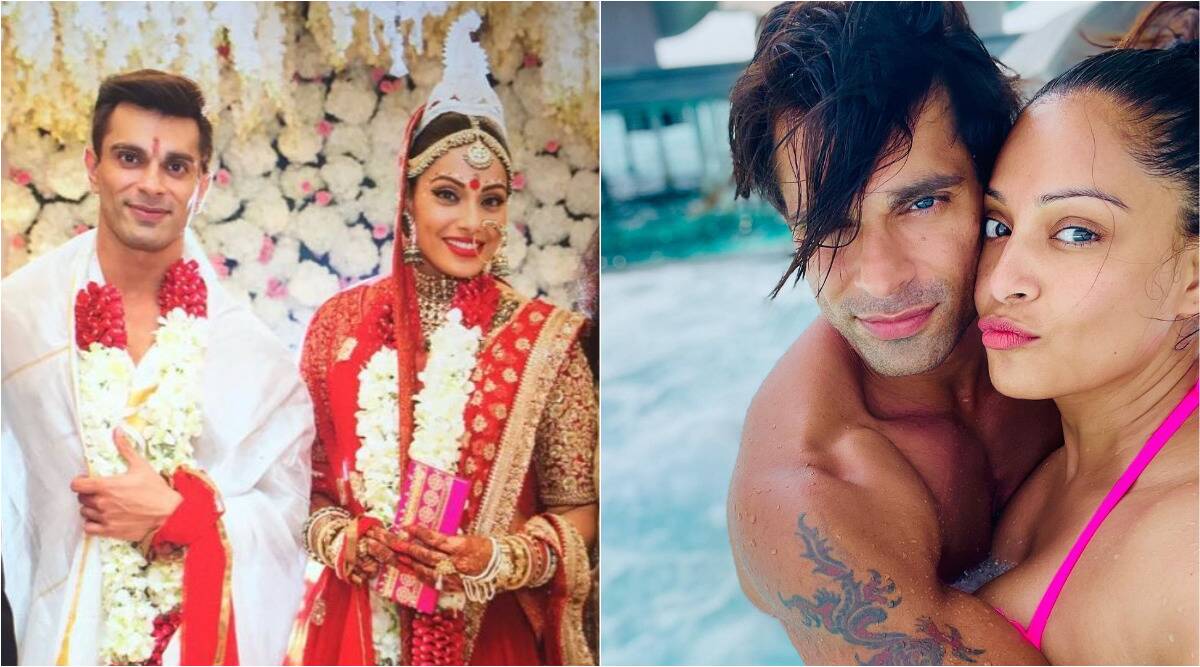 "I just believe, you know, people are wishing me well. They want us to have a family. So it's not a bad thing so you have to look at it like that and not take it so seriously. It's not such a… it's not a bad thing that they are wishing upon me, so it's fine. In a way, you have to always take the positive out of whatever's being said."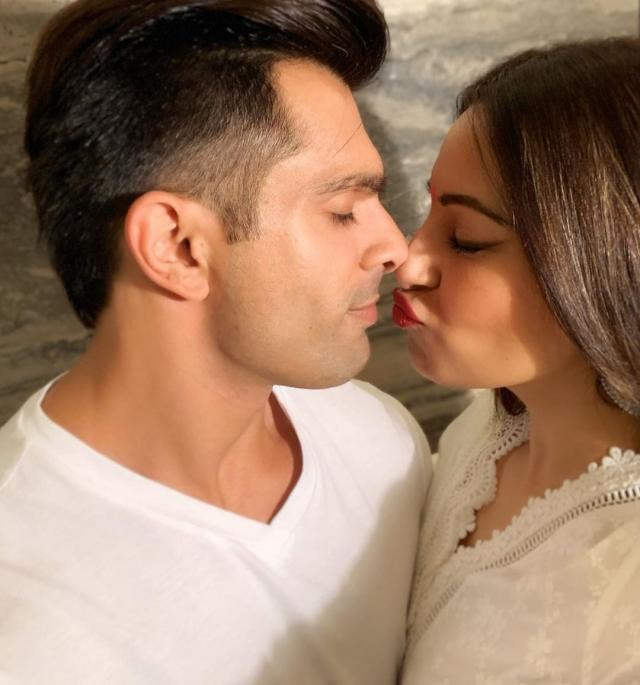 On January 7, Bipasha Basu had shared glimpses from her birthday celebration with her husband, Karan Singh Grover. In her heart-melting Instagram Reel, we could see Karan singing 'Happy Birthday' for her. They had kissed, and the video was totally love-filled with their adorable gestures. Bipasha Basu could be seen wearing a green-coloured dress, while Karan looked dashing in a checkered shirt.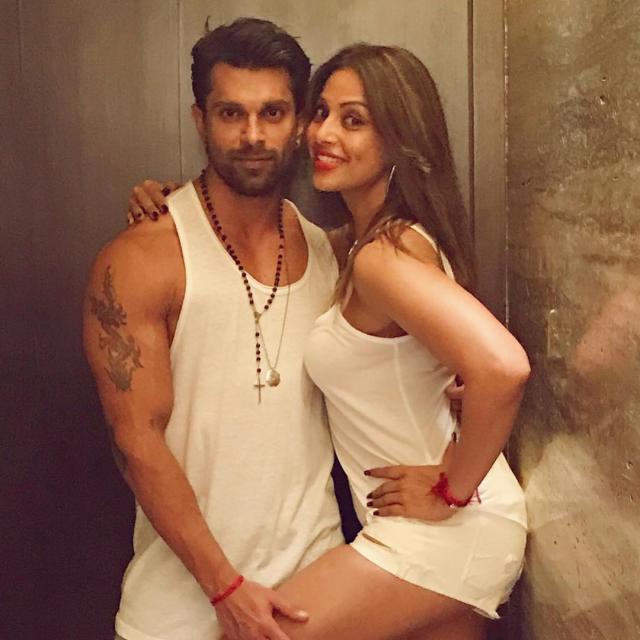 Alongside it, Instagram Reel, Bipasha had written a sweet note in the caption, and it could be read as: "It's my Birthday #capricorn #itsmybirthday #monkeylove #couplereels."
Bipasha and Karan always look perfect with each other!