Marriages in the Bollywood world or outside often go through turbulences and the couples so much in love part ways. But, the separation of any couple is never easy, neither emotionally nor in the eyes of society. Talking about society the word 'divorce' is still considered taboo in many parts of the world.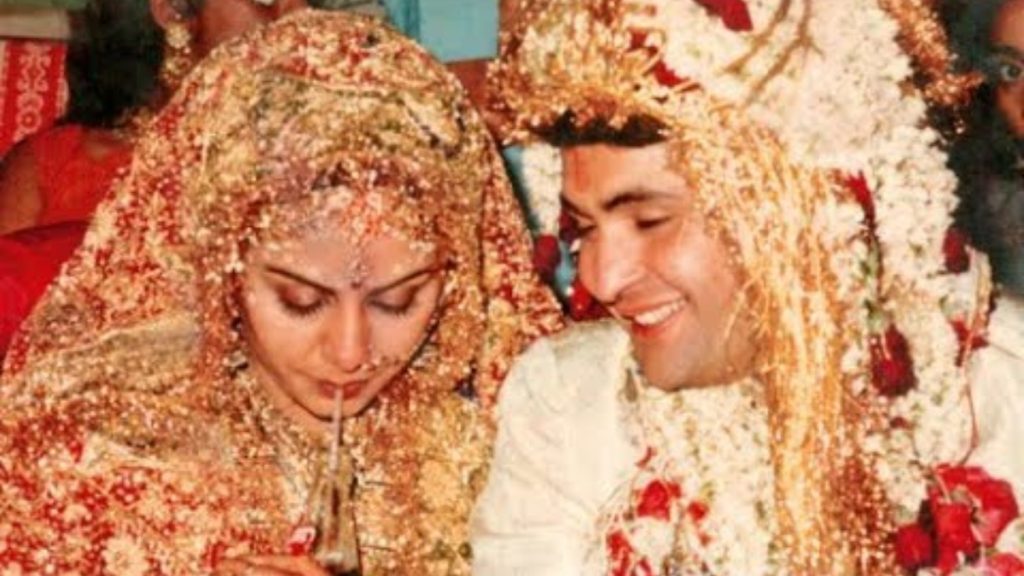 The B'town is no different when it comes to couples falling out of love. Back in the time one of the most adorable couples Neetu Singh and Rishi Kapoor also faced problems in their marriage. In one of the old interviews, Neetu opened up about how the actor used to flirt with actresses and it was okay for her.
According to Neetu, she knew about her husband's affairs but she learned to be indifferent. "I feel men should be given a certain amount of freedom. They are flirtatious by nature. One cannot bind them down," she was quoted saying.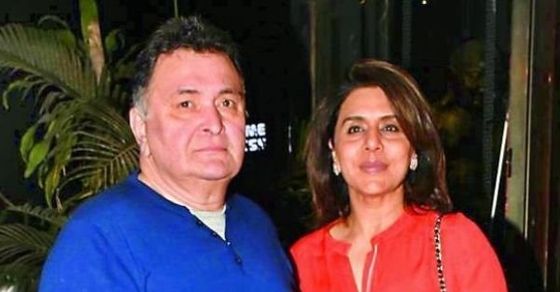 In the same interview, Neetu admitted that she used to fight with the late actor over his flirting but she eventually stopped. She said that she has adopted an attitude where she has given her husband freedom to go ahead and flirt, "let's see how long you will go," she said.
In one of the earlier episodes of Koffee With Karan, Neetu Singh and Rishi Kapoor had dropped many bombs about their marriage. The actor said that their engagement was decided but was planned by Rishi Kapoor's sister and they were not even prepared for their engagement. Rishi on the show said 'It was meant to happen" he didn't have the ring to give to Neetu on their engagement.