A Producer Once Wanted To Heat 'Chapatis' On Mallika Sehrawat's Waist, Actress says 'It Was Funny And Original'
Bollywood actress Mallika Sehrawat entered the Bollywood industry with the film 'Khwahish' in the year 2003. The role was so bold that it immediately grabbed the attention of many. However, Mallika was raised to fame with her role in Murder opposite Emraan Hashmi. After which, Mallika went on to star in many big films but her journey wasn't as smooth as it seems to be.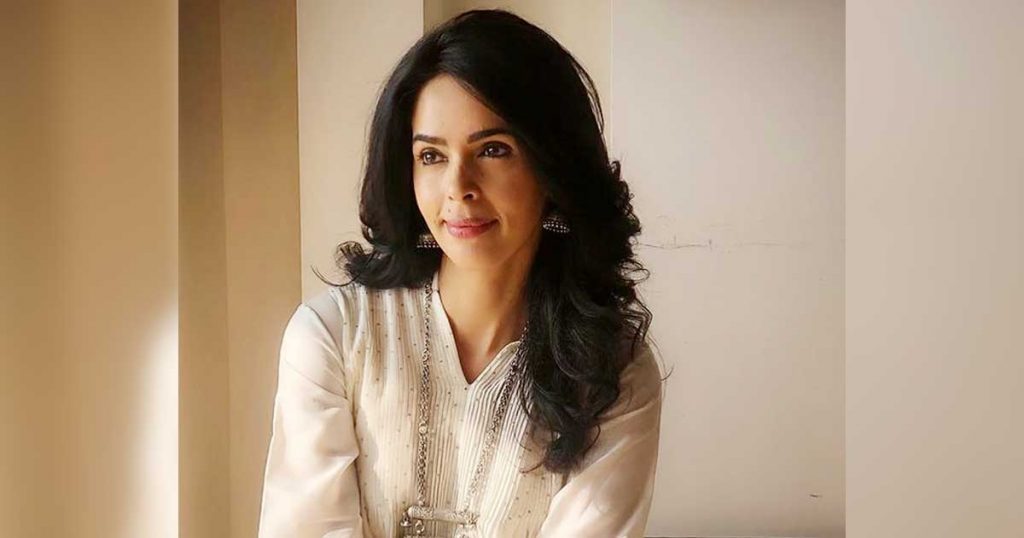 In her recent interview, the actress opened about a 'weird' incident that took place in Mallika's acting career. A producer once came up with an unusual concept for a song sequence which Mallika recalls as 'funny and original'.
The actress recently appeared on The Love Laugh Live Show, and narrated the incident, "In his warped thinking, he was like, 'Bada hot song hai. Audience ko kaise pata chalega ki aap hot hai? Aap itni hot hai ki aapki kamar pe main chapati sekh sakta hoon. Some weird notion like that. Have you ever heard of anything like that?" she asked.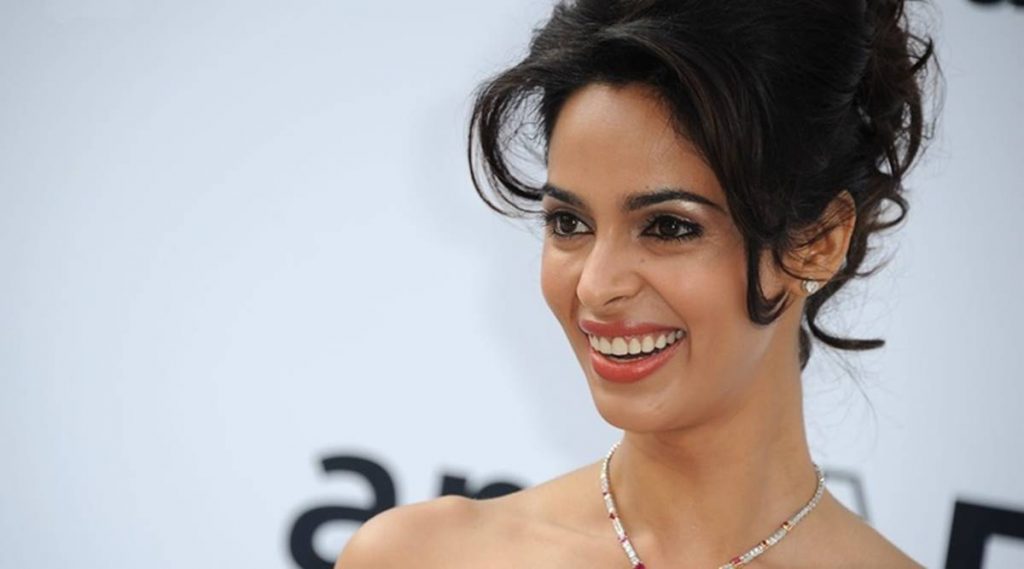 She continued further and said, "I put my foot down. I said, 'No, we are not doing any such thing.' But I thought it was very funny and original. It's an original idea," she added.
Furthermore, she said that she does not understand what is considered hot in India, in fact, she finds it weird. "I think they have a really weird perception of hotness in India for women. I don't understand it. Of course, it's better now but when I started my career, it was weird," she said.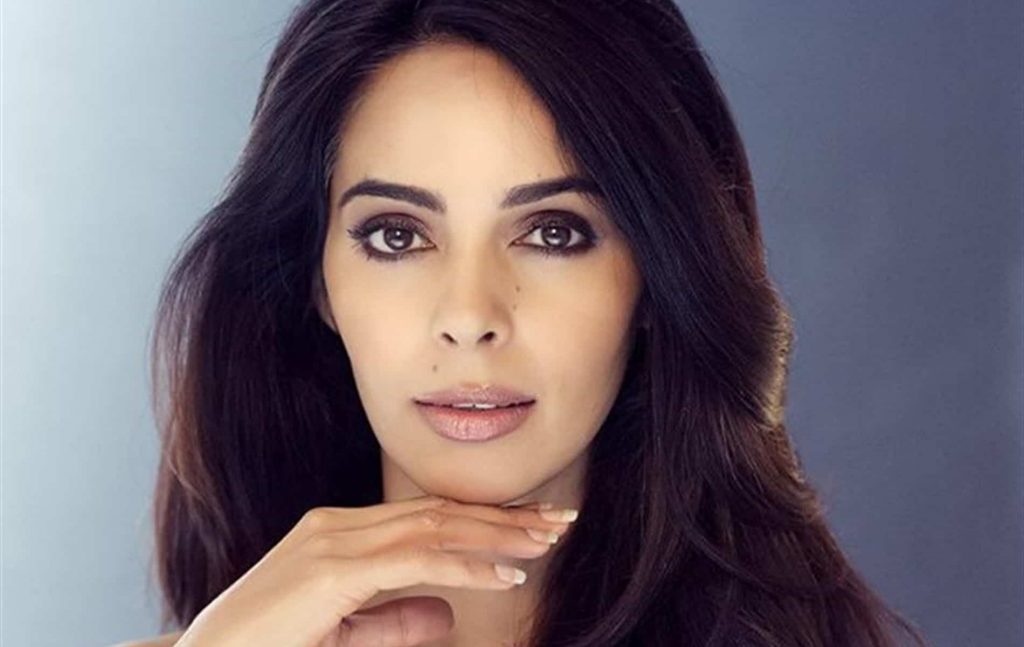 Earlier, Mallika had also talked about being replaced by the sequel of the film 'Welcome' as the director wanted to cast his girlfriend. The actress said that she doesn't have any director or producer as a boyfriend in the industry.