Jasmin Bhasin Revealed The Secret Behind Comedian Bharti Singh's Weight Loss; The Video Will Leave You In Splits
Comedian Bharti Singh pleasantly surprised everyone with her amazing body transformation images. Recently, the comedian and host has lost 15kgs of weight and now actor Jasmin Bhasin has shared a video revealing Bharti Singh's dinner. Taking to her instagram account, actor Jasmin Bhasin shared a video of Bharti having her dinner that consisted of ghee (clarified butter) and meal filled with oil.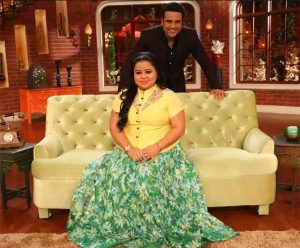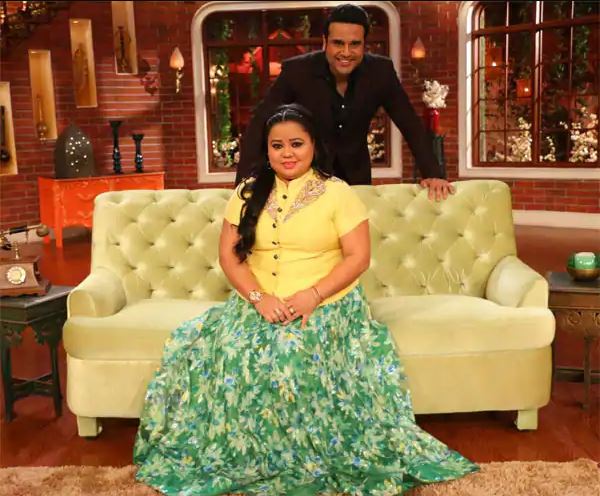 In the video Jasmin could be heard mentioning the dishes Bharti have in her dinner. The clip began with Bharti saying, "Yeh maine daala ghee (I am adding clarified butter)." As Bharti first poured ghee on her rice, and then Jasmin jumped in and says, "Ab ghee ke tadke waali daal (now she will add pulses prepared with clarified butter)."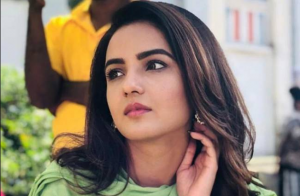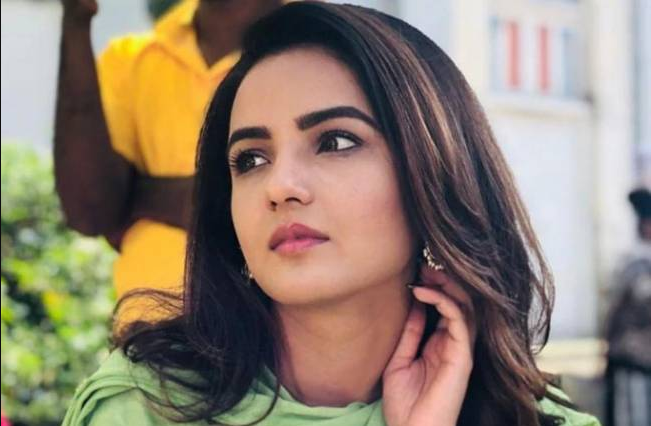 Bharti added, "Duniya keh rahi patli horahi hoon. Time dekho main kis time khana kha rahi hoon (Everyone is saying that I am becoming thin. Look at the time I am having food)."
Jasmin ends the video by saying, "Yeh hai Bharti ke patle hone ka raaz. Chaar chammach ghee, aloo ki tel se bhari huyi sabji aur tel tehelti huyi dal( This is the secret behind Bharti's weight loss. Four spoons of clarified butter, topped with dal and potato dish filled with oil)."
Check out the video here:
View this post on Instagram
Bharti in an interview with a daily had opened about her weight loss journey and why it was necessary to cope with medial conditions like diabetes and asthma. Bharti has lost 15kgs now, she was previously weighed 91 kgs.