When Katrina Kaif Came Face To Face With Ranbir Kapoor And Salman Khan At Karan Johar's Party
Bollywood is beyond glitz and glamour, there are times when the leading star of the film gets into relationships. One such actor who was once madly in love was Katrina Kaif- Ranbir Kapoor and Katrina Kaif- Salman Khan. Recently, ace producer and director Karan Johar had turned 50. To celebrate his birthday he had thrown a party and invited a who's who of the Bollywood industry.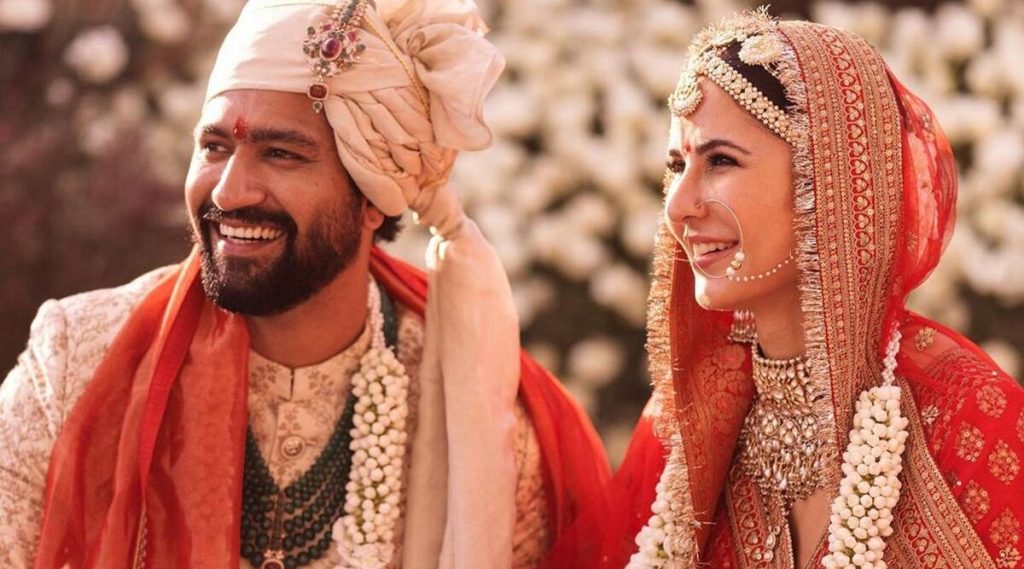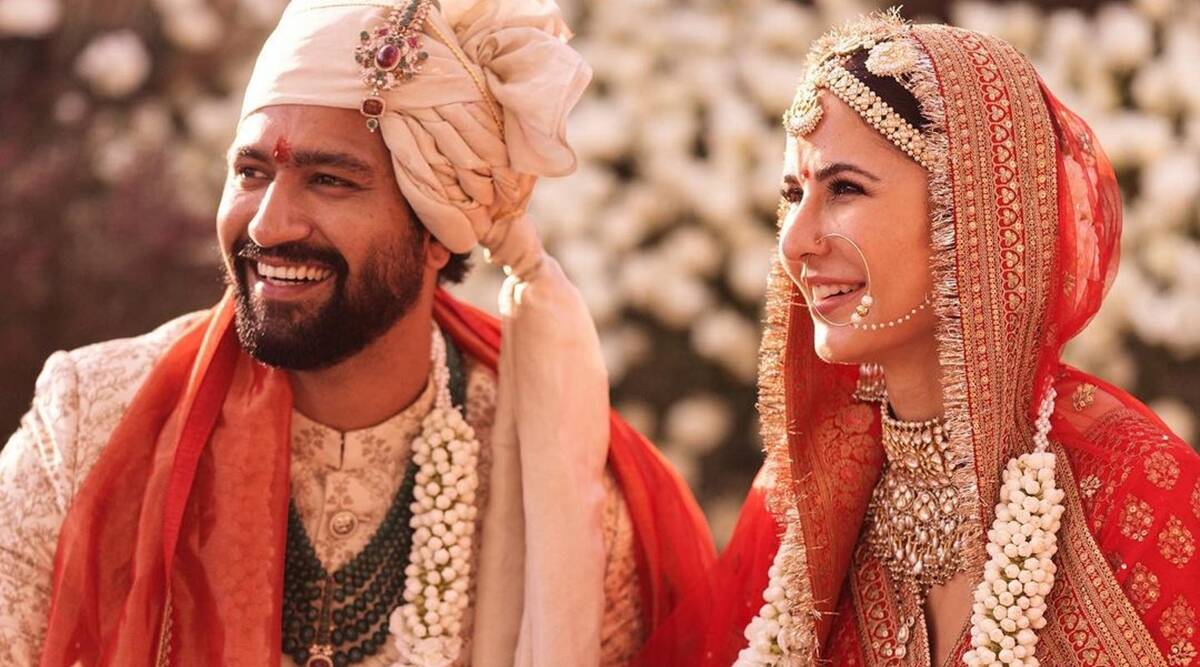 At Karan's party, there were many celebrities who were once in a relationship but are now happily married. According to reports, when Katrina Kaif came in front of Ranbir Kapoor they hardly reacted and passed eachother as Ranbir was busy talking to his mother and close friends at the party. But when Katrina Kaif crossed Salman Khan they exchanged a smile. The duo are still friends and have been working in films. Salman and Katrina will be seen in their next movie together 'Tiger 3'.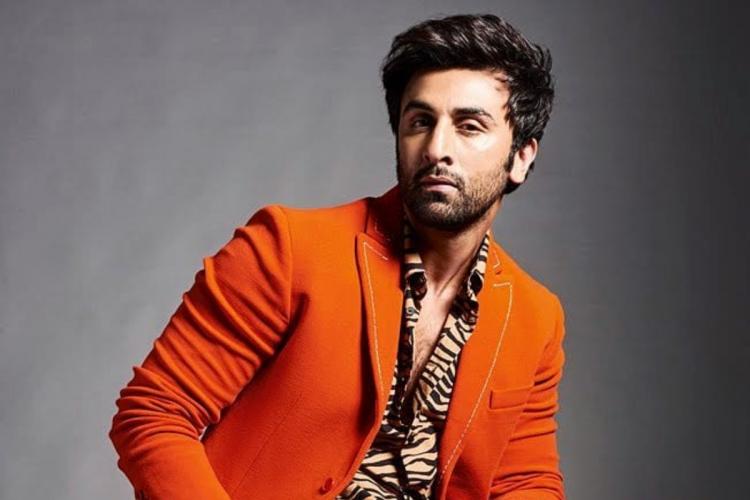 On the other hand, Salman's another ex Aishwarya Rai Bachchan was also there at the party but we wonder if they both crossed eachother.
Meanwhile, Katrina Kaif arrived at the party with her husband Vicky Kaushal and the two had a great time together. There were other couples who were seen arriving together such as Sidhant Chaturvedi and Navya Naveli. Yes, you read that right, it seems that Sidhant and Navya don't want to hide anything from the public. The couple arrived together at the party and reportedly the two are in a serious relationship.
Earlier, Navya and Sidhant were seen traveling together to Rishikesh. The fans spotted the pictures from the same place as the couple posted their individual photos.