Palak Tiwari Is Trolled For Hanging Out With Ibrahim Ali Khan, "Palak Teri To Kismat Chamak Gai"
In Bollywood, along with the parents, star kids also have a friendly relationship with each other. Star kids are frequently spotted with each other. But when Ibrahim Ali Khan and Shweta Tiwari's daughter Palak were spotted together, a strong wave of discussions started on social media. Both were spotted together outside a restaurant. Since this video is shared, it is going fiercely viral on social media, after seeing which users are making various speculations about both Palak and Ibrahim.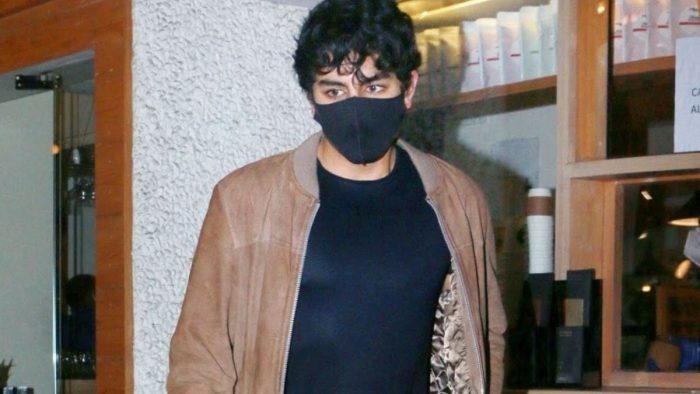 Ibrahim Ali Khan
This video has been shared on Instagram by Viral Bhayani. It can be seen that first Palak Tiwari comes out of the restaurant and after some time Saif's son Ibrahim comes out. After this, both the star kids sat together in the car and left from there. During this, Palak and Ibrahim were seen hiding from the camera. Even after sitting in the car, Palak hid his face with his hands while Ibrahim Ali Khan was seen smiling. Now, this video is becoming increasingly viral on social media and re-shared by multiple people.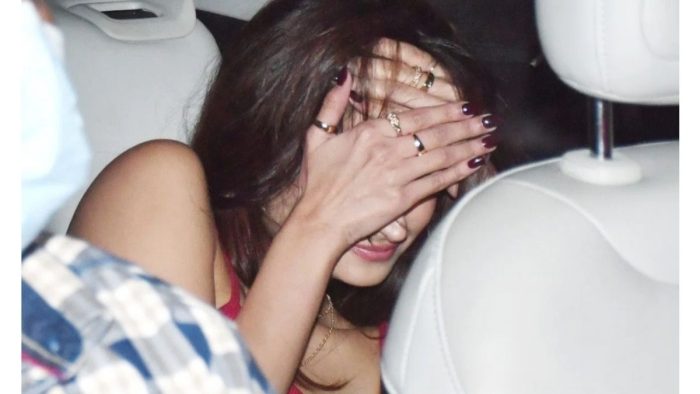 Palak
After watching this video, a user wrote, "Something is wrong", while another wrote, "Are they dating each other, wow Palak Tiwari's luck shone, wow these people that these actresses marry only big and wealthy actors". One user said, "Well, there are so many actresses in Bollywood, but Ibrahim Khan has got Palak Tiwari, it seems that Hardy Sandhu has made Palak Tiwari famous. But must say Palak is not as talented as her mother Shweta Tiwari is".
By- Gunjan Chaudhary