When Deepika Padukone Was Kissed Forcefully By THIS Director; Here's What Happen Next
Deepika Padukone today is one of the A-list actors in the Bollywood industry. The actress has come a long way from her debut in Om Shanti Om to 83. Deepika won the hearts of millions of fans with her different characters and brilliant acting skills. However, there was a time when Deepika had just started working in big films and was making her way up to the hit movies. One such film which didn't do well at the box office but garnered a lot of praises was Finding Fanny.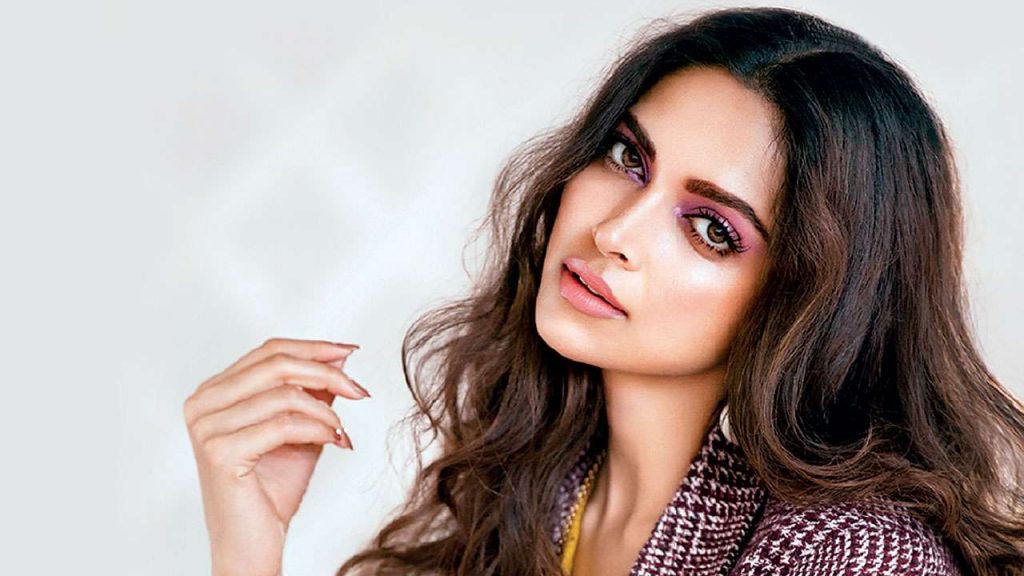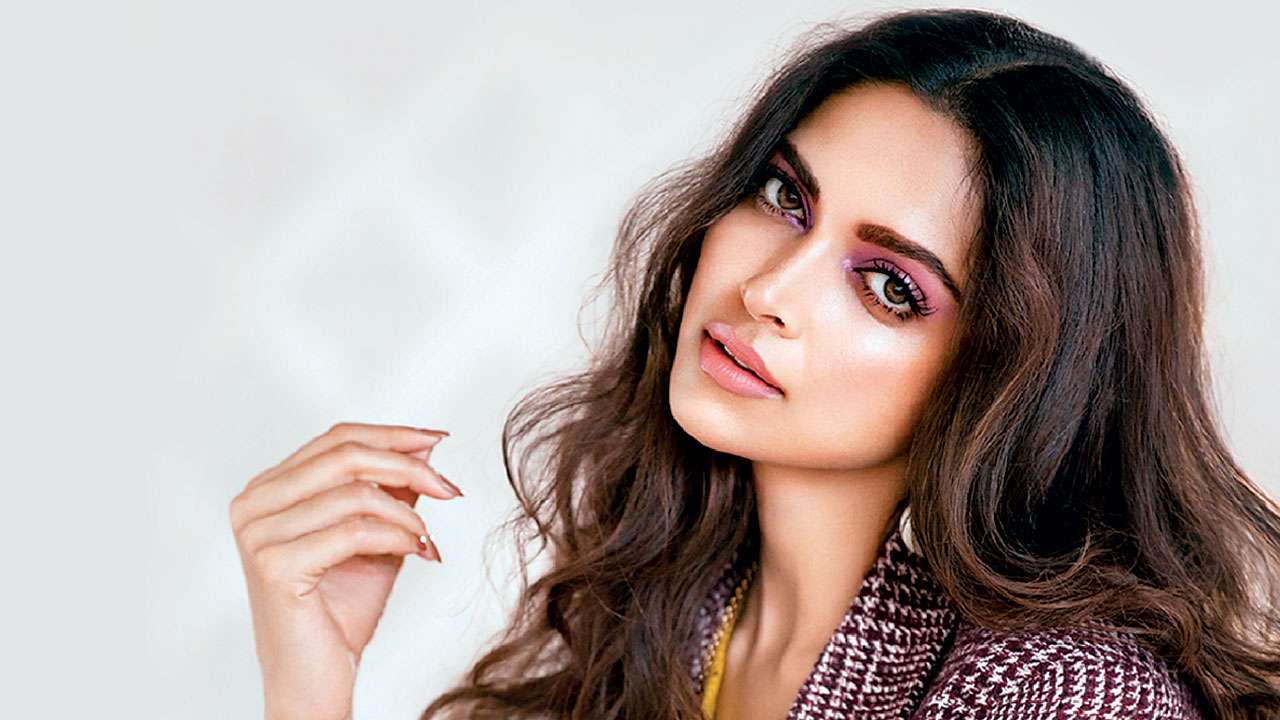 Deepika then went on to star in movies like Chennai Express, RamLeela, Padmaavat, Bajirao Mastani, and many more. However, there was this one controversy that left everyone stunned, according to reports. At a party, director Homi Adajania allegedly got too close to the actress as he wrapped his arms around her and kissed her on the cheeks. This happened during the wrap party of Finding Fanny where all the cast and members of the film were present.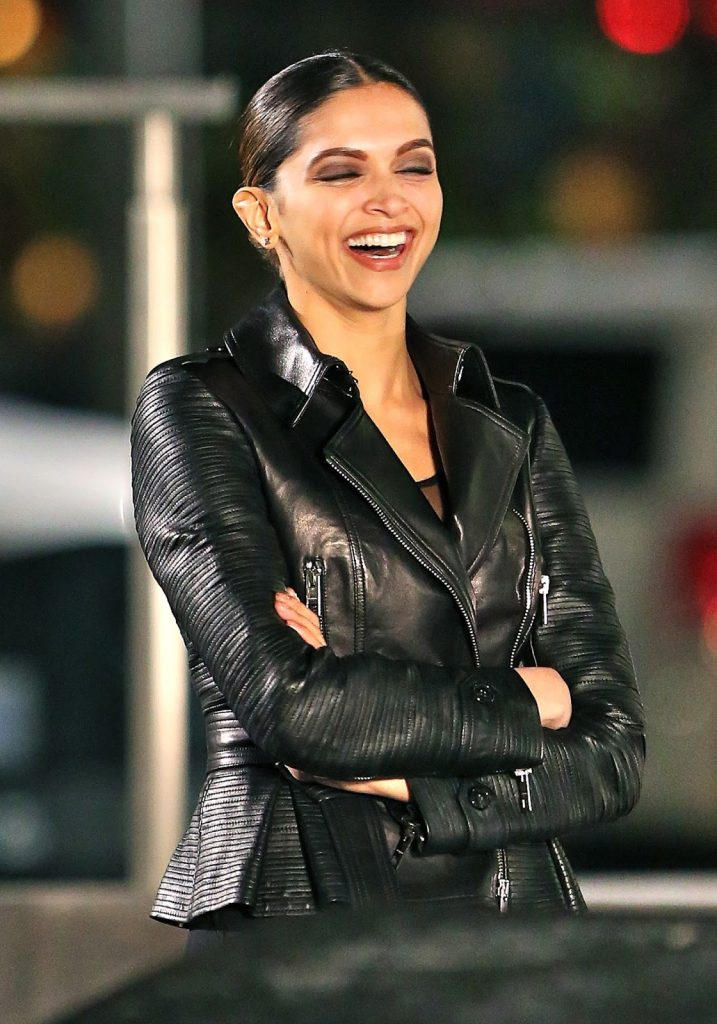 It is said that Deepika Padukone was then left extremely embarrassed and humiliated by the gesture of the director. Reportedly, the director was too drunk to make any sense and he forcefully kissed the actress. The paparazzi captured the duo and the situation became even more embarrassing and uncomfortable.
Although, Deepika handled the situation quite maturely as she took the kiss with a smile. It is said that Ranveer Singh, who then dating Deepika wasn't present at the time when the whole incident took place