When Amrita Singh Was Helpless After Divorce From Saif Ali Khan, Took Small Works To Raise Her Kids: Deets Inside!!!
Sara Ali Khan and Ibrahim Ali Khan's mother, Amrita Singh, revealed that she had to work in television after her divorce from Saif Ali Khan in order to maintain their standard of living. Amrita Singh is one such famous mother who would go across the globe for her children. Sara Ali Khan and Ibrahim Ali Khan's proud single mother. After 13 years of marriage, Amrita and Saif Ali Khan filed for divorce in 2004 for reasons best known to themselves.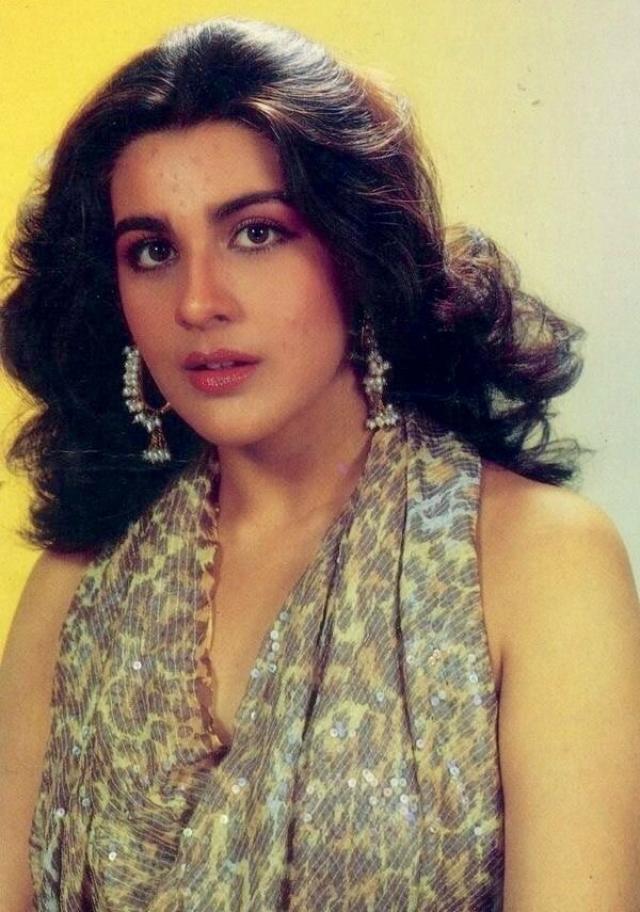 Saif Ali Khan has discovered love again in the arms of Kareena Kapoor Khan after divorcing his first wife. The couple wed in a royal ceremony in Pataudi, and they now have two gorgeous children named Jehangir Ali Khan and Taimur Ali Khan. For the record, Amrita has not been seen with Saif since their wedding, and it appears that her relationship with Kareena is neither good nor bad. Amrita had opened up about having to work day and night after Saif left to give Sara and Ibrahim the lifestyle they were used to in an interview with a media portal.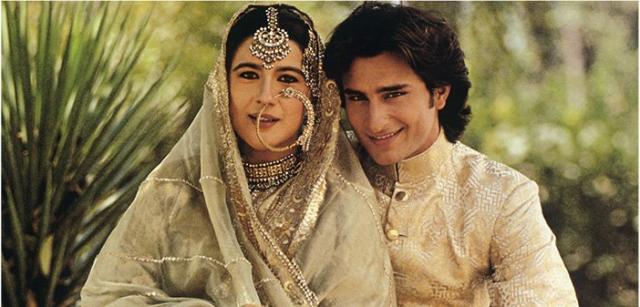 One of the most attractive divas of her generation was Amrita Singh, an actor with a long list of cult hits during her acting career. She carved out a niche for herself in Bollywood with movies like Chameli Ki Shaadi, Mard, and Raju Ban Gaya Gentleman. But following the divorce, she was utterly helpless and was forced to accept menial jobs in order to support her two children and herself. She had stated in a previous interview with the IANS: "I need to work to support myself and my kids. No one pays for my support."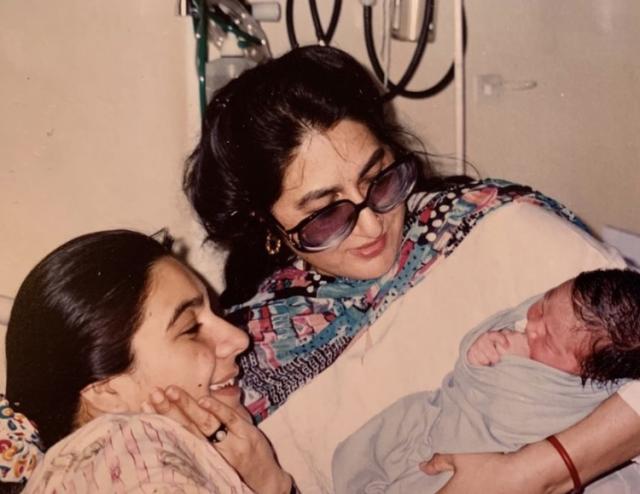 However, Amrita found it difficult to make a comeback to the big screen in 2005 after her divorce. Ibrahim, her four-year-old son, and Sara, his older sister, had to stay at home while she went to the shooting locations. In addition to being given good films at the same time, she had taken the TV series Kavyanjali from Ekta Kapoor to make money. She had said: "I do regret the fact that my son Ibrahim who's just four can't get the same attention from me as my daughter Sara did. Because Mama is out making a living. A fish can't swim and fly."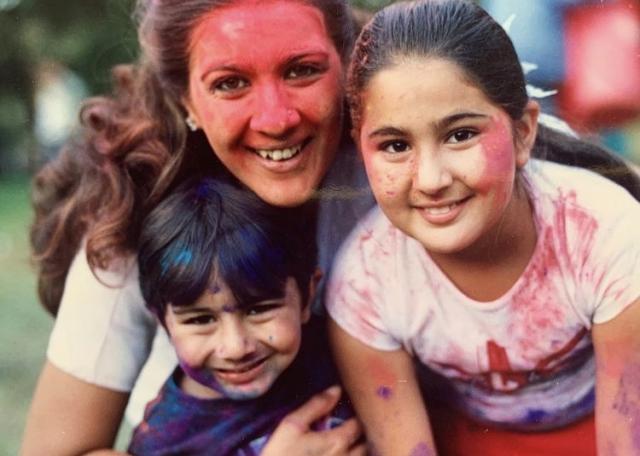 Amrita was attempting to maintain a work-life balance despite her hectic schedule and heavy workload. She used to work 20 days a month so that she could spend the remaining days with her children. Amrita felt like the luckiest mother in their little universe because she could give Sara and Ibrahim a better existence. She had stated: "Like three fun-loving hermits. We're quite bohemian."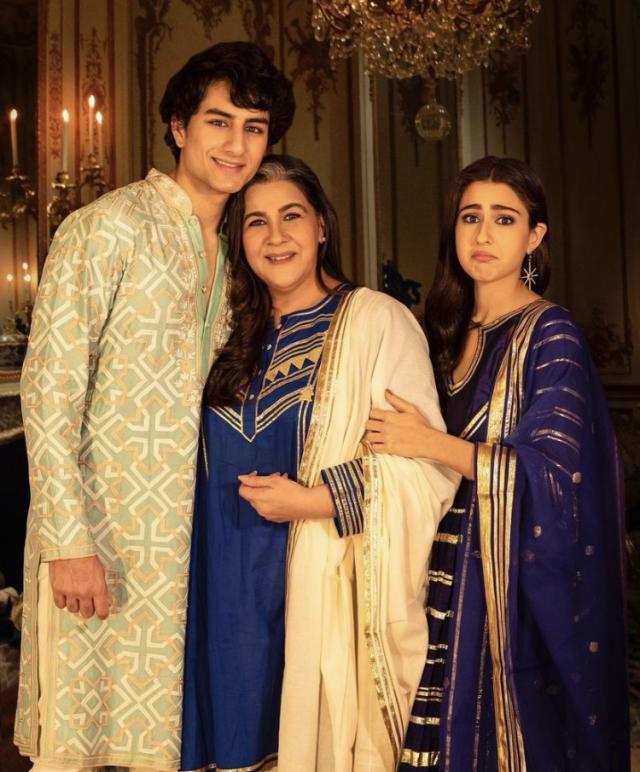 Saif Ali Khan had previously asserted in a Telegraph interview that he was required to pay Amrita an alimony payment of Rs. 5 crore. He had also mentioned that he would pay Rs. 1 lakh each month until Ibrahim reached adulthood. He said this: "I'm supposed to give Amrita Rs 5 crore, of which I've already given her approximately Rs 2.5 crore. Also, I'm paying Rs 1 lakh per month until my son becomes 18." 
Saif had also complained that Amrita was working on a TV show while he was happily paying for the upbringing and education of his children. Saif had joked about Amrita's decision to appear in television series: "Right now, my kids are growing up with Amrita's relatives and maidservants while she's out working in a TV serial. Why does she need to do that, when I'm more than willing to support my family?"