Amitabh Bachchan Hugs Son And Cries After Abhishek Bachchan Surprises Him On KBC Set; Watch Video
Amitabh Bachchan will soon turn 80 on his birthday which is on 11th October. The actor is undoubtedly the most respected and talented actor in the industry. He started his career more than a decade ago and still continues to rule the industry. Over the years, the legendary actor has gone through various phases in life and has faced ups and downs with his family.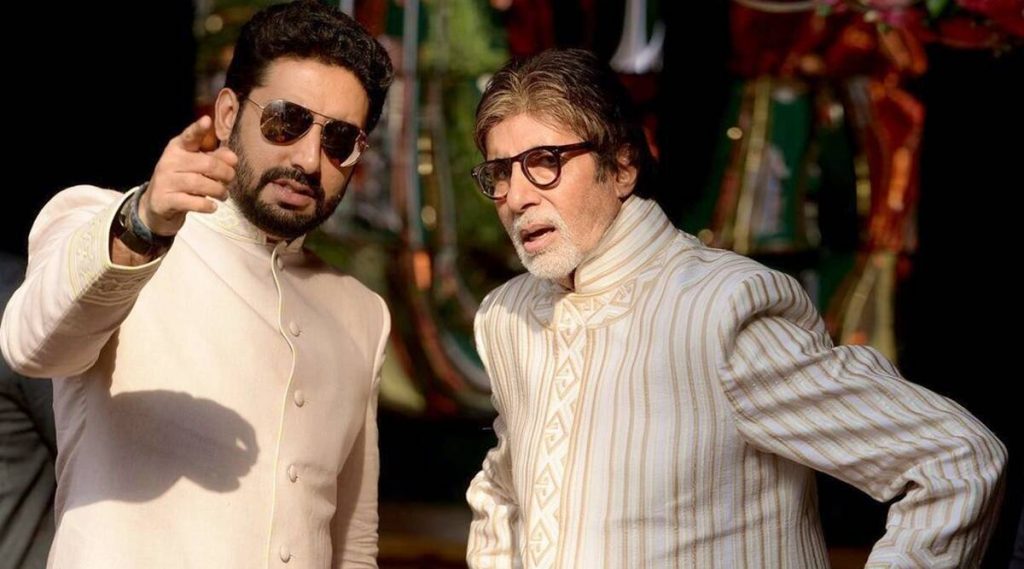 The actor's career took a new shape when he started hosting the game show 'Kon Banega Crorepati' in the year 2000. After which he never looked back and continued to host the show for years, the channel is now all set to launch its 14th season. Sony Tv has already released a promo of the upcoming season in which Amitabh Bachchan is seen getting a pleasant surprise from his son Abhishek Bachchan.
View this post on Instagram
The channel will soon celebrate the legendary actor's 80th Birthday and on the special episode, Abhishek Bachchan came on the show. In a video clip released by the channel, Amitabh Bachchan is seen first getting shocked as the episode is halted before time and then Abhishek Bachchan comes on the sets and touches his father's feet. After seeing his son, Amitabh Bachchan gets emotional and hugs Abhishek and starts to cry. Abhishek too gets emotional after seeing his father and the father-son duo share a beautiful moment on the sets on KBC.
Meanwhile, Abhishek Bachchan's career has also taken a turn after a few flops. The actor has been now giving powerful performances in his films.