Kareena Kapoor Khan Shares Proof Of Vijay Verma Reading Her Messages, Actor Responds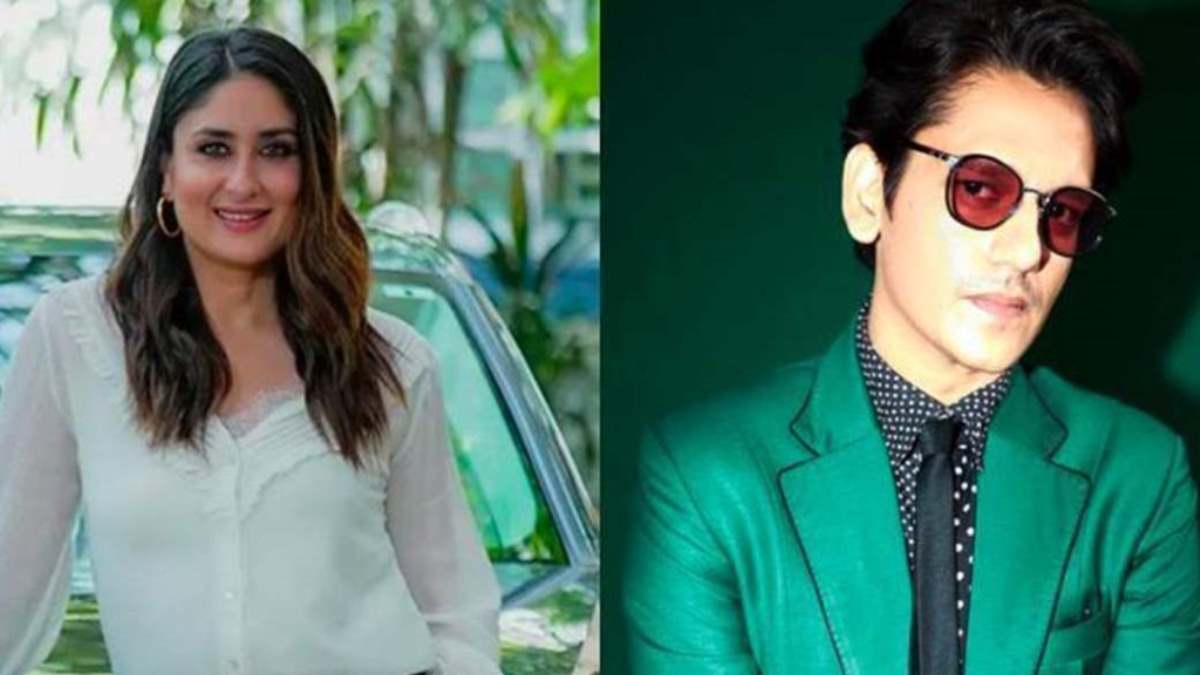 Kareena Kapoor Khan is currently busy shooting for an upcoming web series in Darjeeling with Vijay Verma and Jaideep Ahlawat. The star cast has been sharing many pictures from the sets in which both Kareena Kapoor Khan and Vijay Verma are having some fun time on sets.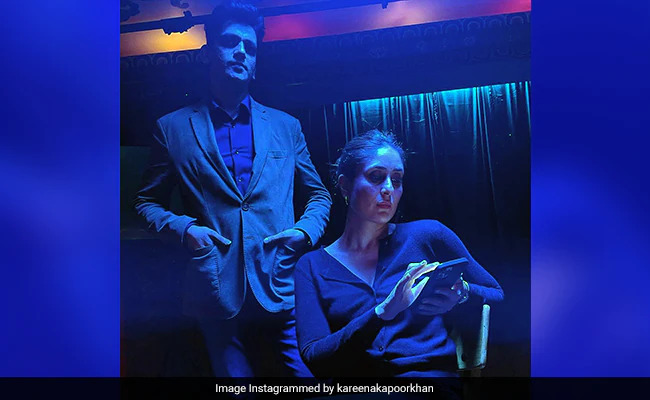 The actress is all set to entertain her audiences with her OTT debut called 'The Devotion of Suspect X'. She took to her Instagram handle and shared a post in which Vijay Verma could be seen looking into her phone. Kareena shared the picture and wrote, "Acha Vijay are you trying to read my messages? #DSX Shoot". The actress's witty post made everyone laugh but what caught everyone's attention was Vijay Verma's response to the picture. The 'Gully Boy' actor immediately took notice of the picture and wrote, "Yeah most of them were from someone called nawab sahab and nanny".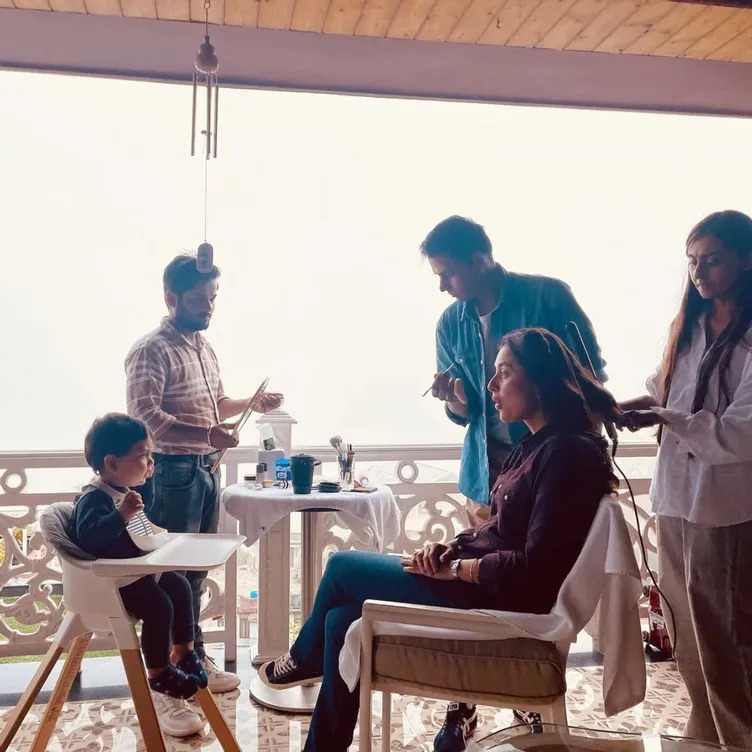 The actor indicated that the actress receives most of her messages from her husband Saif Ali Khan. And from the 'Nanny' who takes care of her sons Jeh and Taimur while she is away for work. However, the comment section also witnessed another hilarious response from actor Arjun Kapoor. He took to the comment section and wrote, "Then toh he will know too much".
Earlier, another BTS picture from the shoot of 'The Devotion of Suspect X' was doing rounds on the internet. In the picture, Kareena could be seen sitting in a makeup chair while her son 'Jeh' is sitting in kid's chair in front of her. Jeh is looking too adorable and completely in awe of her mother.