Bipasha Basu Shares A Video Of Her 'Endless Conversations' With Daughter, Devi Clicked By Papa Karan: See Here!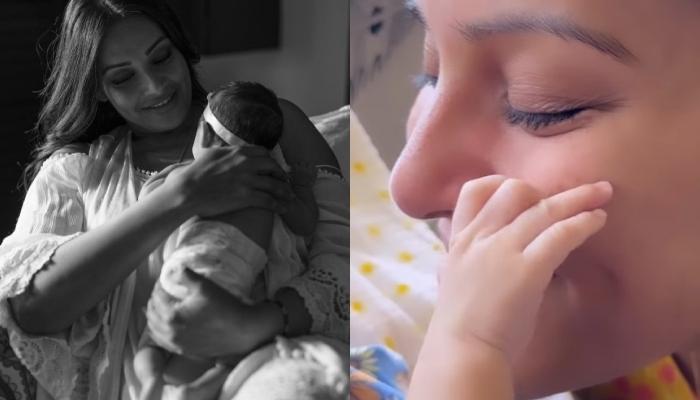 Bipasha Basu shared a sweet video of herself having endless discussions with her daughter, Devi, and it's absolutely adorable. With Devi, her daughter, Bipasha Basu is experiencing the finest time of her life. The stunning diva has been sharing snippets of her maternity experience on social media, thrilling her devoted following. The Jism actress has since shared another lovely video with Devi, in which the mother-daughter team can be seen having a great time together.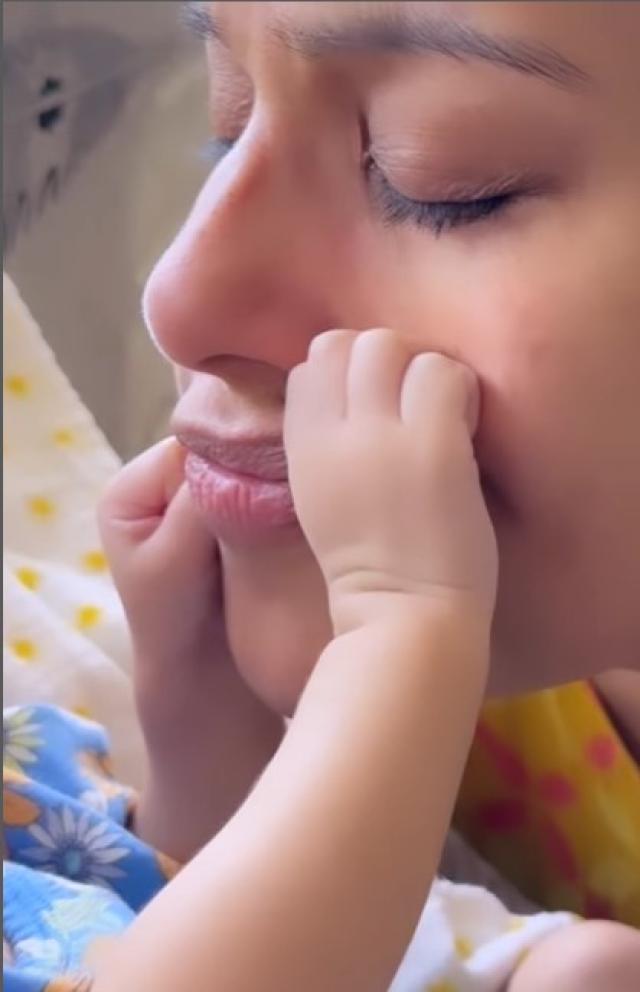 Bipasha Basu's endless conversations with her baby girl, Devi
When Devi and Bipasha Basu continued in an extended debate, the actress posted a video of the two of them on her Instagram account. The two were having a great time when Devi's father, Karan Singh Grover, took a beautiful photo of the occasion. As she played with her mother, Devi was seen in the video having a good time, while Bipasha could be seen making silly faces at her daughter. In the video's caption, she wrote: "Endless conversations with my Devi. Priceless moments captured by Papa @iamksgofficial." To watch the video, click here.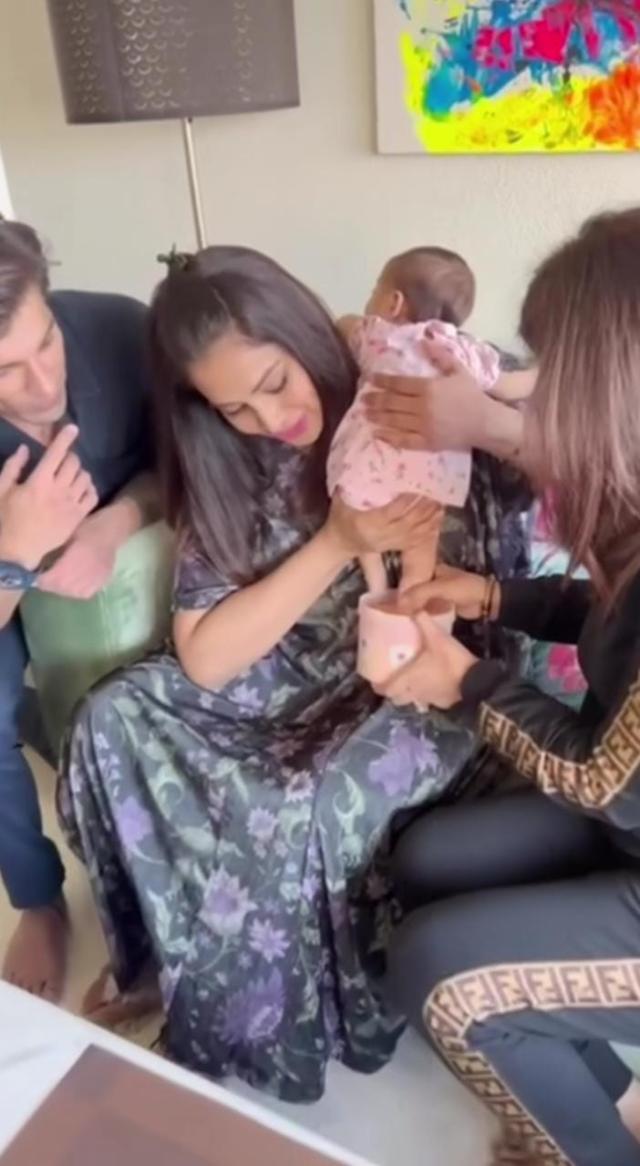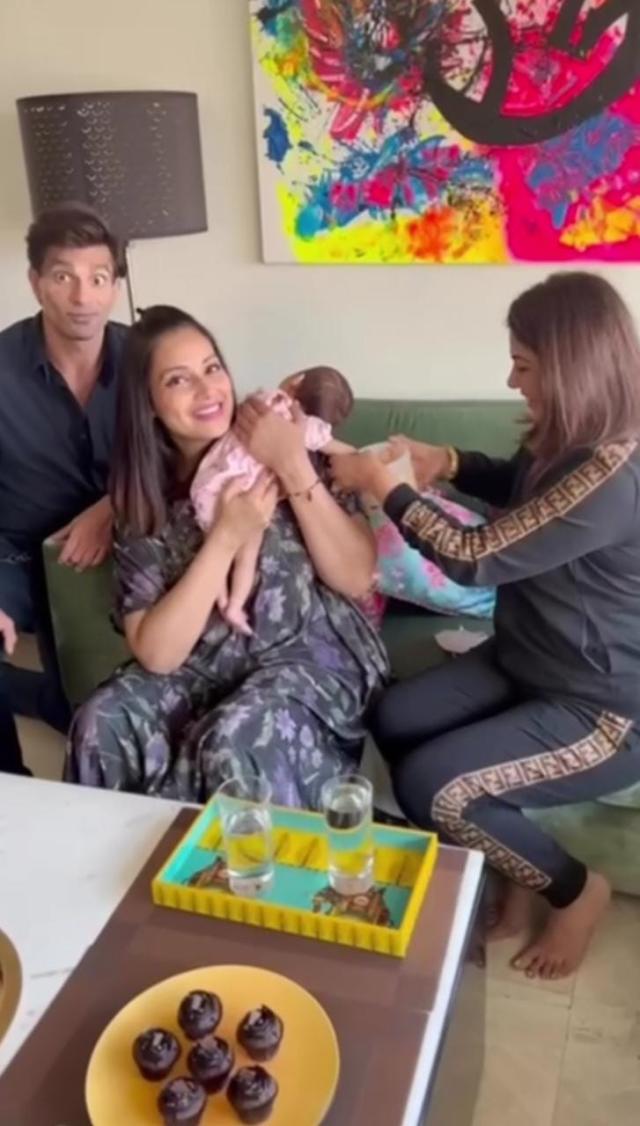 Karan and Bipasha recently had their daughter Devi's hand and foot impressions taken. The couple shared peeks from the event on their individual IG accounts. Devi was pictured sleeping sweetly on her mother's shoulder, and clay casting artist Bhavna Jasra could be seen taking imprints of Devi's hands and feet. Finally, we also caught a peek of Devi's golden-colored hands and feet.
Bipasha Basu's precious moments with Devi
As Devi became three months old, Bipasha Basu shared a mouth-watering photo of her adorable tot on social media. In the black-and-white photo, Bipasha could be seen clutching her infant daughter close to her chest while grinning at her. Devi, on the other hand, looked adorable as she dozed off in her mother's arms.
On February 23, 2023, Karan Singh Grover turned a year older, and Bipasha penned a cutesy wish for him. She posted a family picture that featured her holding their baby girl, Devi while Karan gave her a peck on her head. The family of three was seen dressed in white ensembles, and it was indeed a priceless picture. After six years of blissful marriage, Bipasha and Karan decided to start a family in 2016. The birth of Bipasha and Karan's daughter took place on November 12, 2022. One of the reasons Bipasha picked the name "Devi" for her kid was because she previously revealed that Maa Vaishno Devi had blessed her.