WHAT? Priyanka Chopra And Nick Jonas Will NOT Attend Parineeti Chopra And Raghav Chadha's Wedding?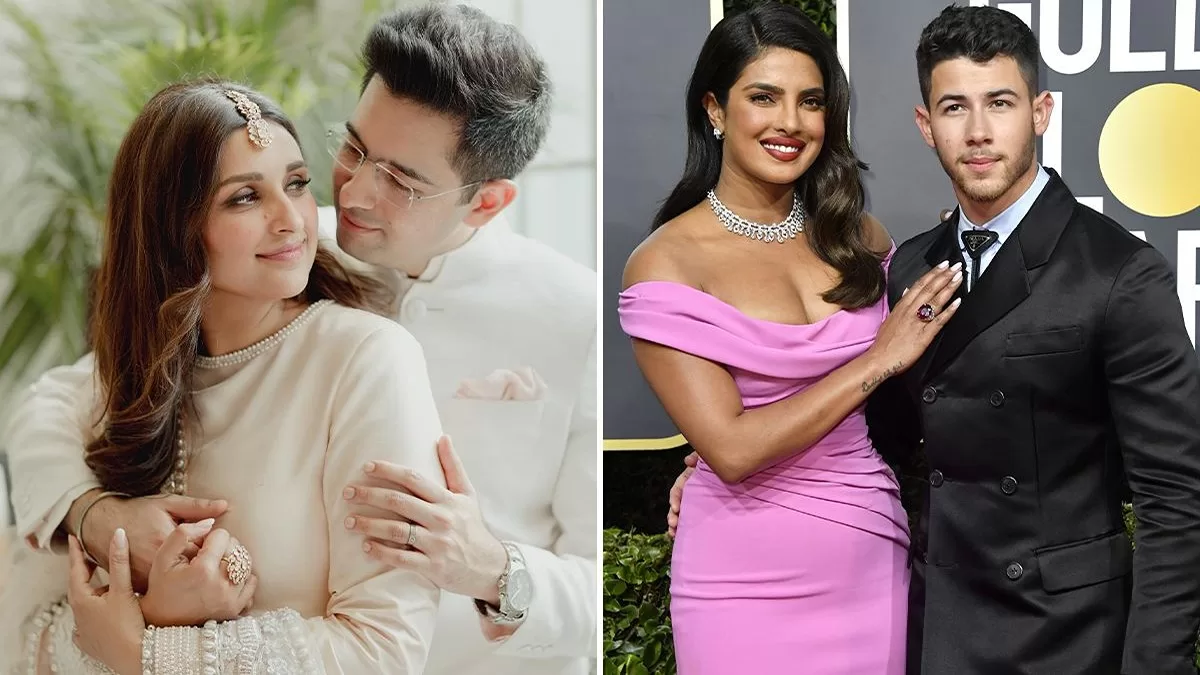 Parineeti Chopra and Raghav Chadha are set to tie the knot on September 24. However, there's uncertainty surrounding Nick Jonas' attendance due to the Jonas Brothers' busy tour schedule. The trio, including Nick, Kevin, and Joe Jonas, are on an extensive tour. The band is travelling across the United States and Canada titled 'The Tour.' Their relentless performance calendar might prevent Nick from joining the wedding festivities.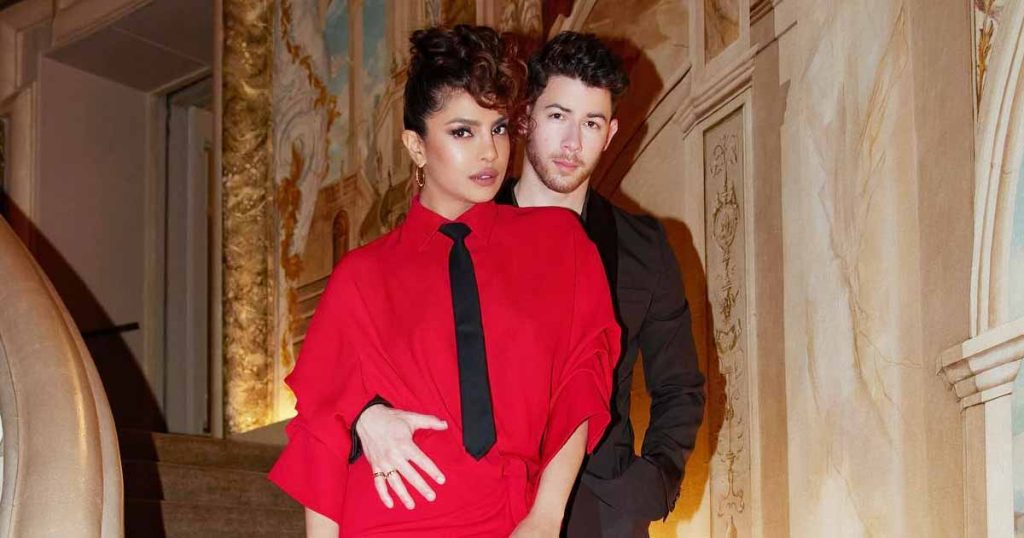 The Jonas Brothers' Hectic Tour Schedule
The Jonas Brothers embarked on their 2023 tour last month, which has them performing almost daily. The tour began with a sold-out show at Yankee Stadium in New York on August 12. Since then, they've been consistently on the road. While Priyanka Chopra has been spotted at several concerts, Joe Jonas' estranged wife, Sophie Turner, has also made appearances. This has garnered significant attention from people across the globe.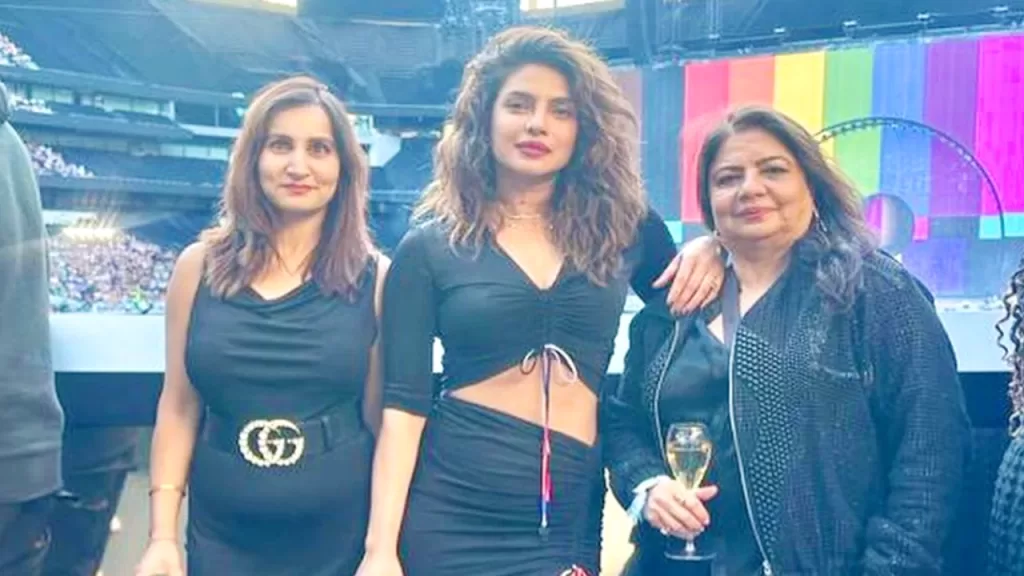 Amid the ongoing tour excitement, the Jonas family recently made headlines with Joe Jonas and Sophie Turner's divorce announcement. They confirmed the end of their marriage through identical Instagram posts, adding to the family's media spotlight.
Nick Jonas' Potential Absence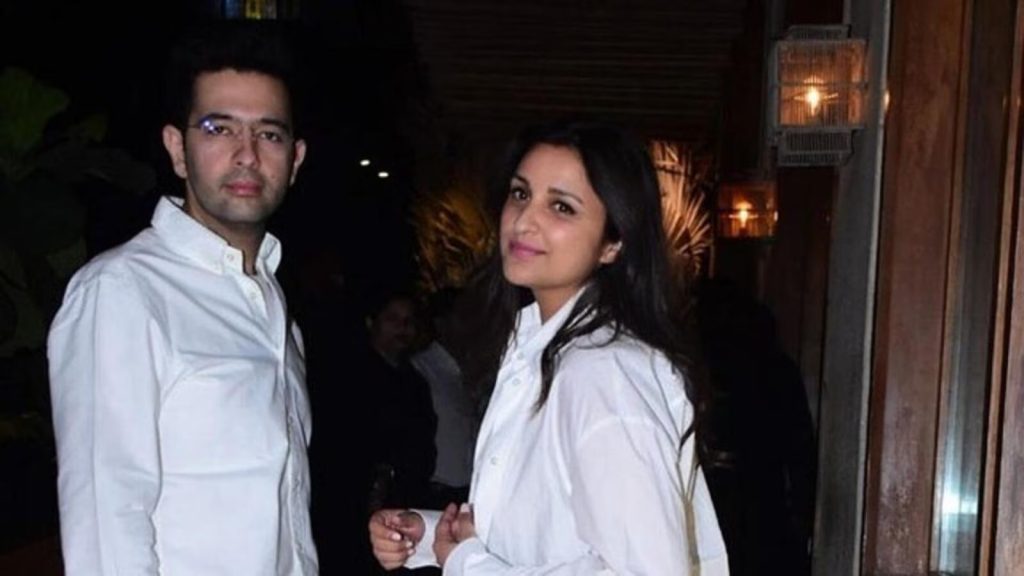 Parineeti Chopra and Raghav Chadha are set to tie the knot at The Leela Palace in Udaipur, and it's expected that Priyanka Chopra will attend the celebrations. She had previously attended Parineeti's engagement in Delhi in May and might be accompanied by their daughter, Malti Marie Chopra Jonas. However, Nick Jonas might find it challenging to participate due to the demanding tour schedule. While the Jonas Brothers won't perform on the wedding day, they are slated to have concerts in Pittsburgh on September 25 and Lexington on September 26.
The possibility of Nick Jonas' absence from the wedding adds intrigue to the upcoming Chopra-Chadha nuptials. This has been further heightened by the Jonas Brothers' busy tour and Joe Jonas and Sophie Turner's recent divorce announcement.