Watch Video: Old Interview of Shah Rukh Khan Saying 'His Name Could Spoil His Children's Life' Is Going Viral Amid Aryan Khan's Arrest
The king of Bollywood Shah Rukh Khan and his family are going through a tough time ever since his son, Aryan Khan has been arrested in the drug case. On October 2nd Aryan Khan was arrested from a cruise ship by NCB for allegedly consuming drugs. So far the bail plea of the star kid along with seven others has been rejected twice and the accused are at the Arthur Road Jail. According to TOI, Aryan Khan's legal team is further preparing to approach Bombay high court in the drug case.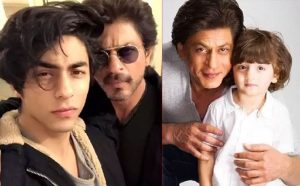 As per the latest reports, Shah Rukh Khan and Gauri Khan are spending restless and sleepless nights as their son is still at the Arthur Jail. Social media, on the other hand, is divided with opinions, is it actually fair that Aryan's bail has been rejected? A lot of users have to say that Aryan Khan is going through so much because he is the son of a superstar.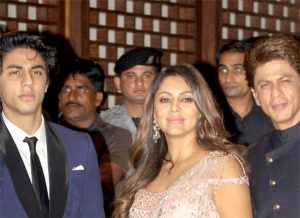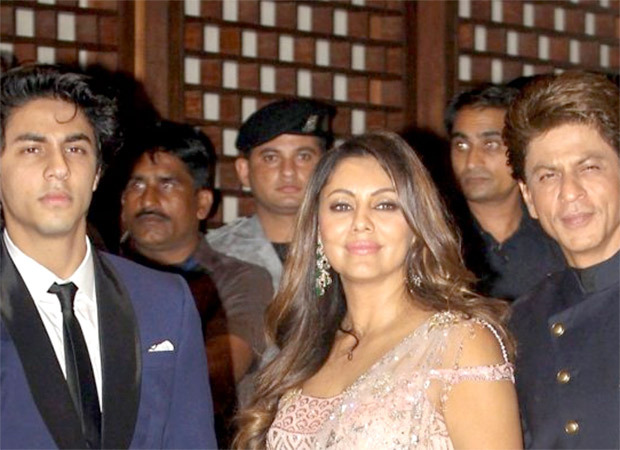 Amid the whole controversy, an old interview of King Khan is going viral on the internet. In the video, SRK could be heard mentioning the disadvantages or cons of being a public figure. The interview was given by the star in the year 2008 to a German TV channel. "My biggest fear for my family in life, especially my kids, is that I hope they can live out of my shadow. My biggest fear is my fame. I don't want them to ever fight that and say 'oh I'm better than my father' and I don't want them to get completely engulfed by it that they don't need to do anything because they're my children," he said.
Shah Rukh Khan continued further and added, "But it's absolutely true that my name could spoil their lives and I don't want that. I would like to be known as their father. I would not like them to be known as my children," he said.