Alia Bhatt has been garnering attention ever since the release of her film 'Gangubai Kathiawadi'. The actress's performance in the film has been loved and appreciated by the audience. Alia Bhatt has been busy promoting the film across the country and outside since she presented her film at the Berlin International Film Festival as well.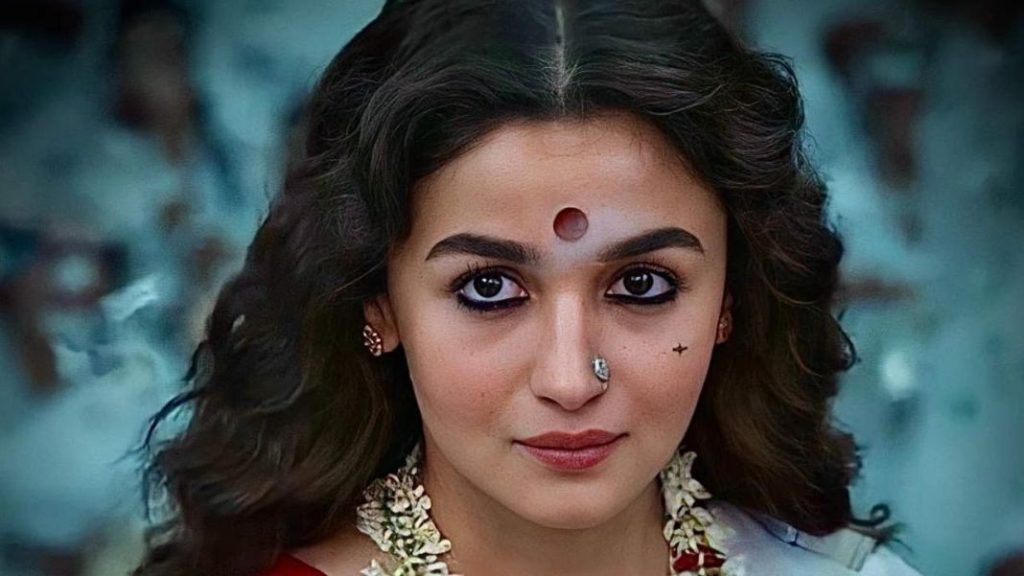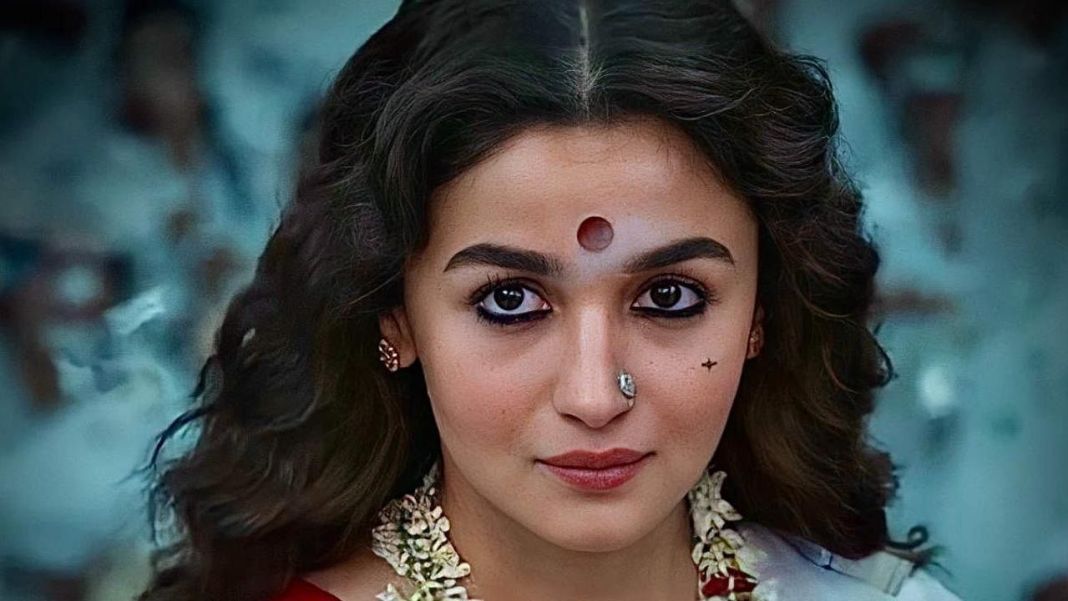 Alia also continues to be in the limelight for her relationship with Ranbir Kapoor. During the promotions, the actress was repeatedly asked about her beau's reaction on her film so much so that she got irritated. Alia annoyingly said that everybody wants Ranbir's reaction so I will ask him to record one but don't ask again and again.
From the promotions, there's one video that is doing the rounds on the internet in which Alia could be seen wearing a white saree. In the video, while the actress is busy posing for the cameras she is unaware of the tree branch behind her. A photographer saves her from getting hurt from the branch by holding it up till it passes. One of the cameramen could be heard saying, 'Jhaad lagega' and Alia quickly dodges down to avoid getting hurt.
Meanwhile, actress Kangana Ranaut continues to comment on Alia 'Gangubai Kathiawadi'. The actress recently took to her Instagram handle and questioned the collection of the film. Kangana shared a piece of a blind item by a media house which stated that the filmmakers have projected the incorrect amount of the film. Alia Bhatt's RRR will also be released on 25th March in the theaters, it is the first south Indian film of the actress.