'It Was Tough Time' Fardeen Khan Opens About Losing Twins And Father Feroz Khan
Fardeen Khan made his debut in the year 1988 with Prem Agann and also bagged the film fare award for the same. The movie didn't do much at the box office but Fardeen became the heartthrob superstar for youngsters, especially girls. The actor is also known for his great comic timing and his performance in No Entry was much appreciated.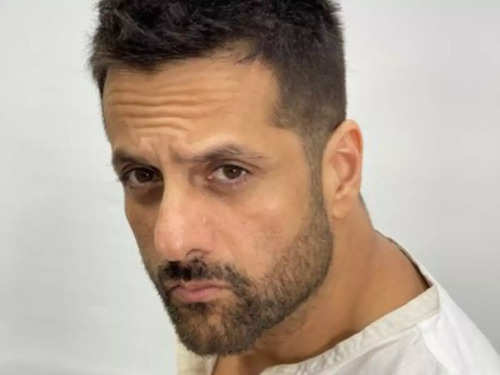 However, Fardeen disappeared from the limelight suddenly and no one knew the reason. He was last seen in Sushmita Sen's film 'Dulha Mil Gaya' and never made any appearance in front of the media. Although, now the actor has opened up about what he has been through in the past 11 years when he was on a long break or career hiatus.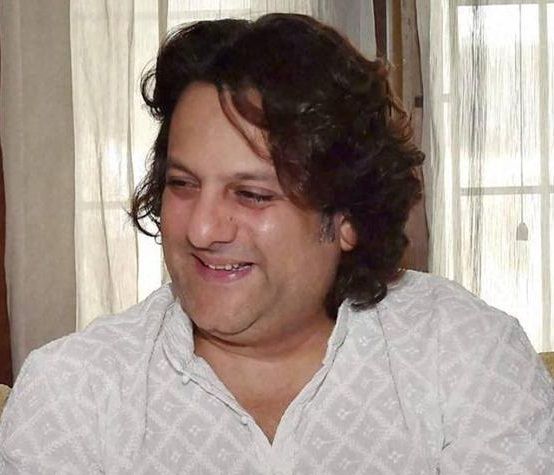 A few months ago, pictures of overweight Fardeen Khan took the internet by storm and people started doubting if he'll ever make a comeback. But keep all the speculations to rest, Fardeen soon transformed himself and is now all set to thrill the audience with his horror drama 'Visfot'. Talking about his personal life, in one of his recent interviews Fardeen said that he took some time off after his father Feroz Khan's death as he also suffered from a health scare.
Fardeen also added that when his wife Natasha and he decided to have a family then they faced pregnancy complications. The couple took the IVF route and had a bad experience with it in Mumbai so they flew down to London.
In the initial stages, the couple was blessed with twins but lost them in six months and it was hard for both of them. The duo was finally able to give birth to a girl child in 2012 and then was blessed with a boy in 2017.