Was It Sanjeeda Shaikh's Decision To End Her 8-Year-Long Marriage With Aamir Ali?
It's really sad when someone can go from being your everything to a complete stranger within a short span of time. While we truly believe that nothing is more important than being in love and it is okay to walk out of the marriage as soon as you realize that things are not working and it's better to let go. Something similar is happening to one of the most loved and adored couples of the telly town, Aamir Ali and Sanjeeda Shaikh. Not only the two seemed made for each other but they have always managed to give couple goals to the Millenials with their camaraderie.
A few days ago we informed you that the couple have mutually decided to part ways. And now a report in Tellychakkar claims that it was Sanjeeda's decision to call of their marriage.The report further suggested that Aamir didn't have any idea about Sanjeeda's drastic decision. She just walked out on Aamir telling him that she's paying a visit to her mother's house and never returned.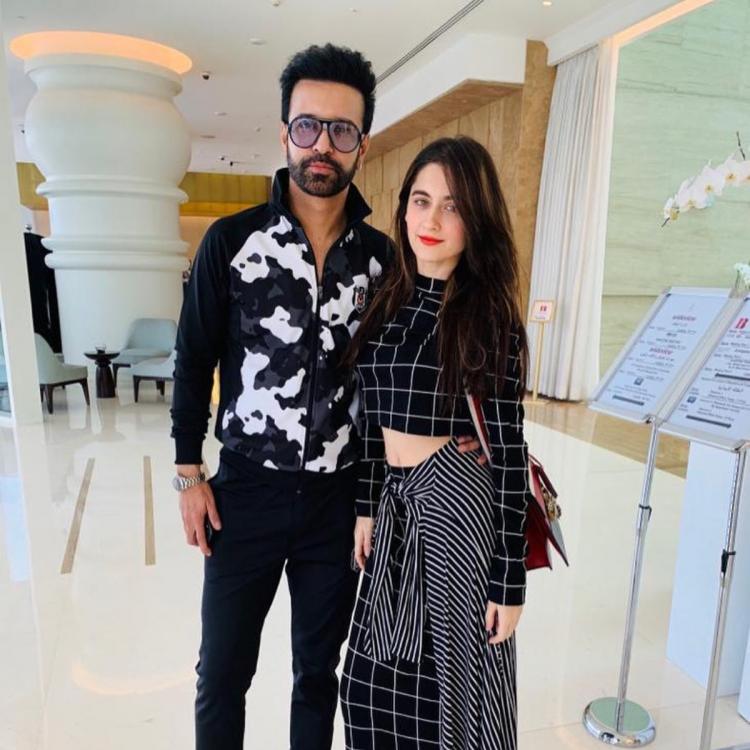 But when Aamir confronted her about what's going on in her mind she told him that it's all over between them from her side. The report further stated that the couple has not filed for divorce bur they will do that as soon as the the ongoing lockdown is lifted.
Stay tuned for more such gossips.