Sunidhi Chauhan And Husband Hitesh Sonik To Part Ways 8 Years Of Marriage
It's really sad when someone can go from being your everything to a complete stranger within a short span of time. While we truly believe that nothing is more important than being in love and it is okay to walk out of the marriage as soon as you realize that things are not working and it's better to let go. Something similar is happening to one of the most loved and adored couples of the telly town Sunidhi Chauhan and Hitesh Sonik. Not only the two seemed made for each other but they have always managed to give couple goals to the Millenials with their camaraderie.
As per a SpotBoye report, problems had cropped up since a while. And after a recent trip to Goa the matter only escalated. A source had told the portal, "Sunidhi and Hitesh are having issues since many days and haven't told many friends or relatives—but yes, Goa trip ke baad, baat bahut bigad gayi ".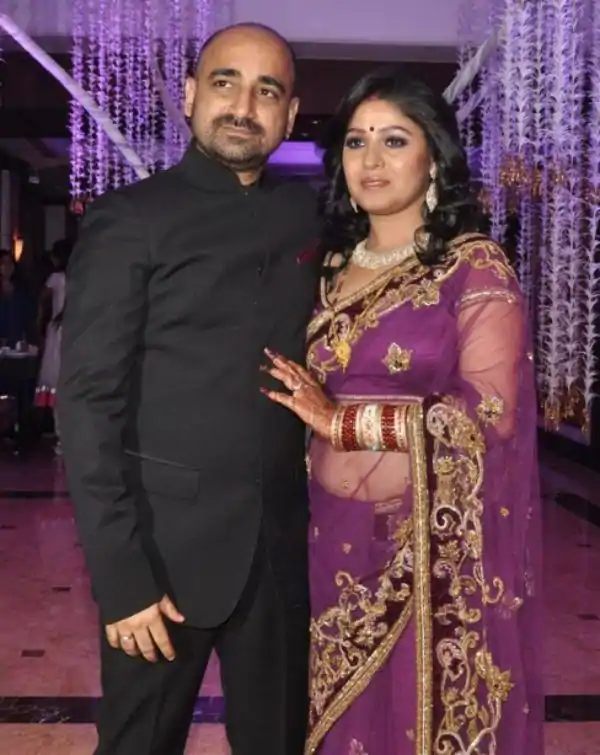 It seems that Sunidhi had taken a break from her work to be in Goa with Hitesh and his friends sometime ago. When they contacted her, she would not not like to comment on it. Sunidhi was earlier married to Bobby Khan with whom she had tied the knot when she was 18 but the marriage didn't last a year. Later, she tied the knot with her childhood sweetheart Hitesh Sonik in 2012. They are parents to a baby boy. At the time of his wedding Hitesh had told IANS, "She was a little more than a child when she won the Meri Awaz Suno music contest on television. That's when we became friends. Gradually over the years as she grew into a fine singer, our friendship grew into love."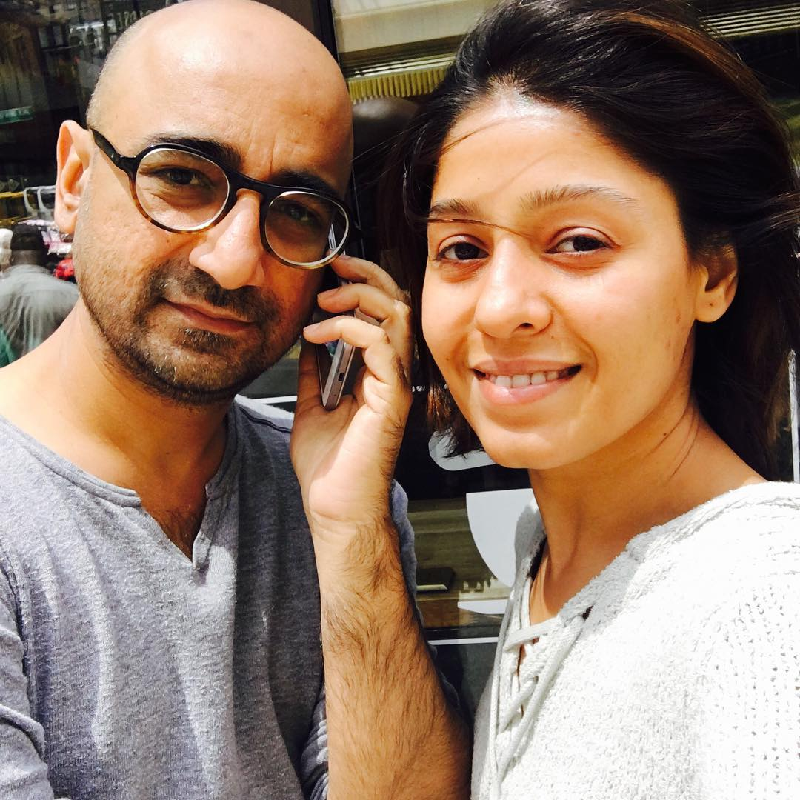 He had made it clear that their personal and professional lives are separate, ""She has so far sung my composition only once, in My Friend Pinto. Just because she is the woman in my life doesn't mean I'd want to use a voice as powerful as hers until it's needed for one of my compositions. That Sunidhi is a wonderful singer is only a part of her personality. I love her first and foremost for the person she is." 
We hope that this is just a lover's tiff and the couple reunites soon.