Janhvi Kapoor has the most gorgeous hair and flawless skin in the B'twon. It is not hidden from anyone that the actresses have to wear makeup and hair products all day long. This leads to hair and skin damage but if taken care of religiously then you can reverse the effects. Janhvi Kapoor swears by homemade hair masks, oil, and face packs which keep her glowing all the time. There are a few secret haircare and skincare recipes that are passed on to her and Sister Khushi Kapoor by their mother Sridevi.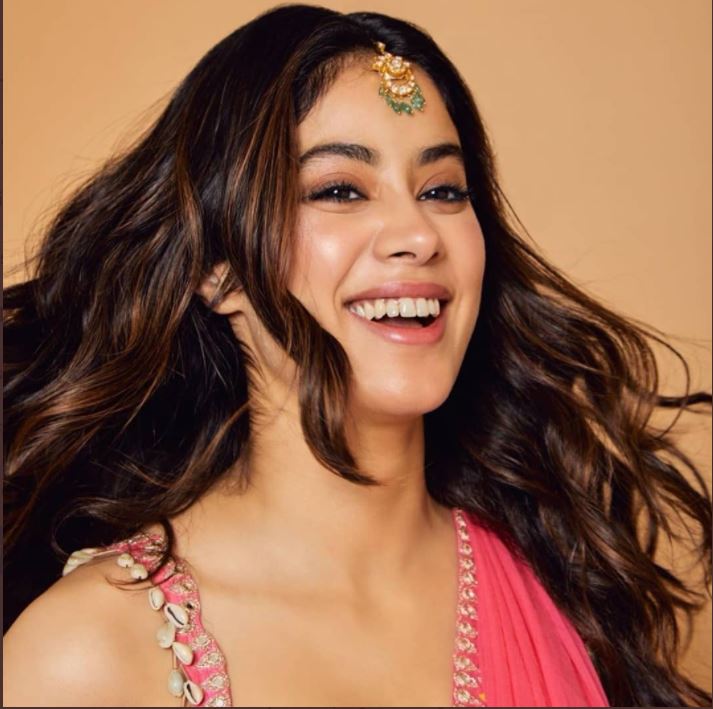 Sridevi, as we all know was not just a bundle of immense talent, but was also one of the most beautiful actresses. And, like every other mother, she used to take care of her daughters wholeheartedly. According to Janhvi Kapoor, when her mother was there, she used to ensure that both her daughters are oiling their hair regularly.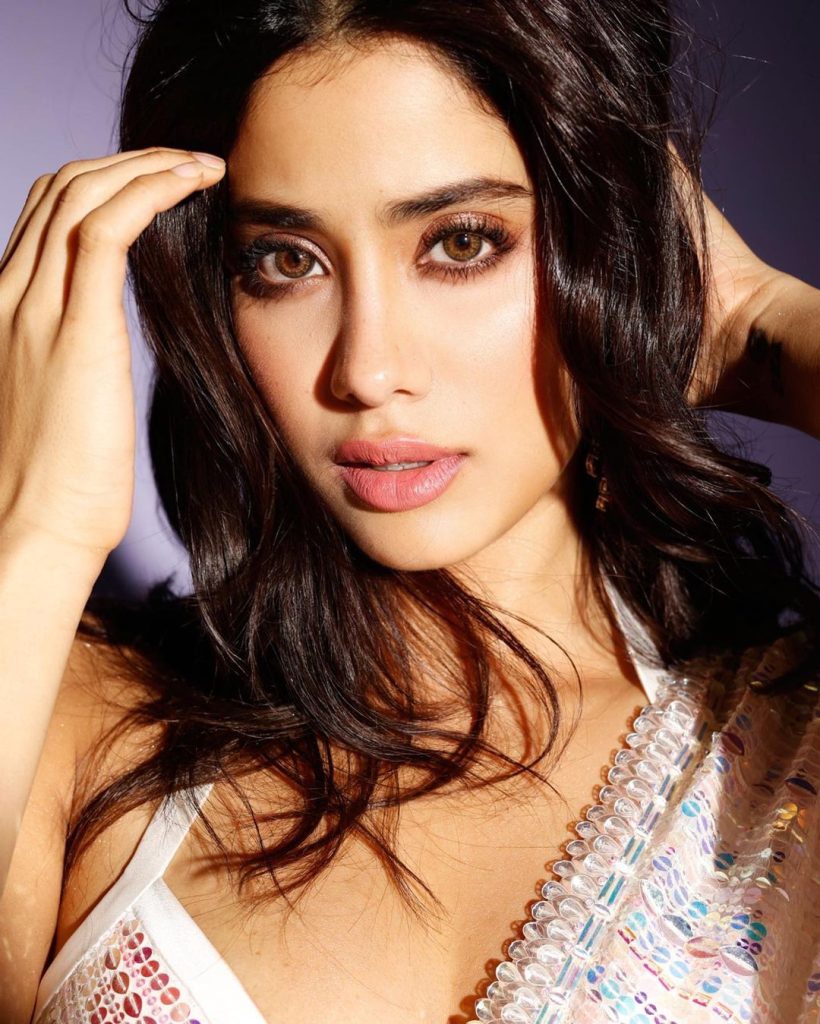 The legendary actress used to prepare her own hair oil and put it into Janhvi and Khushi's hair. In an interview, Janhvi revealed that her mother used to prepare a hair oil with dried flowers and amla which is very good for the health of your hair. Sridevi used to ask her both daughters to massage the oil thoroughly on their scalps and the length of their hair. Both the young actresses are still following the secret shared by their mother to keep their locks lustrous and shiny.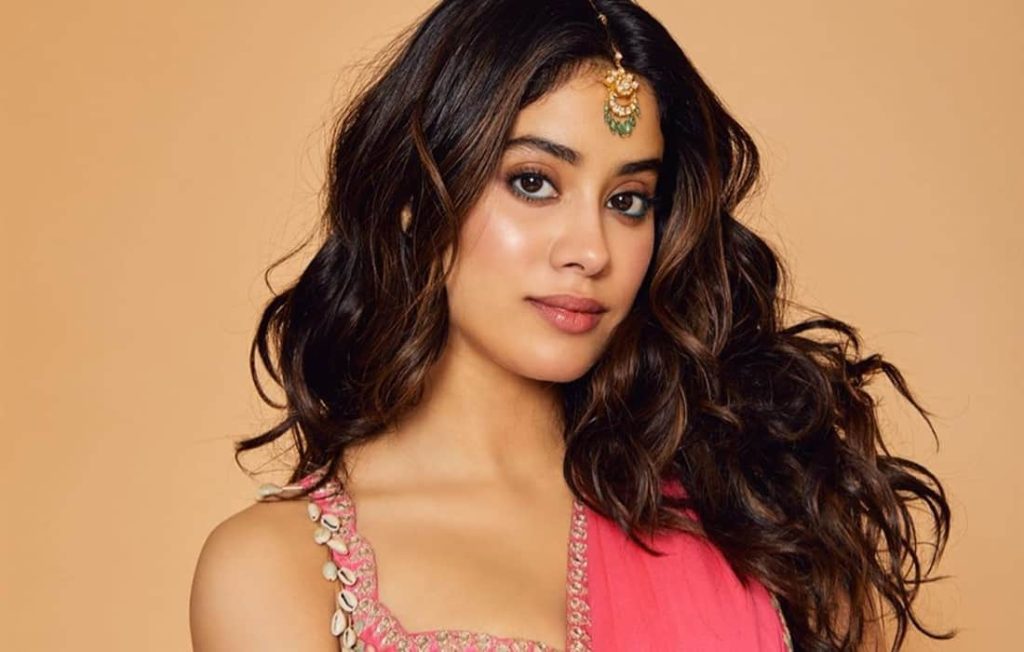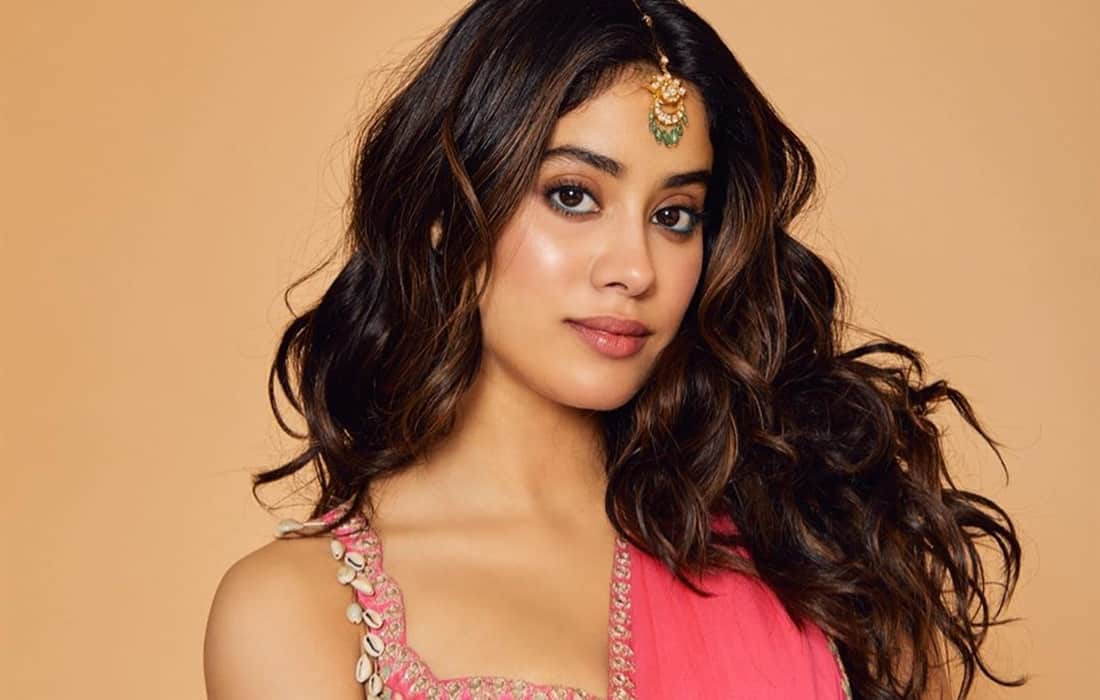 Apart from this special hair oil, Janhvi also mentioned that she puts a lot of things in her hair like eggs, methi, and beer.