After seeing Anushka Sharma training for her new film, "Chakda Xpress," Virat Kohli showered her with compliments. Unquestionably, the original celebrity pair is Virat Kohli and Anushka Sharma. She rules the silver screen while he rules the cricket ground. Anushka and Virat celebrated parenthood with the birth of their daughter Vamika on January 11, 2021, after shocking their admirers with the romantic Tuscany wedding in 2017.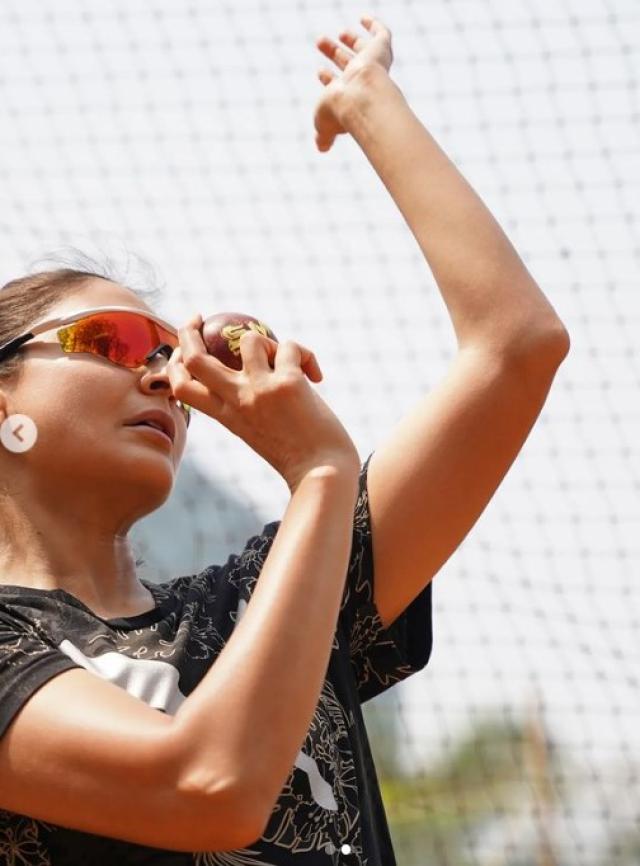 Anushka will make her acting debut in the movie Chakda Xpress after taking a brief hiatus after the birth of Vamika. Anushka has already started filming and is working incredibly hard to get into the skin of her character, cricketer Jhulan Goswami. The actress has posted sneak peeks of the same on her social media accounts.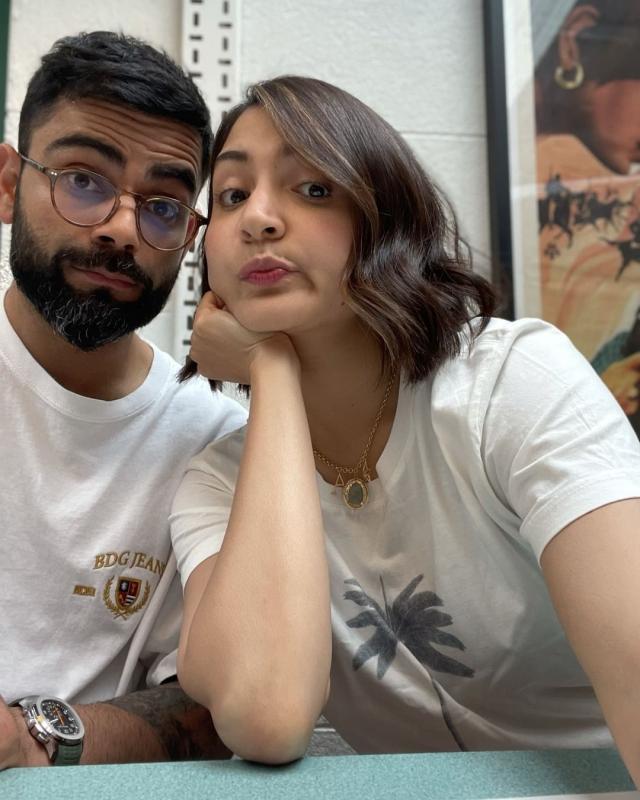 Anushka's husband, Virat Kohli, is completely in awe of her as she begins her role-specific practise sessions. Anushka, his adoring wifey, was praised by Virat for her commitment to the movie on a recent episode of FTB On The Road. The devoted spouse said, revealing how his regard for her has grown: "For me, a movie was just about watching it for three hours. Then I saw Anushka train for the film and I was like respect boss. She is finding the process challenging. This is the first time she is doing such a thing and that too by learning bowling."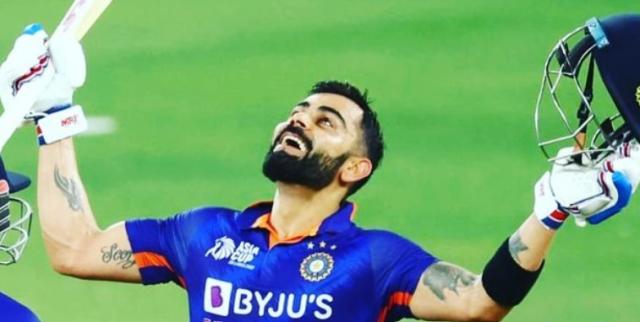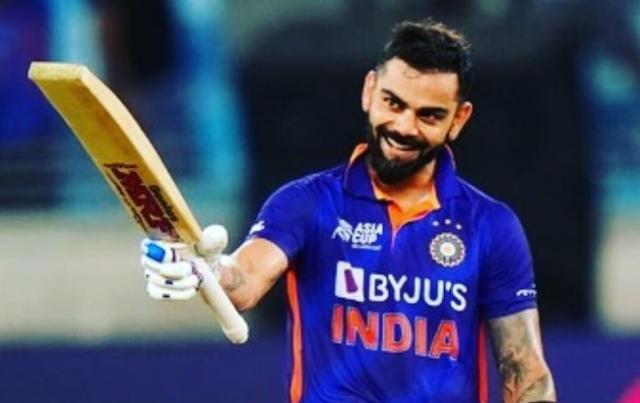 Virat and Anushka have always been each other's rock-solid foundations, and they never miss an opportunity to become supporters of one another. Virat Kohli reached his 71st century in international play on September 8, 2022, against Afghanistan in the Asia Cup 2022, which was one of the highlights for cricket fans. Anushka, his adoring wife, wrote beside photos of him at the game: "Forever with you through any and everything."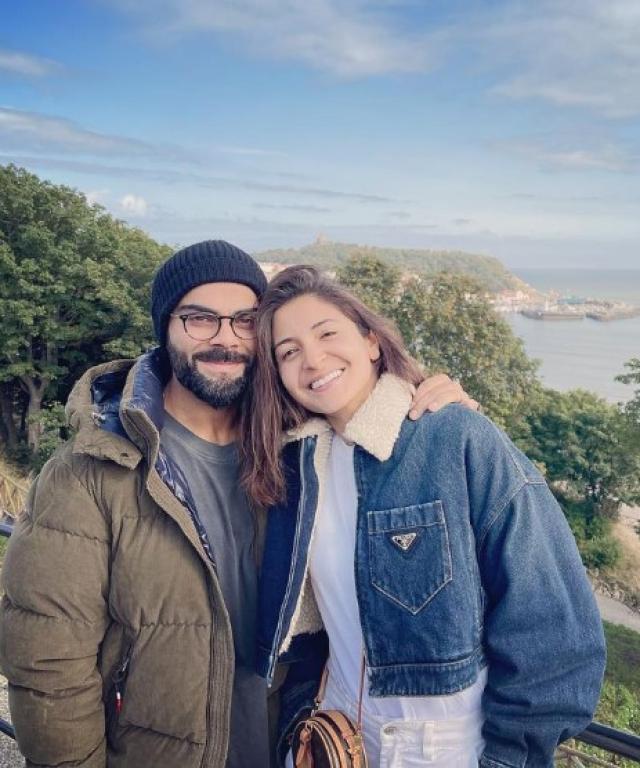 Anushka recently wrote Virat a sweet note since she was missing him when he left for a T20 tournament. The world seems "brighter" when he is present, she had said in a post that featured a picture of them together in a peaceful setting. Her message could be interpreted as follows: "The world seems brighter, exciting, more fun and overall just much much better in places as beautiful as these or even when cooped up in a hotel bio-bubble with this person #MissingHubby too much post."
On the professional front, Anushka Sharma was last seen in the film, Zero in 2018.