After so many years of speculation, Bollywood actor Varun Dhawan finally got married to his long time girlfriend Natasha Dalal. The wedding took place on 24th January in Alibaug, The Mansion House. It was an intimate affair with just the bride and groom's family members and close friends in attendance. As there was 'no phone policy' for all the staff members, so, no pictures from the wedding were leaked online. However, Varun Dhawan didn't keep his fans waiting for long. He himself took to his social media profiles to share the first pictures from his wedding.
Varun took to Instagram to share the first photos. "Life long love just became official," he captioned the post. Both Varun and Natasha are seen in gorgeous silver outfits and are surrounded by their families. Varun's father David Dhawan and mother Laali can also be seen in a photo.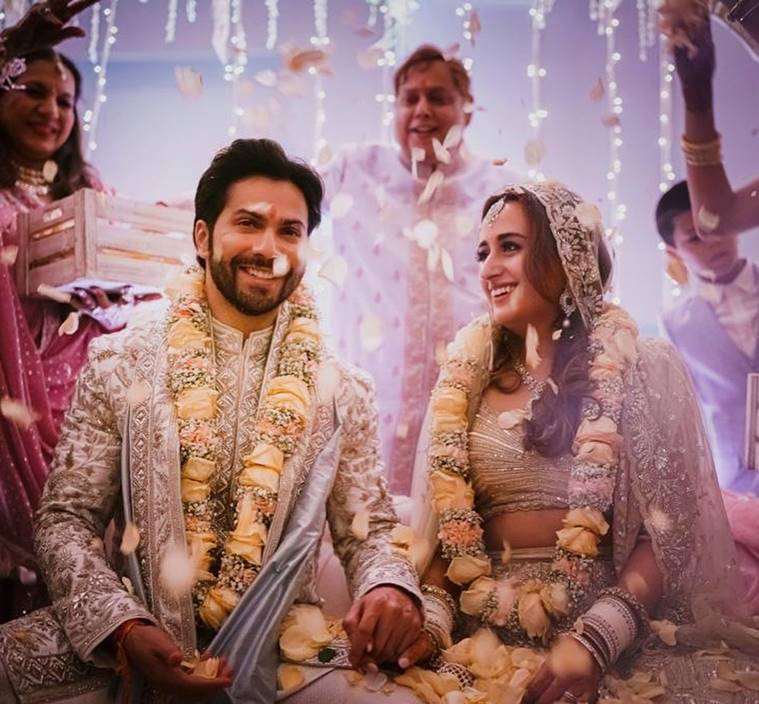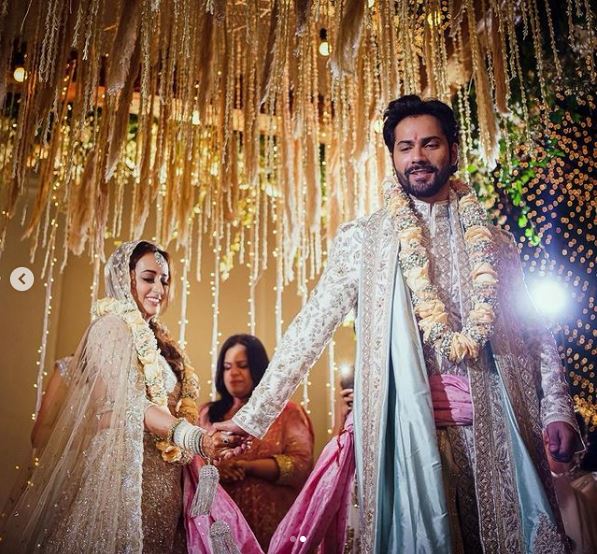 Among those in attendance were filmmaker Karan Johar, fashion designer Manish Malhotra and filmmaker Kunal Kohli. The couple reportedly got married late on Sunday evening followed by a haldi ceremony in the morning.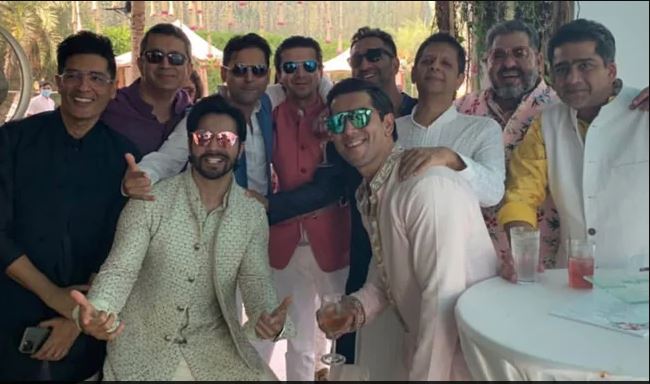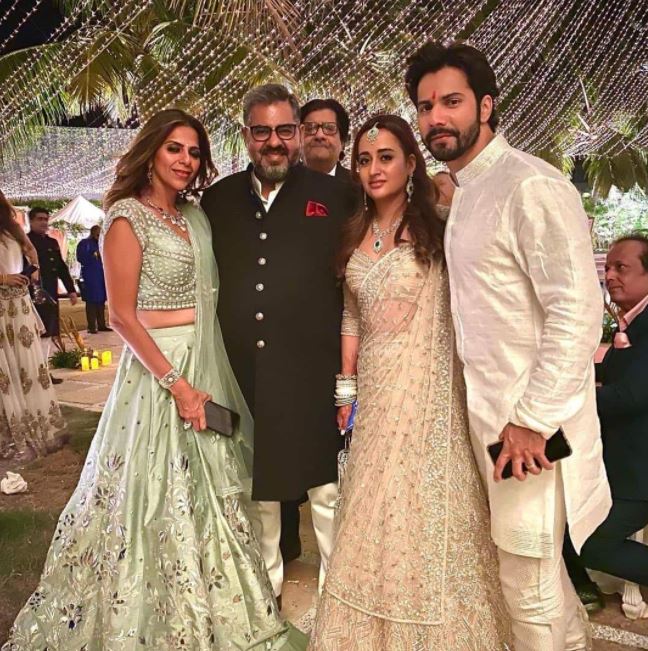 Earlier this month, Varun had spoken about how his marriage plans with Natasha were affected last year due to the coronavirus pandemic. He had added that this might be the year they tied the knot.
"Everyone is talking about this (his marriage) for the last two years. There is nothing concrete right now. There is so much uncertainty in the world right now, but if things settle down, then maybe this year. I mean… I am planning for it definitely soon. But let there be more certainty," he said in an interview to Filmfare magazine.