"Uska Bhot Bada Hath.." Kapil Sharma Reveals How His Wife Ginni Helped Him Overcome Drinking Alcohol
Kapil Sharma, the actor, went through a hard stretch while he was struggling with depression and alcoholism. During that time, the media believed he had ended his career. But, it was Kapil Sharma's wife Ginni Chatrath who assisted him in overcoming his drinking period. In one of his recent interviews, Kapil Sharma mentioned how his wife Ginni's helped him get out of his drinking period.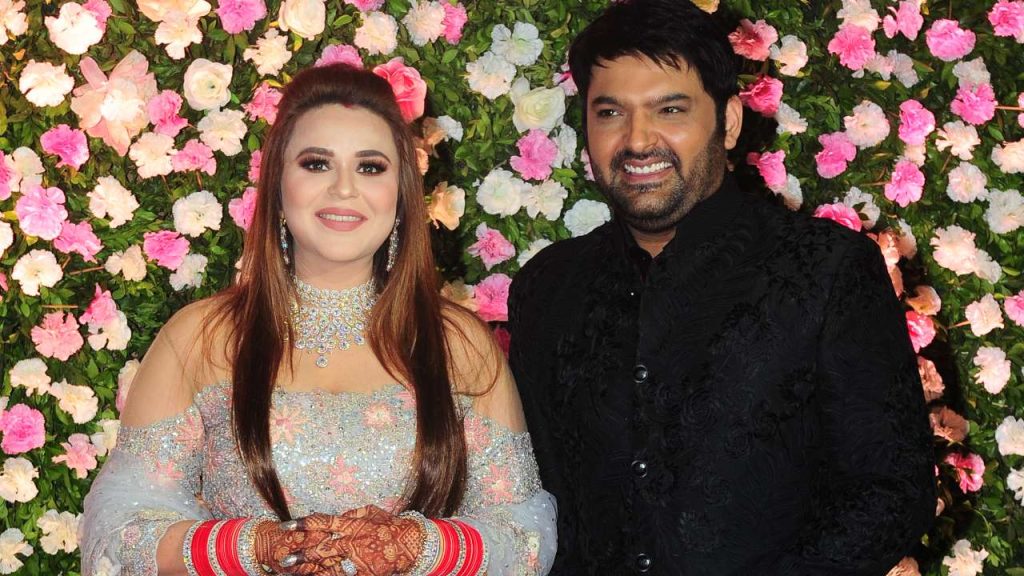 In his chat, the comedian mentioned that when you're not in the right state of mind things can go upside down. And, in the situation when you try to do something right, it will go completely to waste. Kapil further added that in such circumstances one should sit back and see how things are going and that's what he did. He then mentioned that Ginni came into his life after marriage and she showed a lot of courage.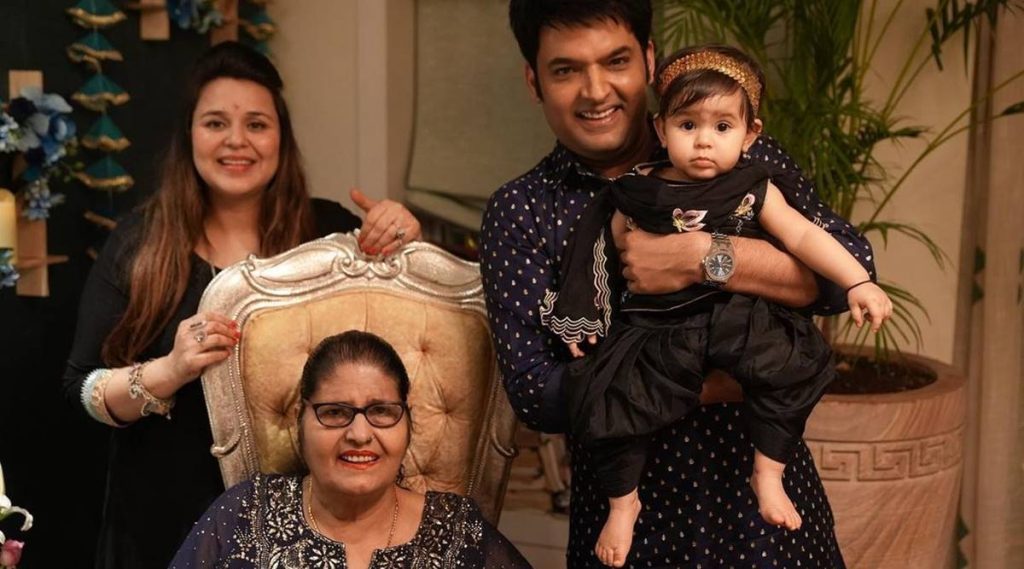 Kapil revealed that she came to Mumbai before marriage and that she comes from a well-to-do family. His wife told her that she wasn't concerned about her wedding with him but she just wanted to see him overcome his alcoholism. she had a big hand in making him come out of that hard phase. The comedian then added that which is why it is being said that matches are being made in heaven. After that difficult phase, Kapil says that a lot of negative things stopped bothering him like they used to do earlier.
Meanwhile, on the work front, Kapil Sharma is now back with yet another film 'Zigwato' which is directed by Nandita Das.