Netizens Mercilessly Troll Hrithik Roshan-Saba Azad As They Stepped Out For Dinner, Says "Looks Like His Daughter"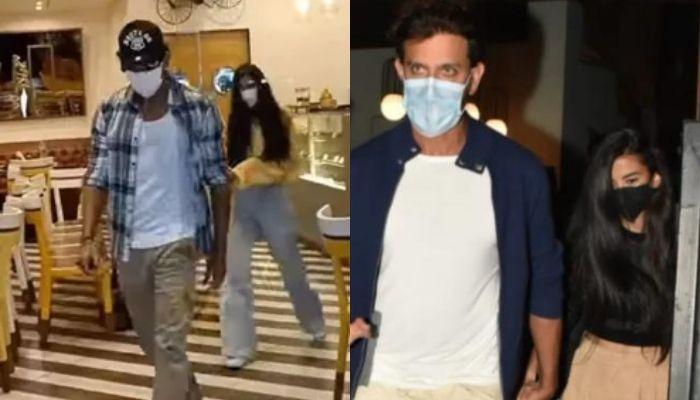 Recently, Hrithik Roshan and Saba Azad were captured again after a dinner date in Mumbai, holding hands. Netizens soon started age difference shaming them by calling them 'baap-beti.' Bollywood star Hrithik Roshan has been in the headlines these days for his rumoured relationship with the actress, Saba Azad.
Earlier, Hrithik Roshan was married to a lady love of his, Sussanne Khan. They had tied the knot in the year 2000 and had got divorced in 2014. They have two sons, Hrehaan Roshan and Hridaan Roshan. Sussanne Khan has moved on in her life with Arslan Goni, now Hrithik Roshan moved too, now it is said that is in a relationship with Saba Azad.
The rumoured couple has a huge age gap of 16 years and as they were captured together, soon netizens have started age gap shaming and trolling them mercilessly. It was on January 28, when Hrithik Roshan was captured outside a cafe in Bandra for the first time with a mysterious girl. Soon pictures and videos of them had gone viral over the internet as they were seen holding hands.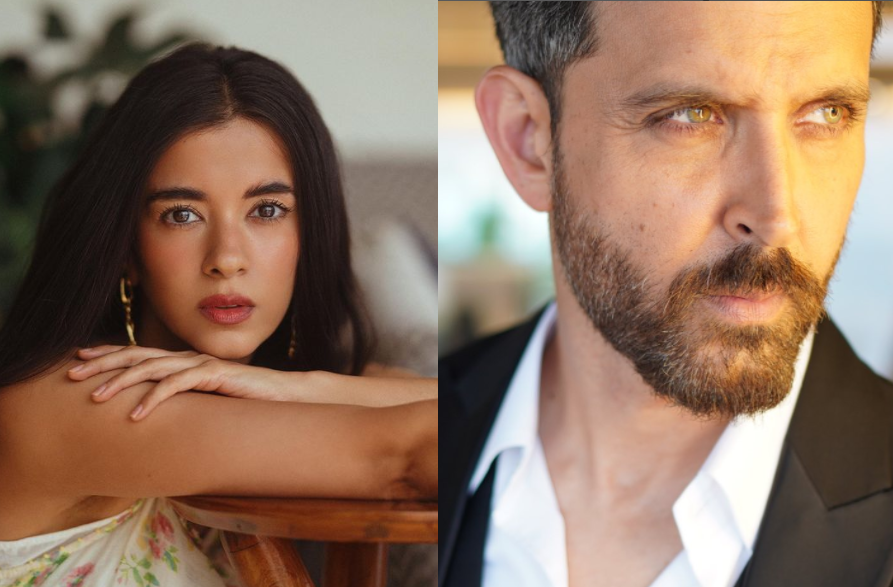 Hrithik Roshan was seen in a white T-shirt and pants with a blue jacket, the mystery girl wore a black top and broad leg pants. Netizens were quick to guess that the mystery girl was the actress, Saba Azad. On Friday night, February 4, the rumoured couple, Hrithik Roshan and Saba Azad were again seen together as they moved out for dinner at a Mumbai restaurant. While Hrithik wore a white T-shirt and beige pants, and a cap, Saba Azad wore a peach colour top and shapeless pants. As they came out of the restaurant, Hrithik Roshan held his lady love Saba's hand, she was seen hiding her face with her hair.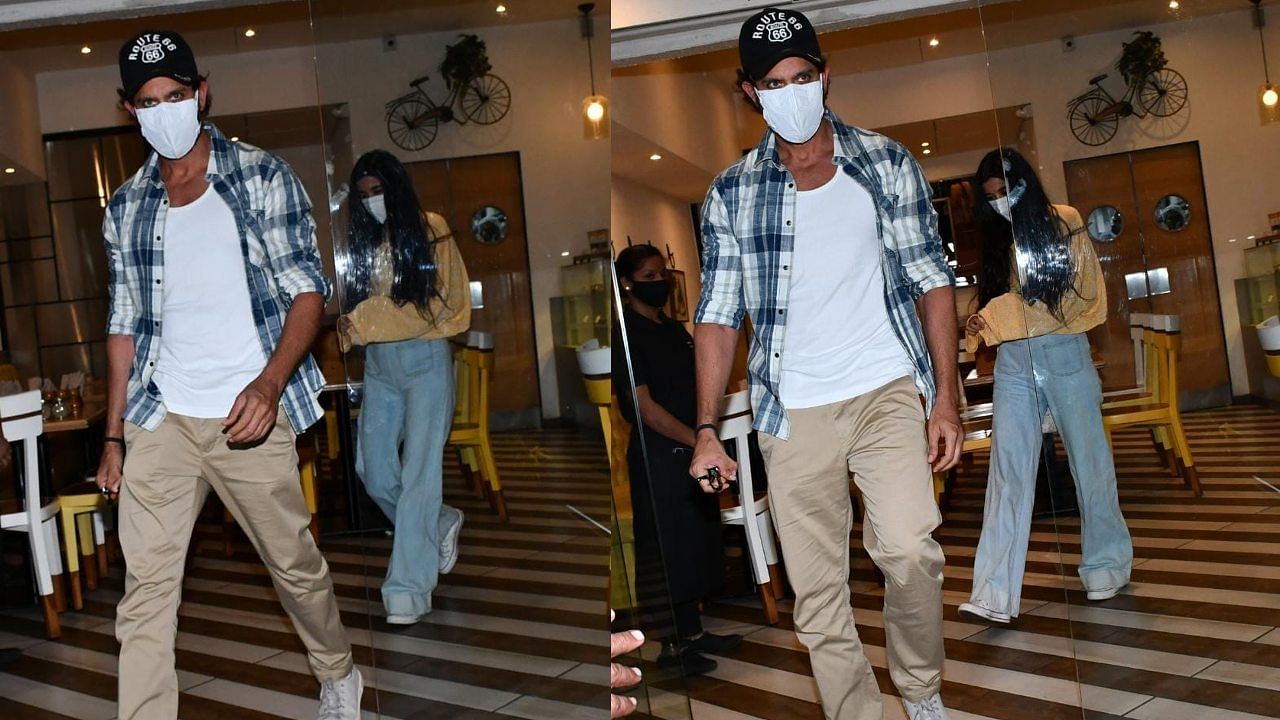 While some sections of netizens were in appreciation of Hrithik Roshan for the way he had held Saba Azad's hand, somewhere another started trolling them for their age difference. As Hrithik Roshan is of age 48 and Saba is 32, netizens started naming them baap-beti and shaming them by the 16 years age difference between both of them.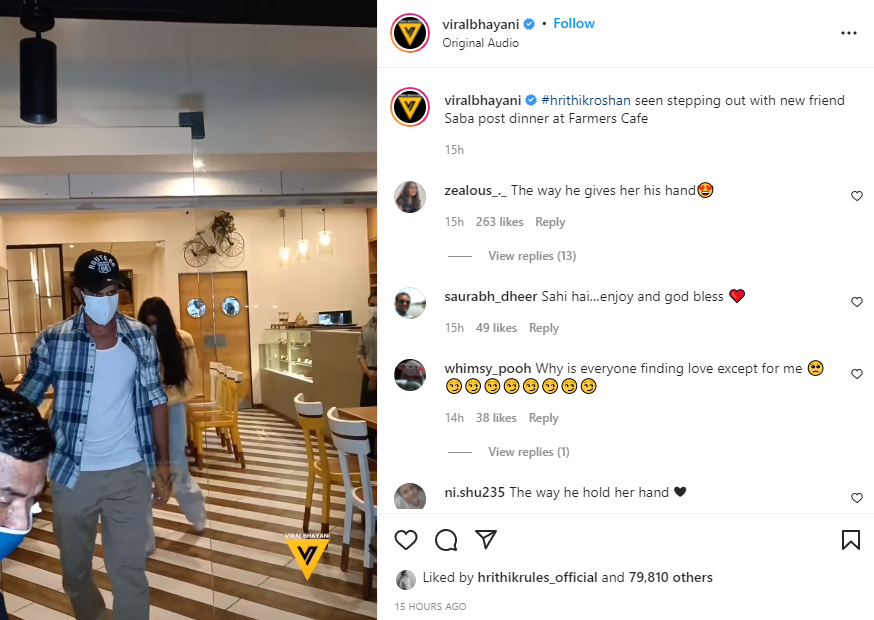 While one user commented, "Shez 32 hez 48," another user wrote, "Buddha nayi ladkiyon ko pakad rha h accha h." One netizen commented, "Feels like daddy asking his kid to catch his hand." Another comment can be read as "Iski beti ki umar ki lg rahi h."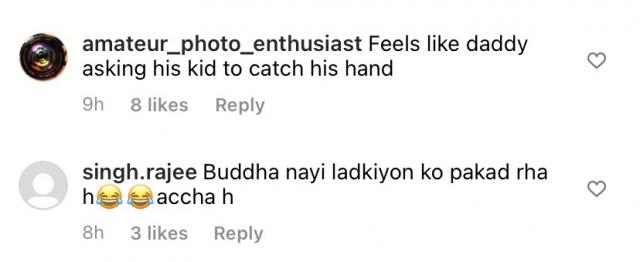 According to India Today, a source close to Hrithik Roshan had revealed that they had met through a friend who is into Indie music. After they met with each other for the first time, they had kept in touch with each other and a few days back they had gone out for dinner where they had discussed mostly their work.
Netizens should understand that it is completely perfect to date someone; the age gap can never be an issue to being in a relationship!