Himanshi Khurana Opened Up On Asim Riaz and Shruti Tuli's Controversial Relationship; Deets Inside
The most TRP gained show Bigg Boss 13 has finally ended on February 15, 2020, and with that Sidharth Shukla owns the winner's trophy and after a lot of planning and plotting and playing smart in the Bigg Boss 13 house, the former Contestant Asim Riaz managed to reach the grand finale and was the first runner up. However, he has gained a huge fan following during the show.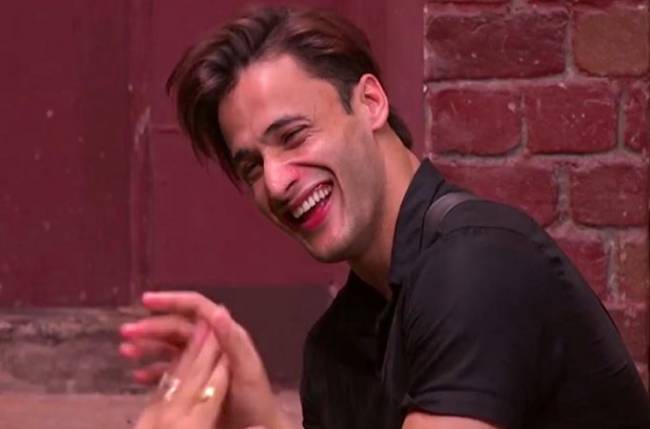 Asim and Himanshi had a different bond in the house. And when Himanshi came back into the house, Asim even proposed for marriage to Himanshi. Saying that she will answer this after she clarifies some things with Asim, she neither denied nor accepted the proposal. No that, both are out of the house, the two started their beautiful relationship. However, soon after people start digging Asim's past because of mastermind Vikas. He started with the talk that someone is waiting for Asim outside the house.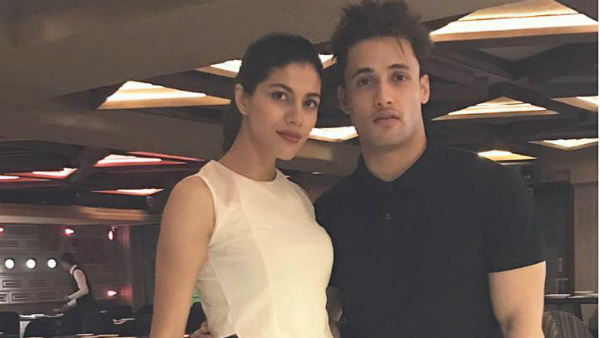 Now, speaking of this controversy, the Punjabi singer, opened up on Asim Riaz and Shruti Tuli's controversial relationship. In an interview with Pinkvilla, Himanshi stated, "It was clarified at that time only. I had said then that Asim had been inside the house and was blindsided to whatever was happening outside. He did not even know how popular he had become. So, obviously, he should have been given an opportunity to sort out and he did. It wasn't that big a deal, the way it was portrayed. It was blown out of proportion. It has been sorted now." Himanshi mentioned that she once questioned him about his relationship, but Asim stated that it was over and he loves her now.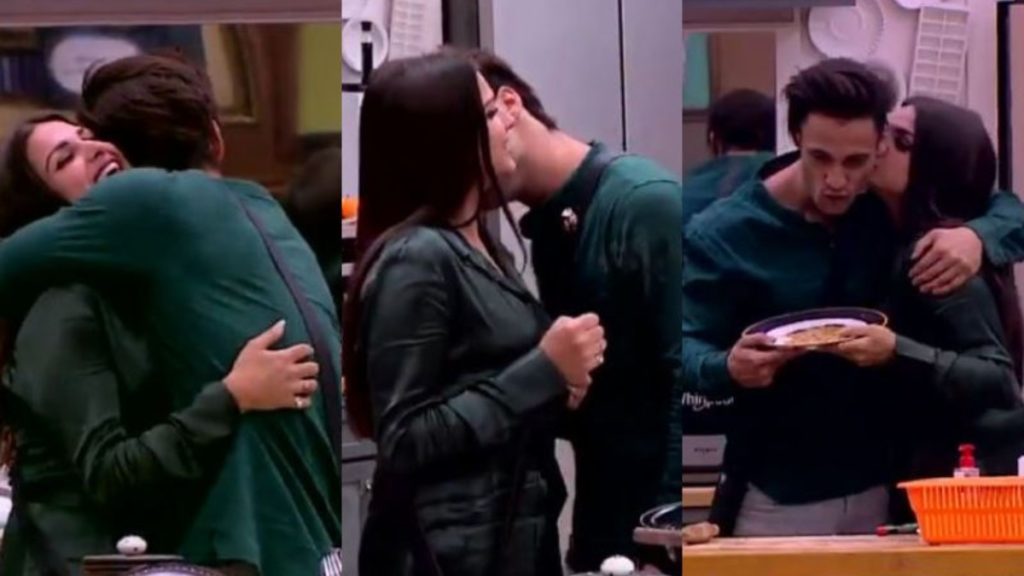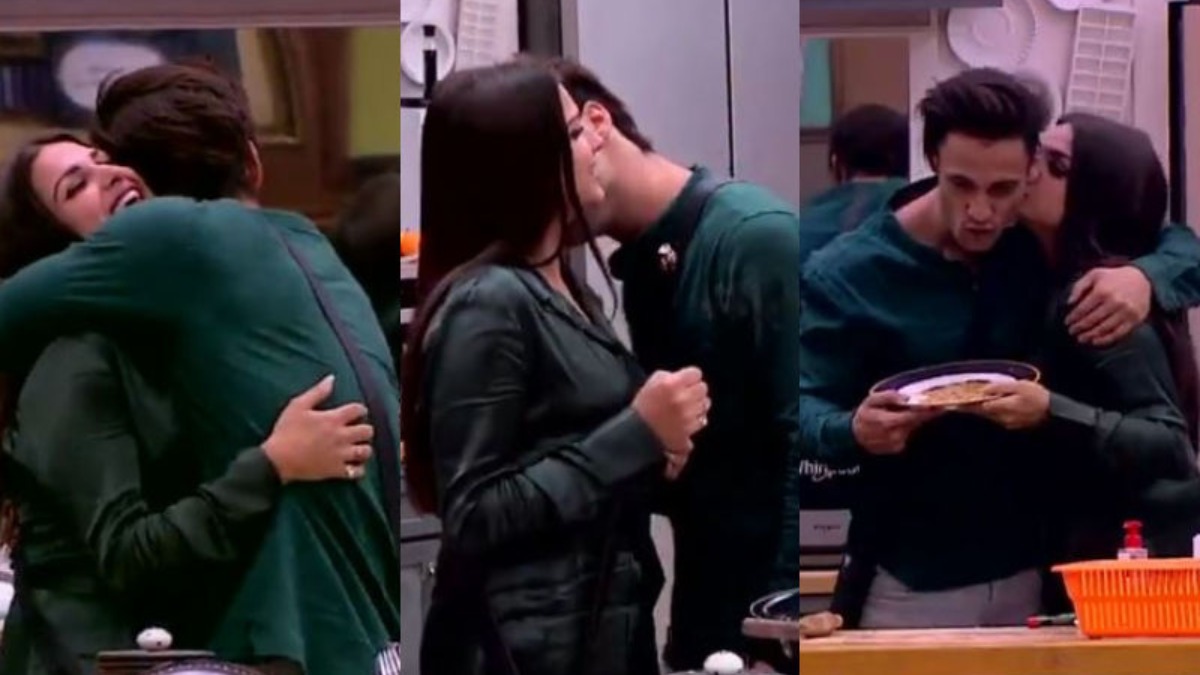 Himanshi further added, "Everyone has a past and having a girlfriend isn't wrong. So, I supported him as I wanted to give this relationship a chance." Meanwhile, Asim Riaz has requested people to respect his relationship with Himanshi Khurana. He shared a note on Twitter, which read, "I respect every one of you so I expect that you guys respect me also. My journey in the house was more challenging than one and a half hour is shown on TV. I connected with Himanshi because she was going through the same negativity as me and we decided to against the narrative together even it was against the popular opinion."