Urmila Matondkar Slams Kangana Ranaut, Says "Does She Know Himachal Is The Origin Of Drugs, Start From There"
Kangana Ranaut has been very vocal about the drug nexus that is prevailing in the Bollywood industry. After Rhea Chakraborty was arrested by the NCB for the case, she came forward to say that she would expose everyone if given a chance. Now, the veteran actress Urmila Matondkar has come forward to blast Kangana Ranaut for her remark against Mumbai and questioned whether she knows her home state Himachal Pradesh is the origin of drugs.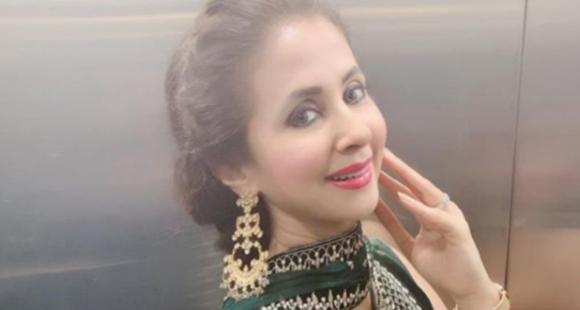 In a recent interview with India Today, Urmila Matondkar said, "The entire country is facing the menace of drugs. Does she (Kangana) know Himachal is the origin of drugs? She should start from her own state." Urmila Matondkar also questioned why Kangana Ranaut didn't give information to the police about the alleged drug nexus, "Why did this person who has been given Y-security from the taxpayers' money didn't give information about the drug nexus to the police?", she asked.
While speaking to NDTV, Urmila Matondkar said Kangana Ranaut is setting a wrong example for people of this country. Urmila said that people wouldn't like to see their kids having an inspiration like Kangana who speaks in this kind of language. "Which girl from a civilized culture would use this kind of language to say 'Kya ukhaad loge,' all of these words speaking in this manner about a senior colleague like Jaya Bachchan ji. Is it all in good taste? Is it all in any kind of Indian culture. Which page of Indian culture teaches this?", she questioned.
Urmila Matondkar also added that if Kangana Ranaut had so many issues, she should have brought them up and should have spoken about them right at the beginning.