Twitter reacts to Kiran Rao and Amir Khan's Divorce: Love Jihad To Extramarital Affair.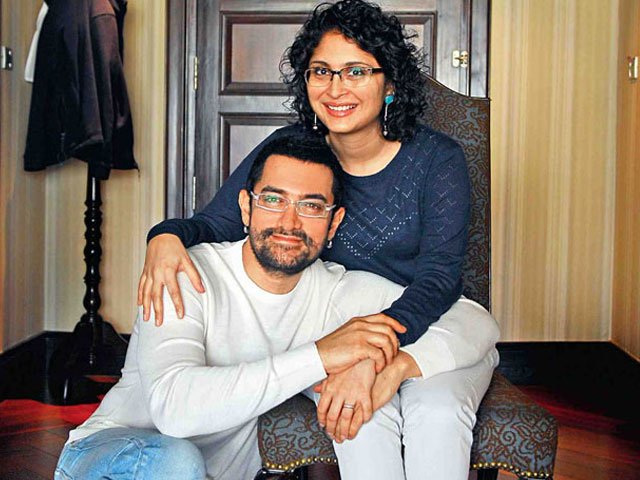 On Saturday morning, Bollywood couple Amir Khan and Kiran Rao announced their divorce after 15 years of marriage, which surprised social media. As "the beginning of a new journey," the couple announced in a joint statement that they will be the parents of their son Azad and will collaborate together on films and other projects. Considered to be one of the most powerful couples in the film industry. The divorce of Rao and Khan has aroused a lot of attention from fans and netizens, who constantly reply to news on the Internet.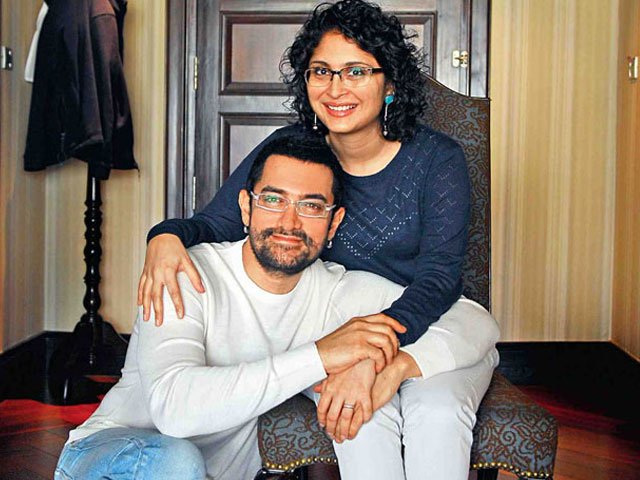 The couple wrote in their statement, "In these 15 beautiful years together we have shared a lifetime of experiences, joy, and laughter, and our relationship has only grown in trust, respect, and love,". Rao and Khan have a marriage of different faiths and were attacked by trolls on Twitter. In the face of heated discussions about the "Love Jihad" promulgated by many states to prohibit the conversion, Khan was attacked for his marriage and divorce. Two women of different religions than you. Lagaan protagonist, 56 years old, was previously married to actress Reena Dutta and has two children, Ira and Junaid.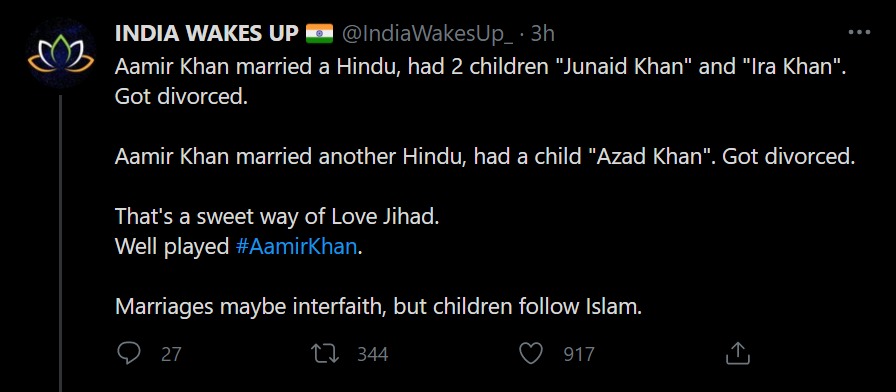 A section of the network also targets other popular inter-religious couples from Bollywood whose marriage ended in divorce. Netizens are now guessing.