Tunisha Sharma Had Spoken About "Receiving Hate" Before Committing Suicide; Read Here
A lot of celebrities have committed suicide in the past few years. Earlier, it was Tv actress Vaishali Thakkar who took her life and left her fans heartbroken and now its Tunisha Sharma. the young actress was a known name in the entertainment world. she not worked as a lead in popular tv serials but also acted in movies like 'Dabangg 3'.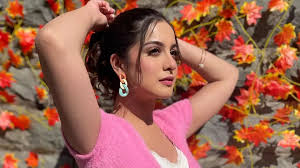 Tunisha committed suicide on her Tv sets after the lunch break. According to sources the actress went to the washroom and didn't come out for a long time. the people on set called the police who broke the door and spotted the actress hanging.
Now, after the actress's death her mother has filed a case against tv actor Sheezan Khan who was allegedly in relationship with the actress. Maharashtra police has filed charges of abetment against the actor. The family of the actress also disclosed that Tunisha was battling with depression and anxiety. However, the actress had spoken about depression and receiving hate two years ago before ending her life.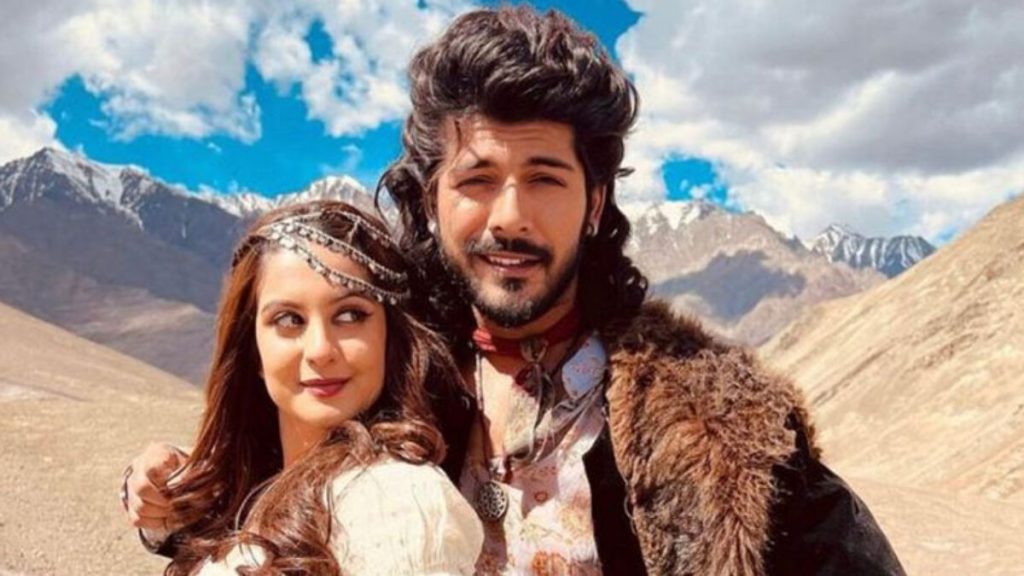 In an interview, Tunisha said that she was dealing with mental health issues and anxiety before internet wala love. she also opened about losing her father at a young age and working since then, the actress then lost her cousin sister and her grandmother also. "I was emotionally broken to take care of myself. There was a constant fear of not being able to work. My schedules turned erratic and I had to consult a doctor," Tunisha said.
The actress committed suicide on the sets of her on going show and was immediately taken to the hospital. she was declared dead on arrival by the doctors at the hospital.