Vicky Kaushal And Katrina Kaif's Christmas: Fans Spot A Baby Bump, Speculate If Latter Is Pregnant: Deets Inside!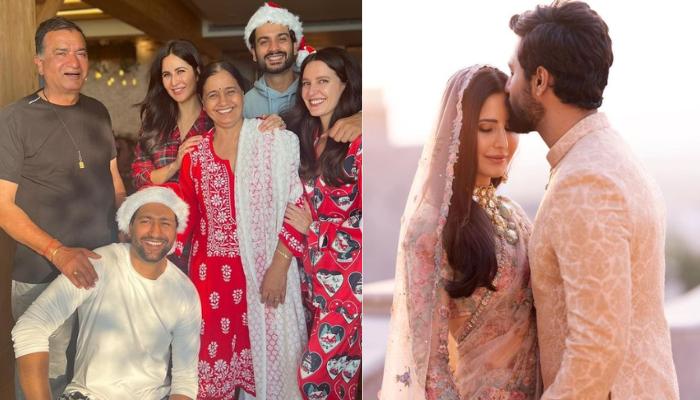 After Vicky Kaushal and Katrina Kaif shared heartwarming pictures of their Christmas celebrations, their followers started to wonder if the latter was expecting. Vicky Kaushal and Katrina Kaif, one of B-most Town's adored couples, go all out to make their admirers cry over their affection. The couple, who appear to be a match made in heaven, like showing off their affectionate moments to their audience. And, in keeping with tradition, on December 25, 2022, the pair posted some wonderful photos from their Christmas party, which their fans are still gushing over.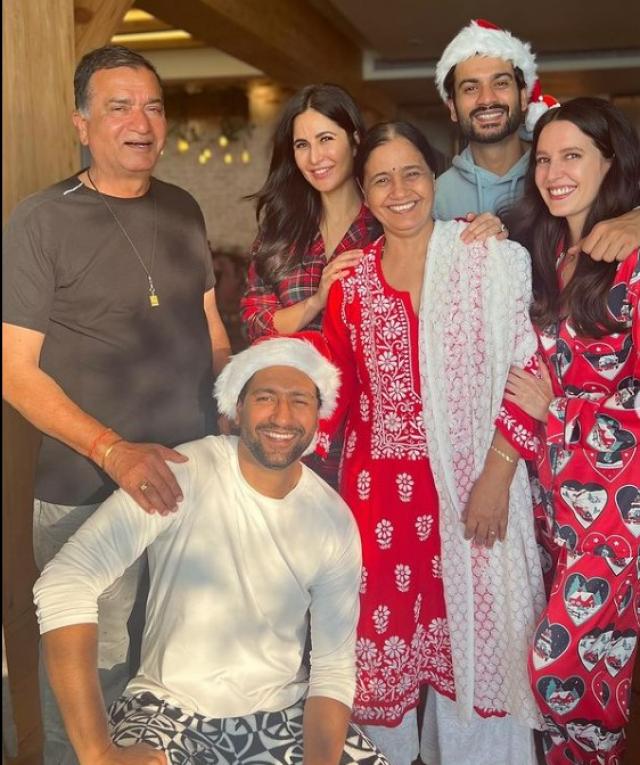 Vicky and Katrina's Christmas celebrations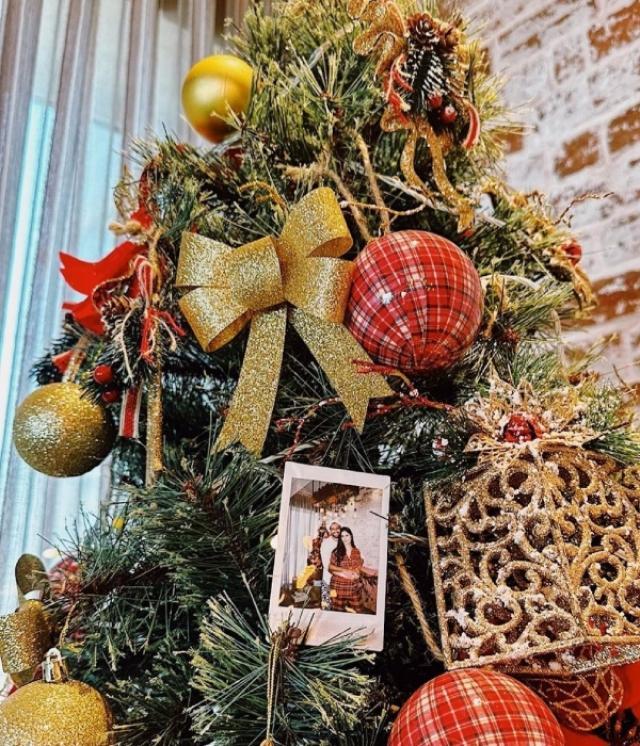 Vicky Kaushal and Katrina Kaif generously graced their fans' social media feeds by sharing pics of some special moments they had while celebrating Christmas. Their photos are breathtaking, showing them doing everything from posing with family and decorating a beautiful Christmas tree to having a party with their closest friends and family.
Fans wonder if Katrina Kaif is pregnant, spot a baby bump
While the fans adored these pictures, some couldn't help but notice Katrina's little pregnancy bump, which led them to speculate when the couple might welcome their first child. As soon as they had this concept, they swarmed the comment section of the page and started making assumptions regarding Katrina's pregnancy. Some of them also sent the beautiful pair countless congrats notes.




The Christmas festivities at the Kaushal home included great times with the couple's close friends in addition to a large family gathering. The party's guest list also includes Katrina's beloved sister Isabelle Kaif, film director Karishma Kohli, gifted TV anchor Mini Mathur, and fellow actor Angad Bedi and his wife Neha Dhupia. Indeed, the good moments they had together are evident in the images of them together.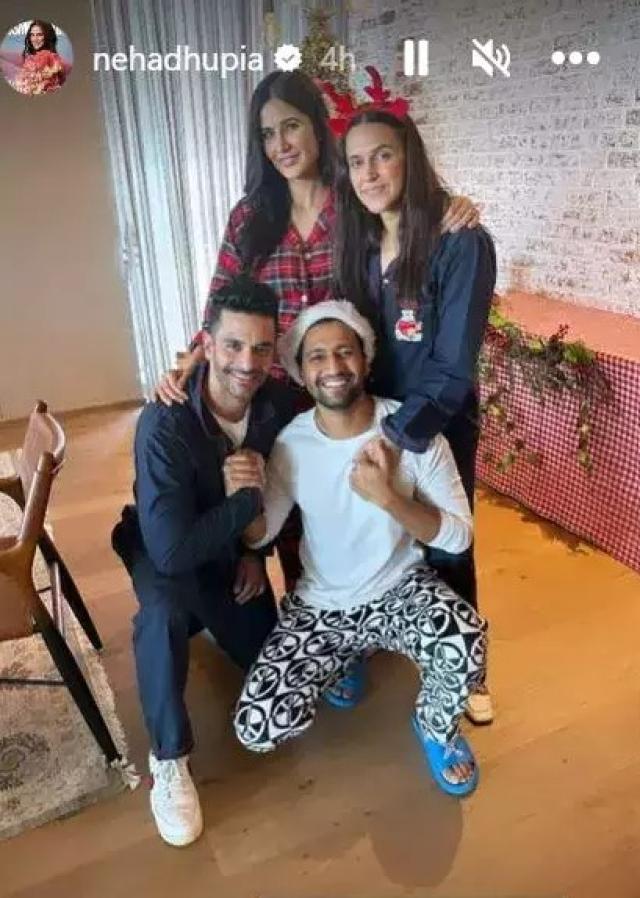 On December 9, 2022, Vicky Kaushal and Katrina Kaif celebrated their first wedding anniversary. The couple had secretly taken a long weekend getaway to the hills to celebrate their happy union. It goes without saying that they did give their impatient followers some sneak peeks from their vacation, which consisted mostly of some mushy love images of the couple. Their photos were absolutely unmissable, from Katrina resting her head on Vicky's shoulder as they basked in the sun together to Vicky dancing a special happy dance for his wife.