Timothée Chalamet Grooves on 'Mundian To Bach Ke' Taking The Internet By Storm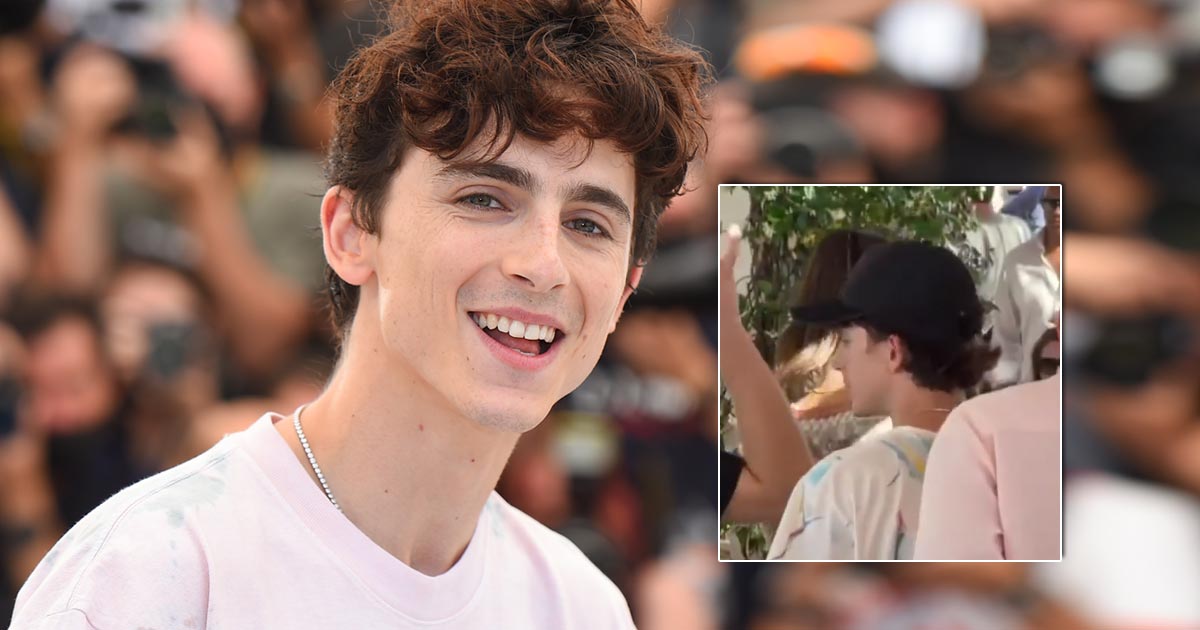 American actor Timothy Chalamet was recently spotted dancing with the popular Punjabi song Mundian To Bach Ke. The actor is attending a party at Bagatelle Beach in Saint-Tropez, France. Chalamet wears casual clothes & was enjoying the Indian circuit.
Dune actor allegedly participated in a party that included DJs playing various songs, including the Punjabi hit "Mundian To Bach Ke". The video shared by fans showed Chalamet wearing a casual white T-shirt with a short top. In white pants, he finished his look wearing a hat and sunglasses. In a short video clip, the actor stood with his back to the camera, enjoying the melody of the song with his friends. With the beat of Shakira's popular song "Don't Lie on the Hips" and other songs.
View this post on Instagram
Timothy Chalamet's Indian fans and followers can't help being surprised by his latest video. Many fans have shared videos with beautiful subtitles on their social media. One fan commented: "The Indian in my heart is screaming!!!" Another wrote "Handsome Guy" with a few red hearts. An internet user joined in: "More…I need more of this." One wrote: "I already love Timothée Chalamet but now watching him vibe to one of my fav Punjabi songs is making me love him more."
Timothée Chalamet's recent appearance at the Cannes Film Festival made the headlines: the American actor met Tilda Swinton at the festival to promote his new film "The French Mailing List." When her head rested on his shoulder. Since the fans of the two could not stop drooling over their chemical reaction, this picture quickly spread on the Internet.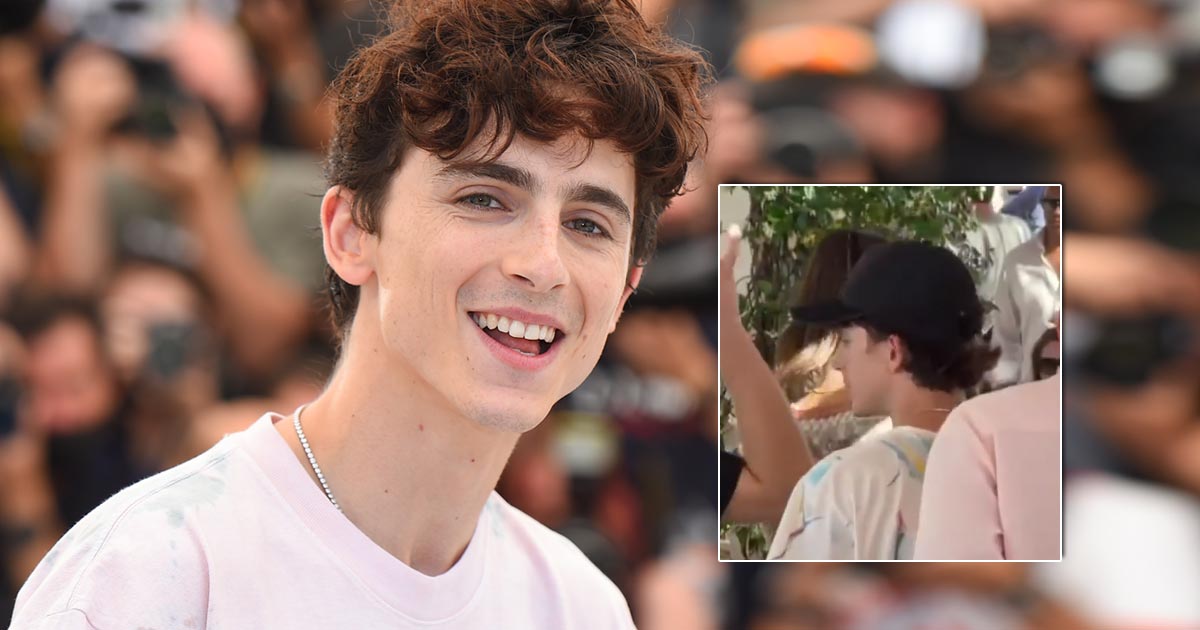 Chalamet product portfolio also includes Dune. A personal movie poster starring Chalamet was released earlier this week. It is also composed of Rebecca Ferguson, Oscar Isaac, Josh Brolin, Stellan Skarsgård, Dave Bautista, Sharon Duncan Brewster, Stephen McKinley Henderson, Zendaya, Chang Chen, and David Dastmalchian. The film's world premiere will be hosted at the Venice Film Festival.