Throwback To When Aishwarya Rai Recalls Sudden Engagement With Abhishek Bachchan: Didn't Know What A 'Roka' Ceremony Was
Aishwarya Rai Bachchan who is an eternal beauty is ruling the world with her stunning looks and amazing personality was made Miss World in the year 1994. She made her acting debut in Mani Ratnam's 1997 Tamil film Iruvar and had her first Bollywood film release in Aur Pyaar Ho Gaya with actor Bobby Deol that same year. The actress always makes it to the headline and continued to deliver stellar performances and stunned everyone with her acting skills.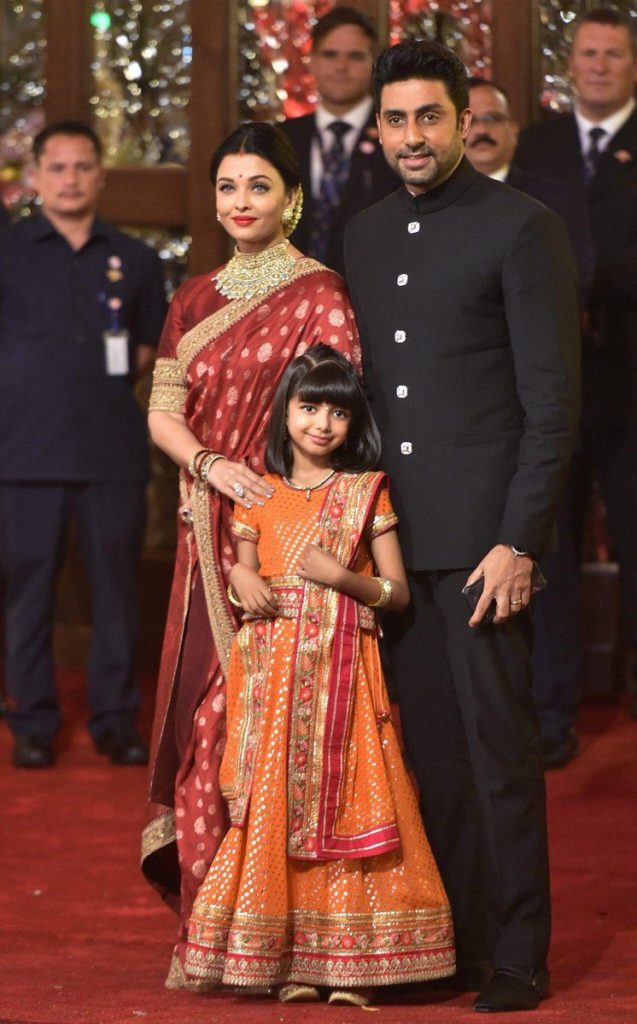 According to Hindustan Times, Aishwarya earlier stated, "He proposed, which was stunning! And it happened like really suddenly.. I didn't even know there's something called a 'roka' ceremony. We are South Indians, so, I don't know what a 'roka' is and suddenly there is this call from their house to ours; 'we are coming'." She also added that her father was out of town at the time of the Bachchans' visit.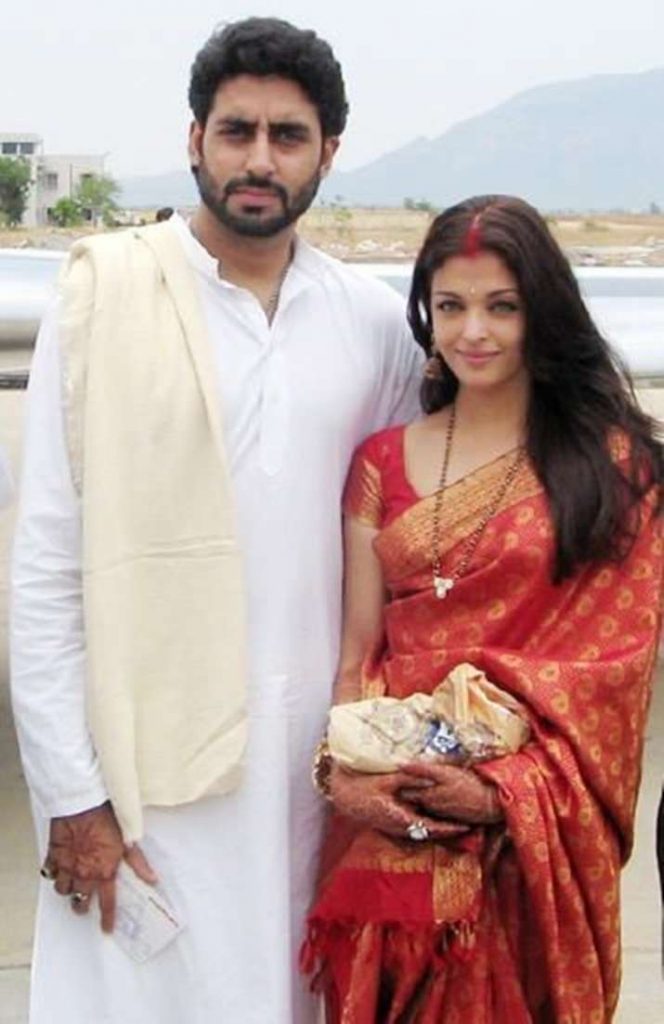 In one of the promotions of her project, Aishwarya had likewise shared her memory of the 'surreal' moment when Abhishek proposed to her on the sets of Jodha Akbar in 2007. She said she was decked up as a lady as they were filming 'Khwaja Mere Khwaja' when Abhishek brought up marriage.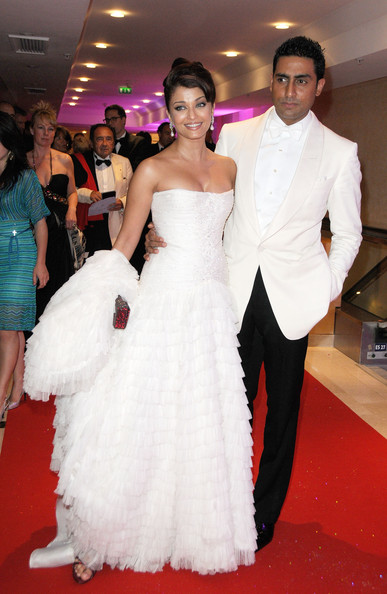 She further revealed that after the ceremony was over, she was welcome to the Bachchans' residence arrangement Jalsa, where a gathering was composed out of appreciation for the newly engaged coupled.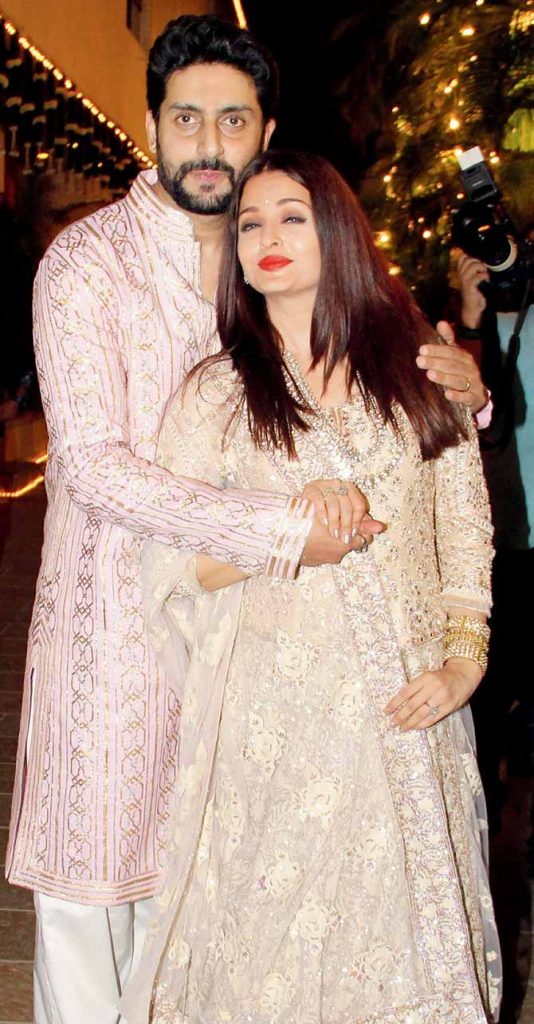 The couple made their relationship open after their commitment. They wedded in a private ceremony in Mumbai. Aishwarya and Abhishek have worked in a few movies together like Dhoom 2, Guru and Raavan.
Stay tuned to this space for more Bollywood news updates!