Katrina Kaif, Ishan Khatter, and Siddhanth Chaturvedi made their appearance on Koffee with Karan season 7. The trio had a blast on the show and left the audience fully entertained. A lot of revelations were made on the show including Ishan Khatter's break-up with Ananya Pandey Sidhanth Chaturvedi's connection with Navya Naveli and Katrina Kaif's love story with Vicky Kaushal.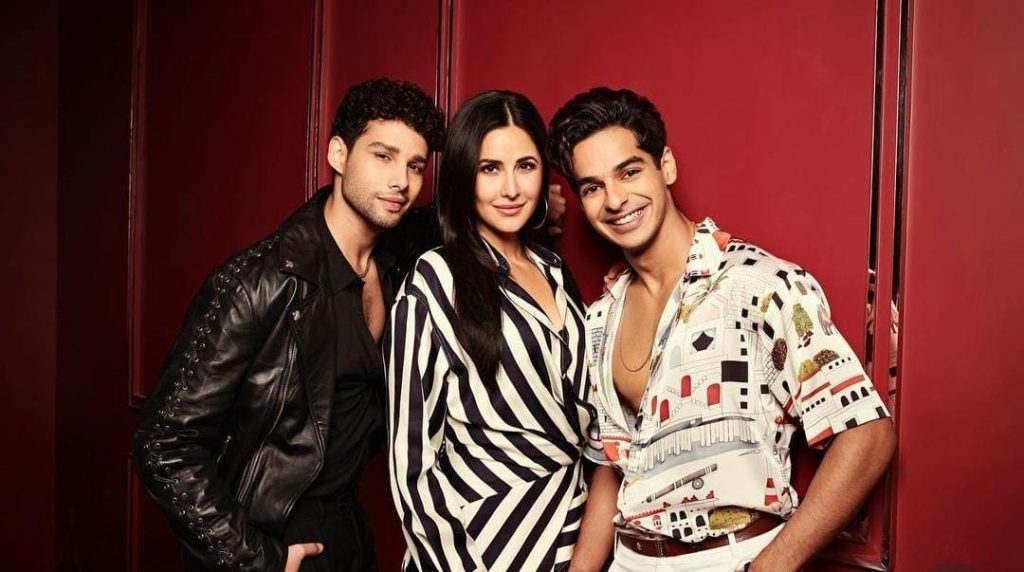 The actress revealed that it was Zoya Akhtar who really wanted Vicky Kaushal and Katrina Kaif to start seeing each other. She said that when she finally started dating Vicky Kaushal after many coincidences and used to tell any of her friends they used to give shocking expressions as it was completely unexpected.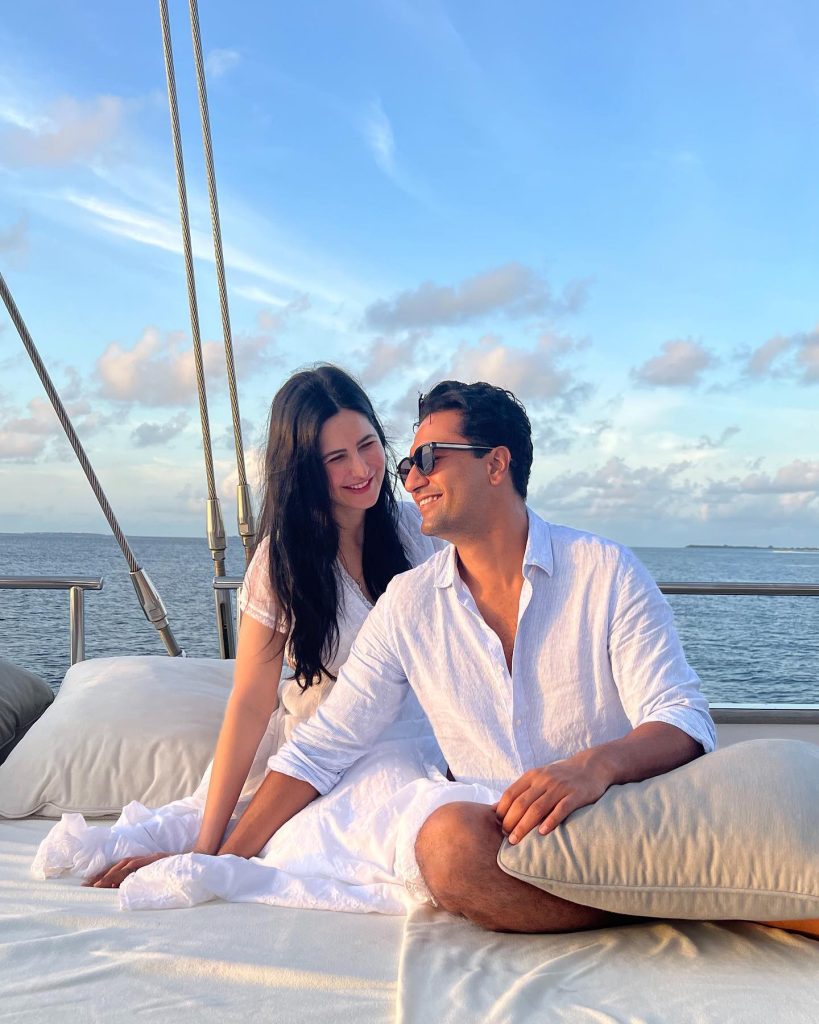 However, both the stars met and fell in love with each other and tied the knot soon. On the previous episode of Koffee with Karan, Vicky Kaushal revealed that he finally feels 'settled' in life and is very happy. He added that he's grateful to have a partner like Katrina Kaif in his life.
Now, the actress herself has spilled beans about her marriage life and said that it was meant to happen. She also narrated one sweet gesture of Vicky Kaushal that brought a smile to her face. She said that on her Birthday she was feeling low after covid and was really unwell, and Vicky noticed that. So, the actor arranged an in-house concert and danced to all the songs of Katrina for 45 minutes. She added, "Everyone sat down and stopped dancing. And we were like, 'how does he know every single thing?' It wasn't like the perfect step. But he got the vibe of the song and danced it through".