Malaika Took Crores Of Rupees As Alimony From Arbaaz? Actress's Bank Balance Is Far More Than Boyfriend Arjun! Facts Inside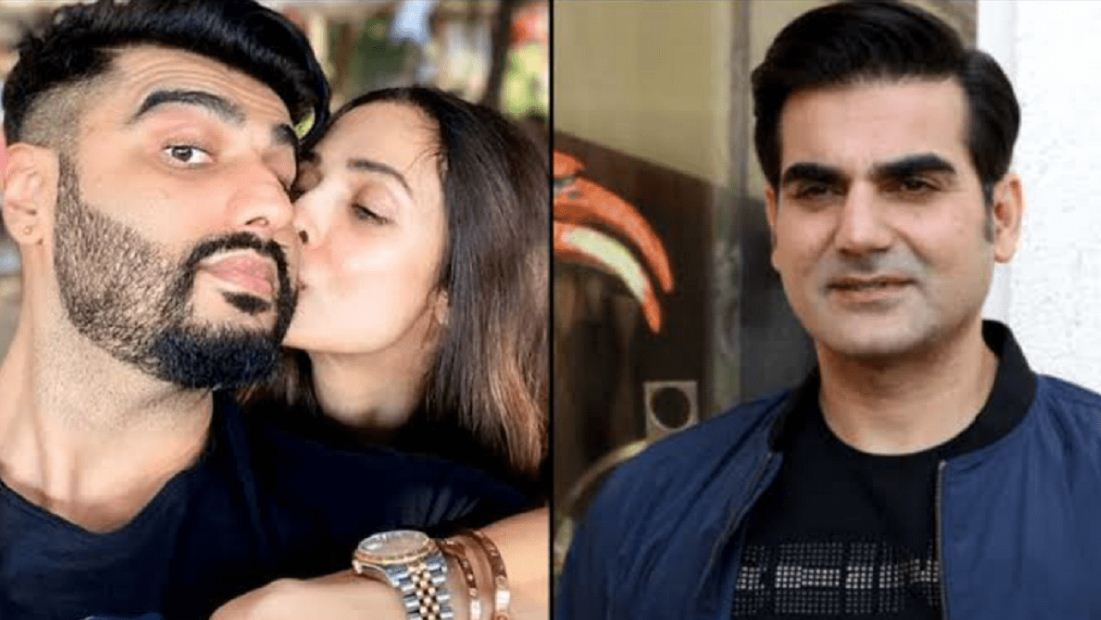 Malaika Arora, the famous actress of Bollywood industry, has made her own identity in the country and the world. Actress Malaika Arora was in the lead role in only a few films, while she danced to item songs in many films. People like her acting and dance very much. Malaika Arora remains in discussion about her professional life as well as her love life.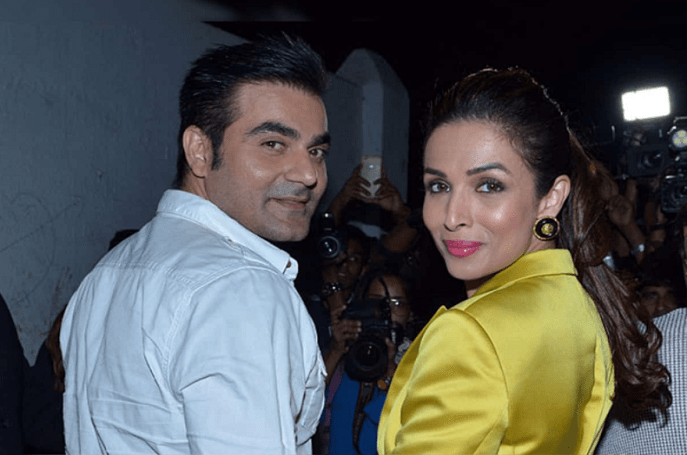 Malaika Arora
Actress Malaika Arora is very active on social media. She keeps sharing the best photos and videos on the internet every day. At the same time, fans also like her post very much. Actress Malaika Arora is often spotted among people. Fans are also eager to meet her. As you all know that the actress was earlier married to actor Arbaaz Khan. The pair of both was quite popular among the fans. The couple also has a child named Ahaan Khan. However, the couple parted ways after a few years of marriage. According to reports, actress Malaika Arora took crores of rupees from Arbaaz Khan after separating from him. After which the actress became even richer than before.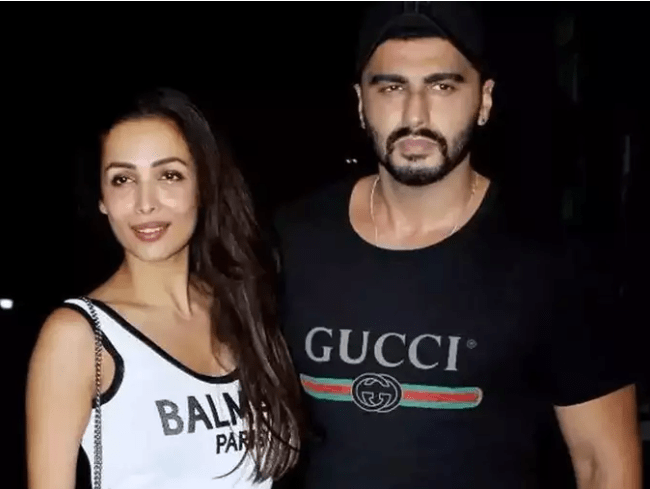 Malaika Arora
Currently, the actress is dating actor Arjun Kapoor for many years. Both love each other very much. The couple has been spotted together in many places. Malaika and Arjun are sometimes seen together at the beach and sometimes enjoying in parties. The couple keeps sharing many pictures of their enjoyment on social media. At the same time, the fans also like their pair very much.
Although this couple is equal in terms of love for each other, but if we talk about bank balance, then the bank balance of actress Malaika Arora is much more than that of actor Arjun Kapoor. Malaika Arora's year-long earnings are more than Arjun Kapoor's bank balance. But both of them love each other very much and are going to get married soon. Fans are very excited for the marriage of both. They often lavish a lot of cuteness on the couple.
Published By- GUNJAN CHAUDHARY