Taapsee Pannu To Break All Ties With Anurag Kashyap If Found Guilty Of Sexual Harassment
Anurag Kashyap has found himself in a bit of fuzz after the actress Payal Ghosh claimed of sexual assault on the filmmaker. There are so many stars who have come forward to support the filmmaker and even his ex-wife Kalki Koechlin came to support the star. Now, Anurag Kashyap's very close actress Taapsee Pannu has come out to make a really big revelation.
In an interview with Mumbai Mirror, Taapsee Pannu was questioned about her stand of defending Anurag Kashyap against the sexual assault allegations. To which the actress replied that Anurag has a lot of respect for women. She was quoted saying by the publication, "Anurag has a lot of respect for women, never badmouths anyone even if that person hasn't been kind to him in public. His is one of those rare sets where the number of women on the crew equals men, and they only have nice things to say about him."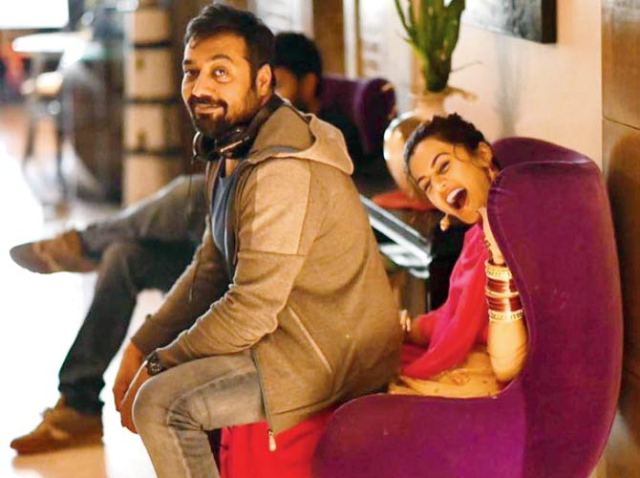 Taapse also said that if someone has been harassed, let them initiate an investigation and mentioned how the only then the truth will come out. Taapsee Pannu then revealed what her reaction will be if Kashyap is found guilty and said, "If he is found guilty, I'll be the first person to break all ties with him."
Meanwhile, on the work front, Taapsee who has worked with Kashyap earlier is gearing up for a next supernatural thriller with the director. For those who have come late, the actress defended Anurag Kashyap through a post on social media after #MeToo allegations were levelled against the filmmaker.