Taapsee Pannu Reveal Miss India Contest's Dark Secrets: Contestants Told To Give 30% Earnings To Pageant: Deets Inside!
Taapsee Pannu recently shared her participation in the Miss India competition and the humiliation she endured at the hands of renowned fashion designer Hemant Trivedi in an interview. Taapsee Pannu, one of the Indian film industry's most varied actresses, doesn't really require an introduction. Taapsee Pannu recently spoke candidly about a number of things in both her personal and professional lives during an interview with The Lallantop.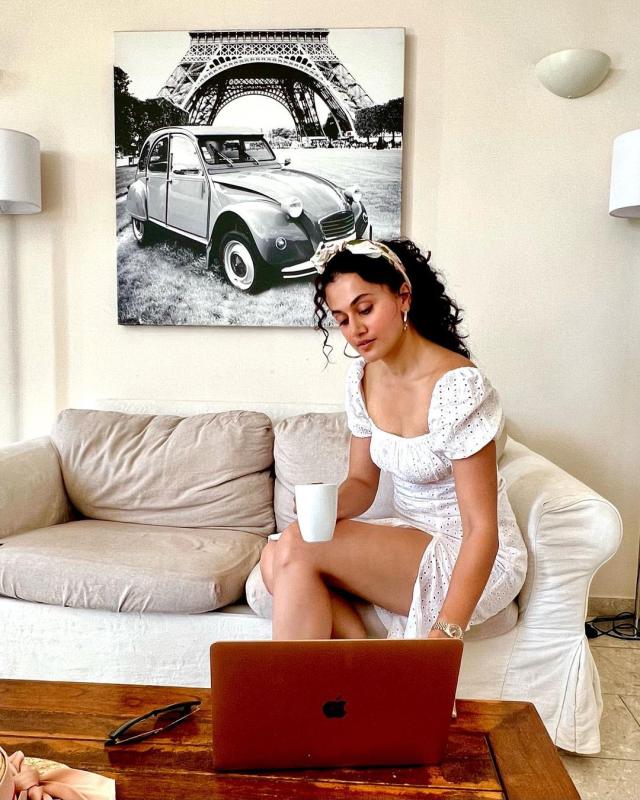 The actress discussed how she persuaded her parents to let her try her hand at modelling during the heart-to-heart conversation, as well as the incident that ultimately led her to realise that it was not her thing. Taapsee recalled the incident and said she had competed in the Miss India beauty pageant in 2008 and was one of the 28 girls chosen from various Indian states. Despite not working as a model and having no experience walking on the ramp, it was a great effort for Taapsee to get shortlisted. She spoke up about the same and stated: "I remember that all the other women were professional models. I had only done photoshoots. I hadn't done television commercials, I hadn't walked the ramp, because those shows used to happen at night, and my father wouldn't let me go."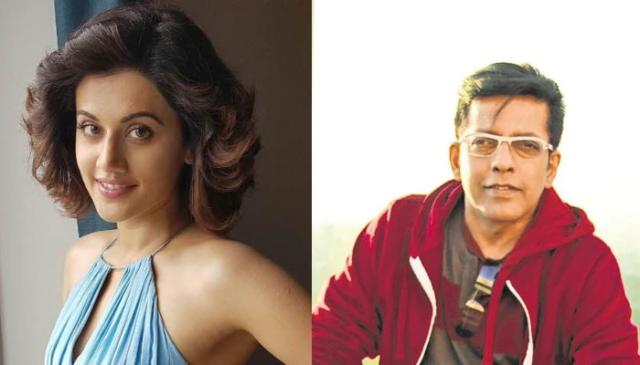 Taapsee Pannu also revealed in the interview how she endured humiliation while competing in the 2008 Miss India beauty competition. The Pink actress talked about how Hemant Trivedi, a renowned fashion designer, made her feel inferior while she was competing in the beauty pageant. The designer said that if circumstances were in his hands, he would not have chosen Taapsee under the top 28. He then made fun of the actress and demoralised her. The actress found it distressing to hear the designer's comments as she and other models were learning how to walk and smile on the catwalk. She revealed: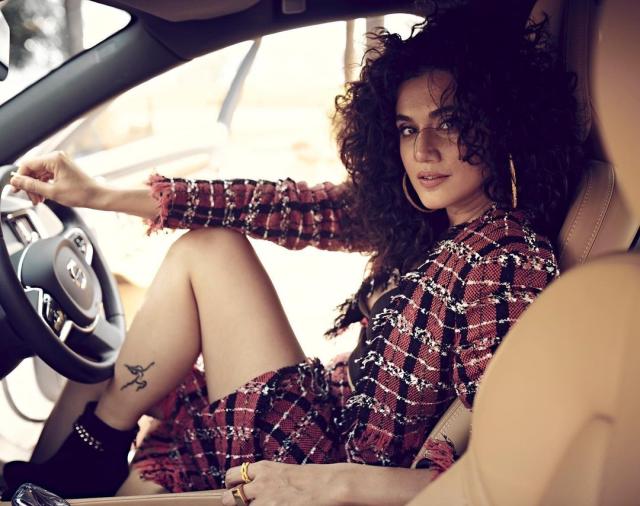 "I realised during the 'grooming period' that this wasn't something I could do. They'd make us walk, they taught us how to smile. Hemant Trivedi used to be the expert teacher at the time, and he humiliated me. He said, 'If it was in my hand, you would have never been in the top 28."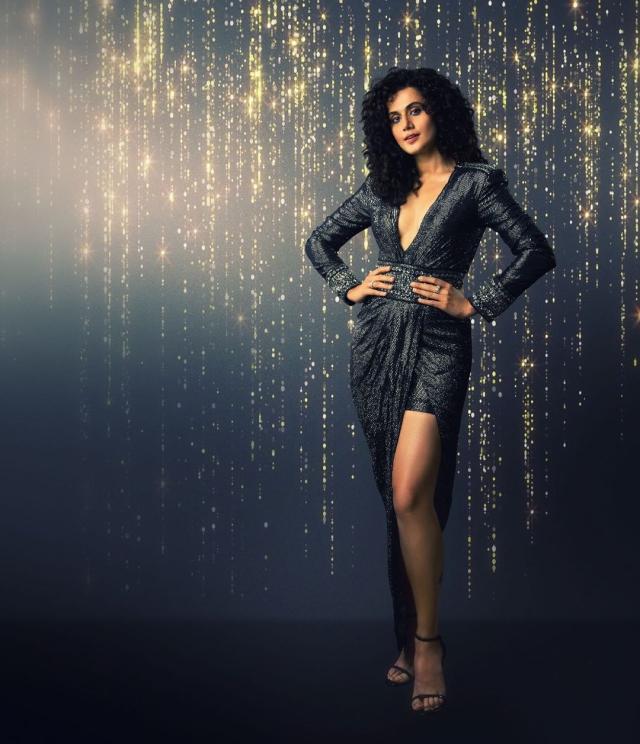 Taapsee Pannu discussed the dark secrets of beauty pageants in the same interview with The Lallantop and acknowledged that there was a lot of favouritism in the business. Taapsee described an incident that occurred in front of her during the competition in which certain individuals forced candidates to sign documents requiring them to donate 30% of their earnings to the pageant. She revealed the same and said: "They were making people sign contracts that strictly stipulated that contestants would have to give 30% of all their earnings for three years to the pageant."
On the professional front, Taapsee Pannu will be next seen in the film, Blurr.