'Main Mahira Ki Shadi Paras Se Kabhi Ni Hone Dungi' Says Mahira's Mom After Their Viral Wedding Card
Ever since Paras Chhabra entered the Bigg Boss 13 house, he portrayed that he is the 'Romeo' of the house due to his flirtatious personality. Everyone knew Paras aka casanova of the house was sharing a romantic relationship with co-contestant Mahira Sharma the duo had shared an adorable bond together, and he already had a girlfriend Akanksha Puri outside the house. After seeing them getting close, cozy and indulging in PDA, she has often expressed her point of view on her boyfriends inside the Bigg Boss house and finally parted ways. At first Mahira's mom not in favour of their relationship but now, she has given her consent. In an interview with Mahira's mother, SpotboyE got answers for few things. It is as follows: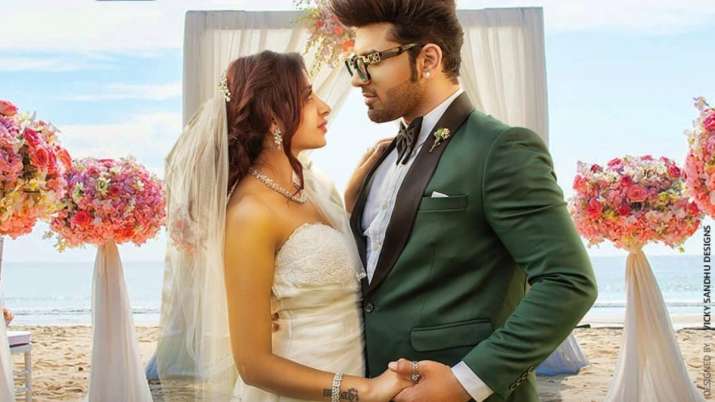 What do you have to say about Paras Chhabra and Mahira Sharma's wedding card being circulated on the Internet?
Agar kuch hoga toh bolenge. Humare taraf se kuch hai hi nahi. If there is something to announce, why will we hide? Shaadi ka bandhan chupaane ki baat thodi hai, koi chori thodi ki hai- jab hogi toh hum batayenge hi. Yeh toh kisi fan ne banaya hai kyunki unko inn dono ki jodi bahut pasand hai.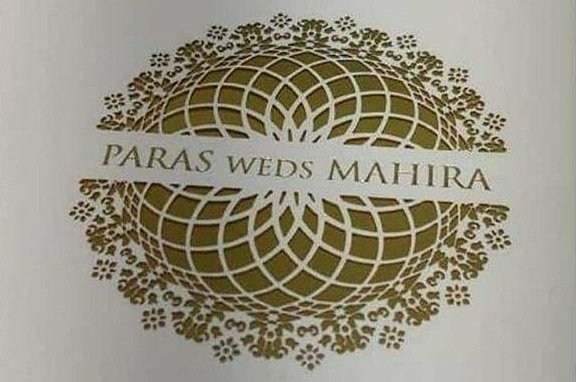 Don't you get annoyed with such fans?
Of course not. When you like someone, you do crazy things. They are just fans and mean no harm.
Is there a possibility that they will end up getting married?
Nahi unki sirf dosti hi hai. She is too young. Abhi toh usko bahut aage jaana hai, shaadi ka toh koi sawaal hi nahi. Their friendship is very strong and I genuinely feel that friendships are forever and are the purest form of relationships- above any other bond.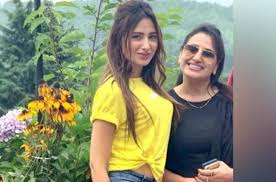 What do you feel about Paras?
Main usko bahut pasand karti hun. He has taken care of Mahira like I do, when they were inside the house. Mahira bhi usko bolti rehti thi, "Tu mere mummy jaise mera khyaal rakhta hai" He is like family.
Is Mahira in touch with her old friends?
Yes, she is in touch with most of her school friends. They also tell her, "You have become a star, still you are in touch with us." But she says, "Main aam insaan hi hun, jo main karti hun mera job hai, just like anyone else."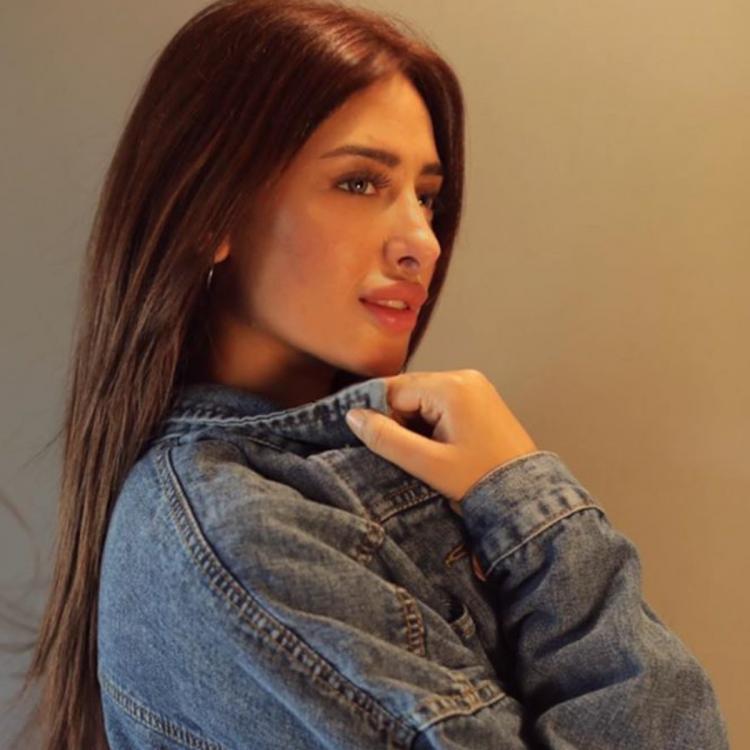 As a mother, have you ever asked Mahira about her feelings for anyone?
I am first a friend to Mahira and then a mother. We share a very open relationship. Maine kabhi mere bacchon par koi restrictions nahi daalein hai. They never hide anything from me. So, if there is anything, she will share with me.
Does she get perturbed by negative comments of people on social media?
She doesn't pay attention. Aaj bade bade superstars ke baarein mein log ulta seedha bolte hai, toh hum kaun hai? People who don't have work, pay attention on all this.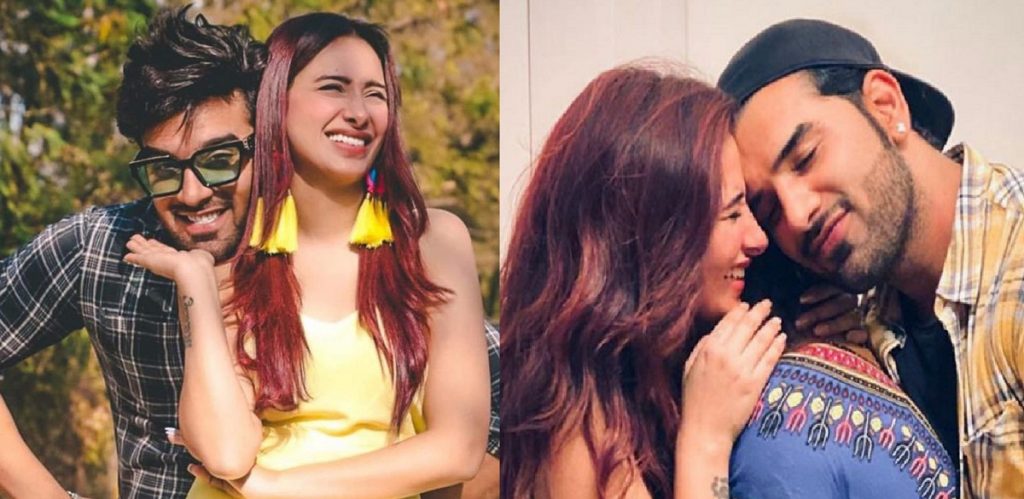 Has Paras visited your home?
No. He was busy with his show, Mujhse Shaadi Karoge. Then the lockdown happened. But I will invite him for sure. I really like him a lot. Duniya chahe jo bolein, usne meri beti ka saath diya, aur main yeh kabhi nahi bhoolungi.