Divya Khosla Kumar Trolled For Sharing Injury Pictures, Internet Reacts "Apne Babu Se Foo Karwa Lo" Deets Inside!
Divya Khosla Kumar was horribly hurt while filming for her forthcoming production. Nevertheless, as they troll her, the internet cannot accept it. Divya Khosla Kumar, a Bollywood actress, frequently makes news for her amazing appearance and demeanour. Recently, Divya revealed how she was horribly hurt while filming for one of her forthcoming movies. On her Instagram account, the actress posted images of her injury. She even pleaded with her followers to wish her speedy recovery. Yet in response, several questioned her bruising and even made light of it.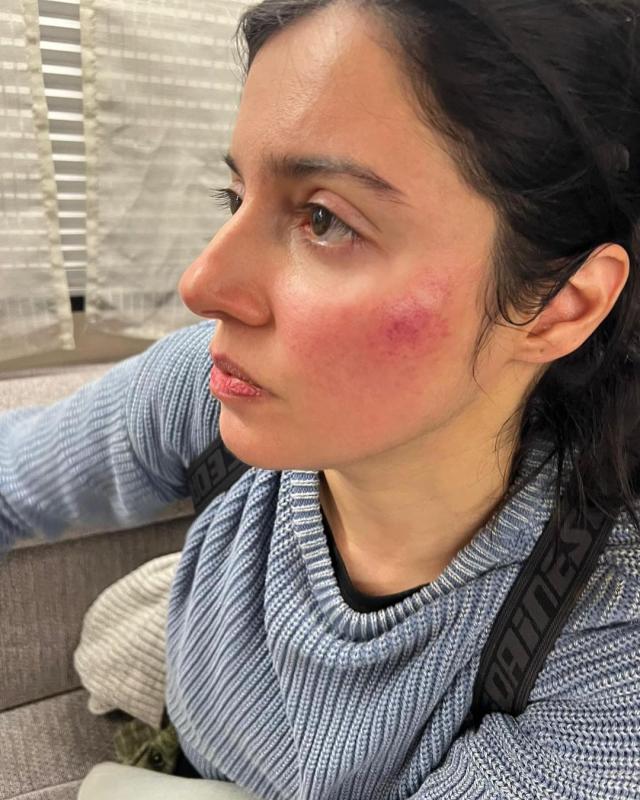 Divya Khosla Kumar got brutally trolled for posting her injury pictures
Divya Khosla Kumar shared pictures of her injury on March 15, 2023. In the pictures, Divya had a red mark on one side of her cheek. One of the pictures was taken on a set for a movie. Divya shared the pictures, revealing that it occurred as she was filming an action scene for a future production. She also requested prayers from her followers.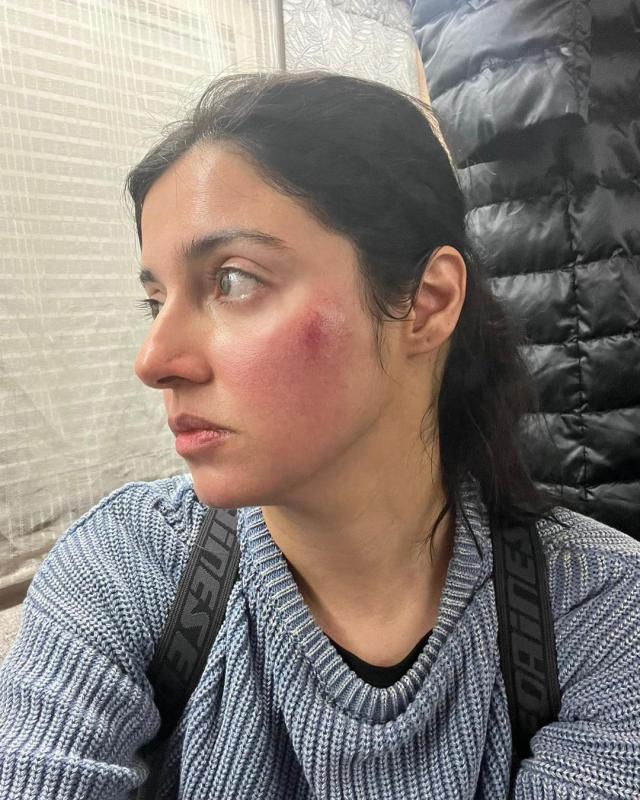 Pictures of Divya's injuries sparked a swift response online. They swarmed her comment area, with one person writing, "Apne Babu se foo karwa lo." Another made fun of Divya for asking for healing for the injury and commented, "Wait, what? Need blessings and healing energy for this? A mother in a middle-class household gets this on a daily basis. LOL." One netizen also questioned why Divya posted so many pictures of her injury.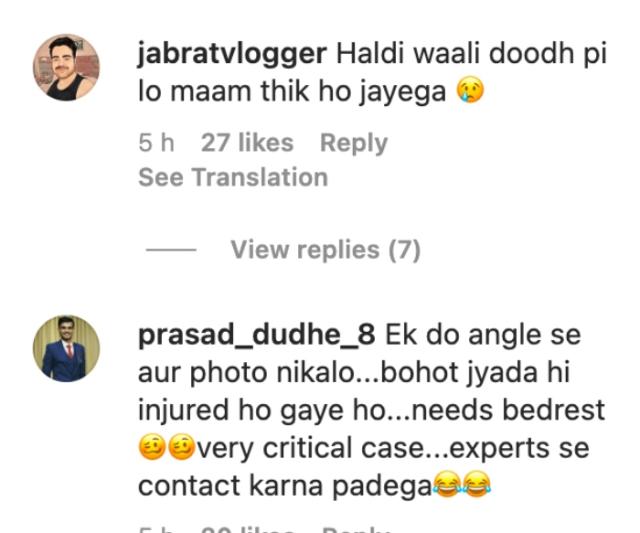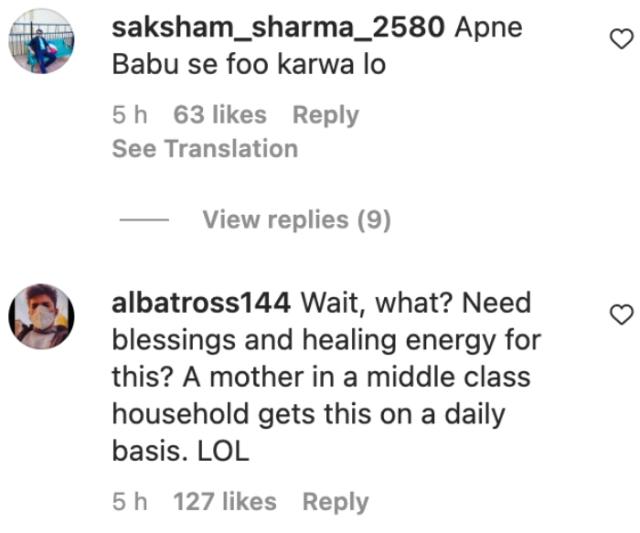 For those who don't know, Divya Khosla Kumar is married to Bhushan Kumar, who expanded the T-Series. On February 13, 2005, at the Vaishno Devi Temple in Jammu, Divya and Bhushan were united in marriage. She was only 21 years old at the time. Ruhaan, the couple's first child, was born in 2011, to Divya and Bhushan.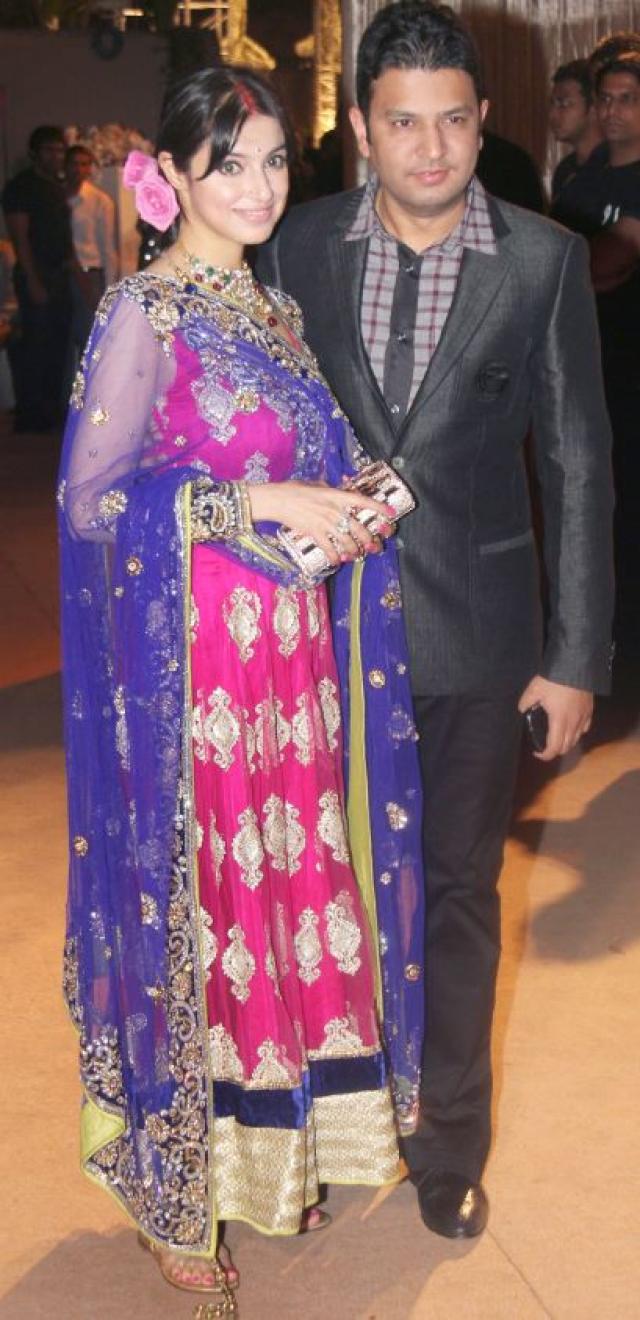 On the professional front, Divya is now filming Yaariyan 2, which will also star Meezaan Jafri and Yash Das Gupta.