Swara Bhaskar will adopt a child! She wants to adopt children said 'Can't wait to be a parent.' See inside.
Bollywood actress Swara Bhaskar stated in an announcement that she is going to adopt a child. Swara Bhaskar always gets highlighted on social media for a controversial issue. But now she came forward for the child adoption. On the occasion of Diwali, Swara Bhasker visited a local orphanage in Delhi to celebrate the festival with the children. During the visit, she felt a sense of motherhood while she interacted and played with the children.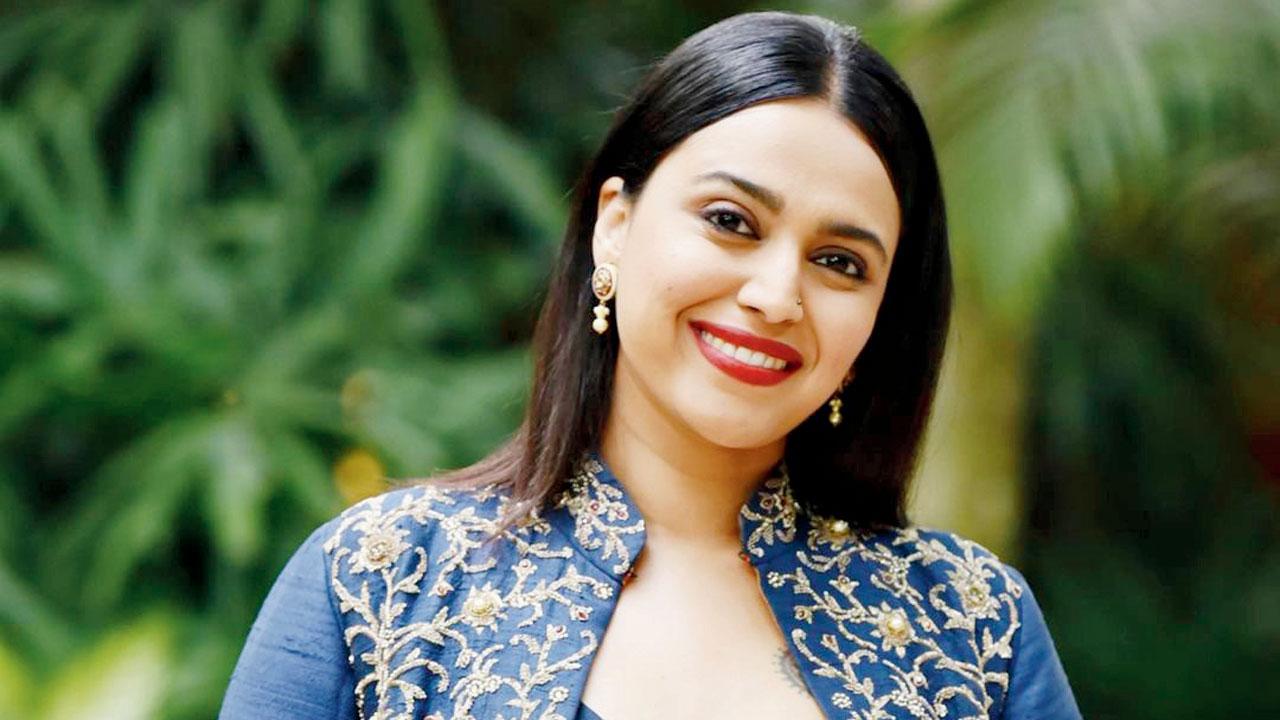 At that time, she decided to adopt a child and become a parent. The actress has been immediately registered with the Central Adoption Resources Authority (CARA) as a 'Prospective Adoptive Parent' and her name has been added to the waiting list for child adoption. Swara Bhaskar said, "The idea has been in her mind for a long time, but recently she has made a firm decision about it. According to UNICEF, there are more than 2.9 crore orphans in India. Of these, less than 5 lakh children are in orphanages. These figures are very shocking. Moreover, juvenile justice [मुलांची काळजी आणि संरक्षण] Under the 2015 Act, once these orphans reach the age of 18, the state relinquishes their responsibility or care. That means they're on the road."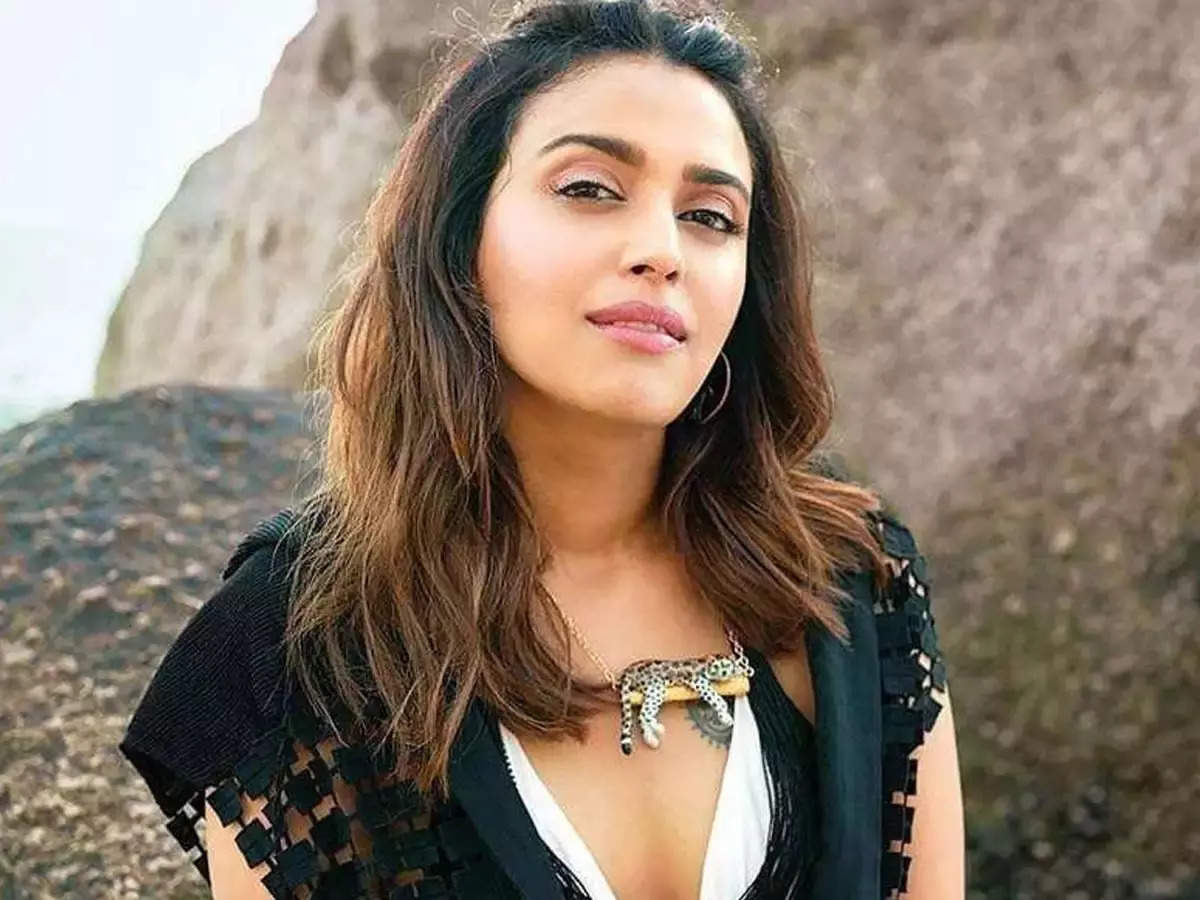 She added, 'I have always wanted a family and children. You don't have to get married to be a parent. Fortunately in India, the state allows single women to adopt children. I have met many couples who have adopted children, met some children who have been adopted, and are now almost adults. We also learned the process and the experience. On a work front, Swara Bhaskar has received the Best Supporting Actress award for the film 'Sheer Korma' at the Soho London Independent Film Festival.
Swara Bhaskar:
She is best known for her supporting work and starring roles in independent films. She has won two Screen awards and has been nominated for Filmfare Award.
Read more articles:
https://ent.womansera.com/raveena-tandon-reveals-the-first-look-of-her-first-ott-debut-web-series-aranyak-see-inside/